CANDLESTICK, 2019
Jochen Holz
£350 + VAT
This product can be made to order in a bespoke version. If you'd like to inquire about a bespoke product, please use the form below to let us know and we'll get in touch to outline the next steps.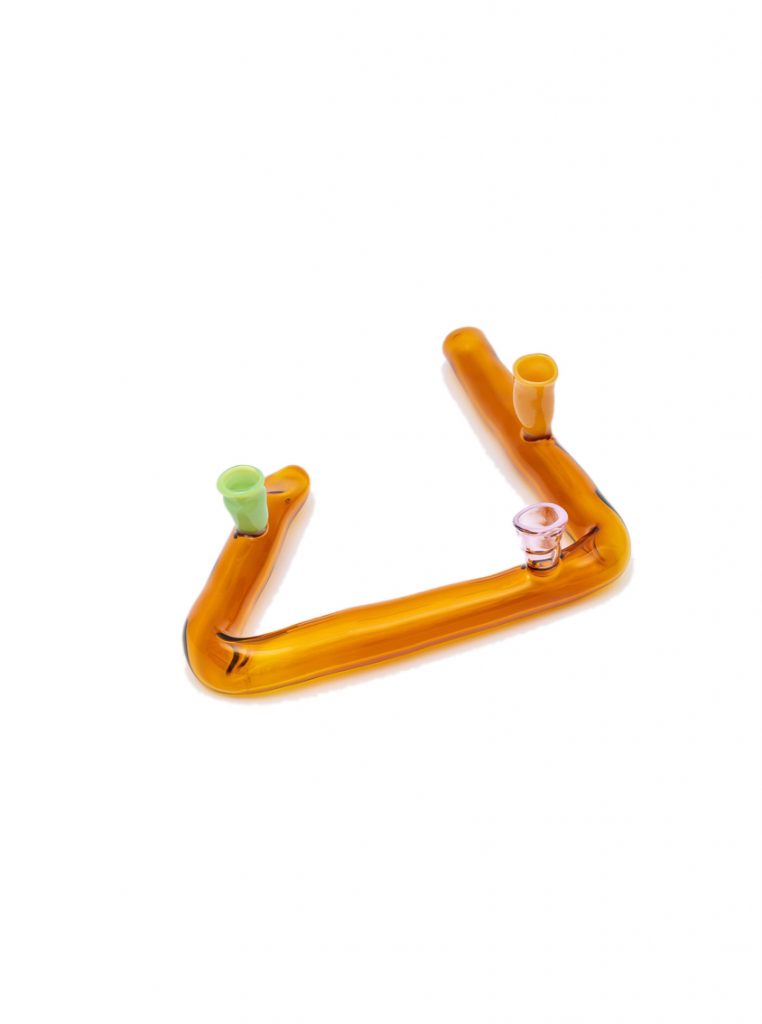 Jochen has hand-blown long tubes of coloured, transparent, plain and textured glass and then bended and cut them in various configurations, creating unique candleholders.
Each unique can be made to order.
Material: Borosilicate opaque glass.
Dimensions: L 35 x W 20 cm
In stock, ready to ship.
By the same designer