COLOURED BARK VASES, 2019
Jochen Holz
£500 + VAT
This product can be made to order in a bespoke version. If you'd like to inquire about a bespoke product, please use the form below to let us know and we'll get in touch to outline the next steps.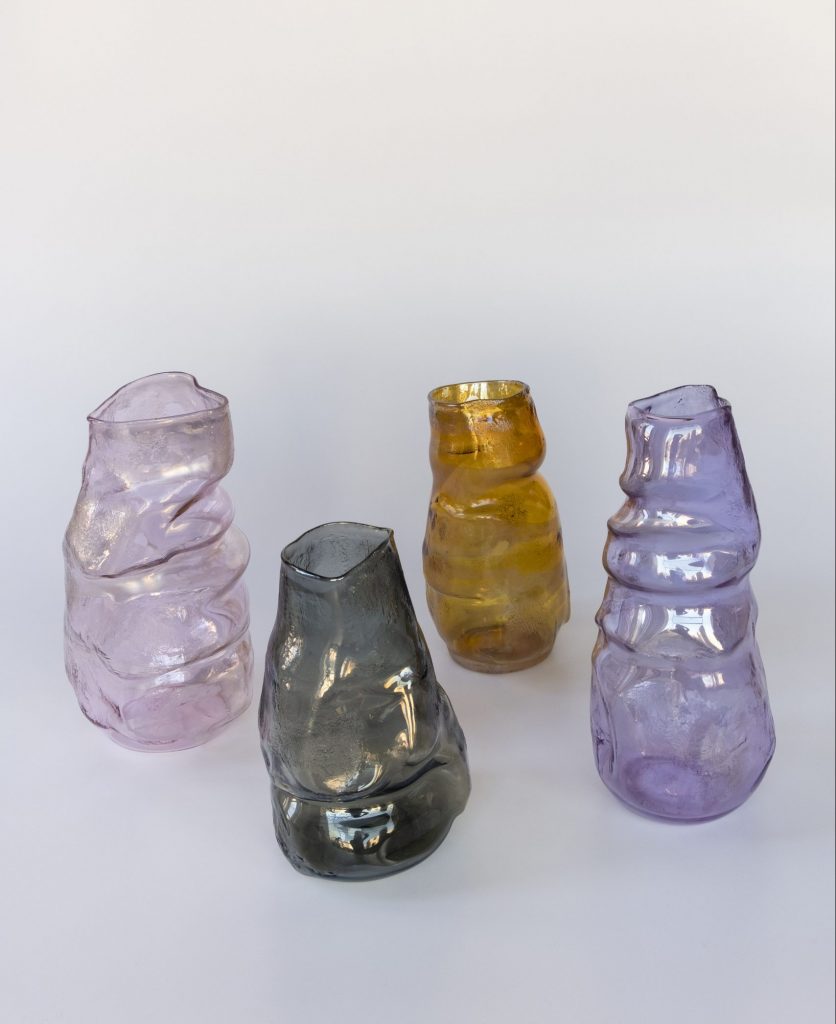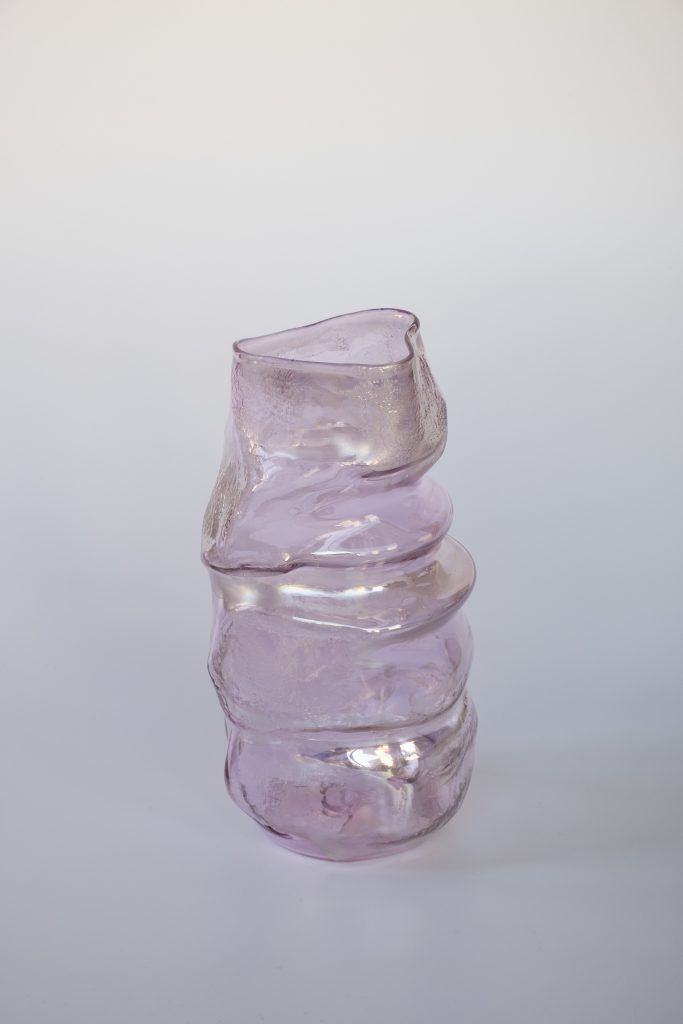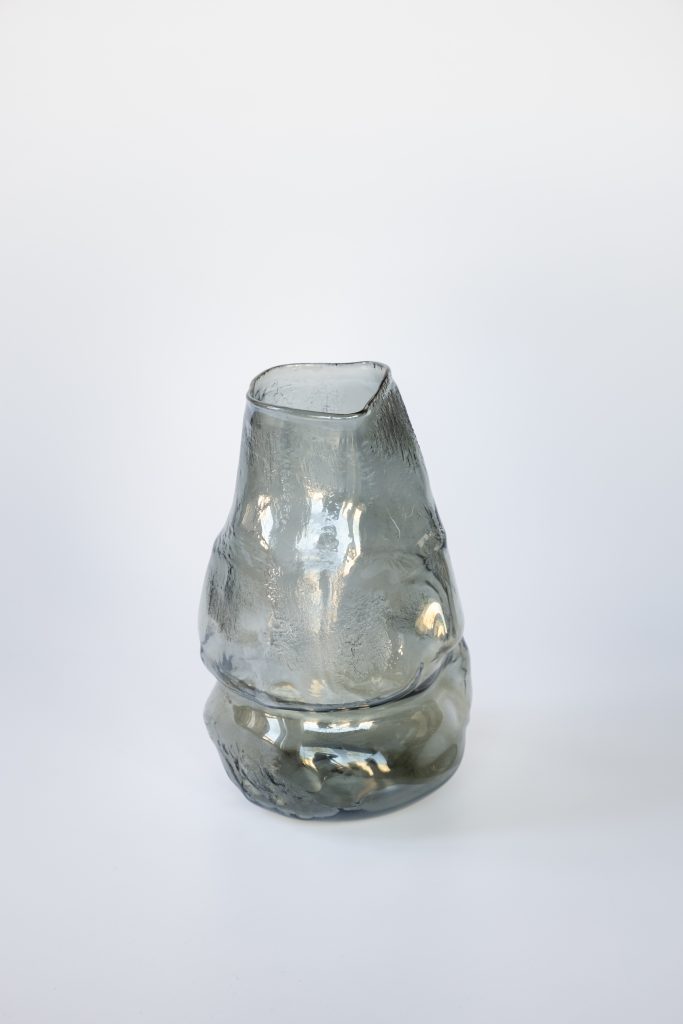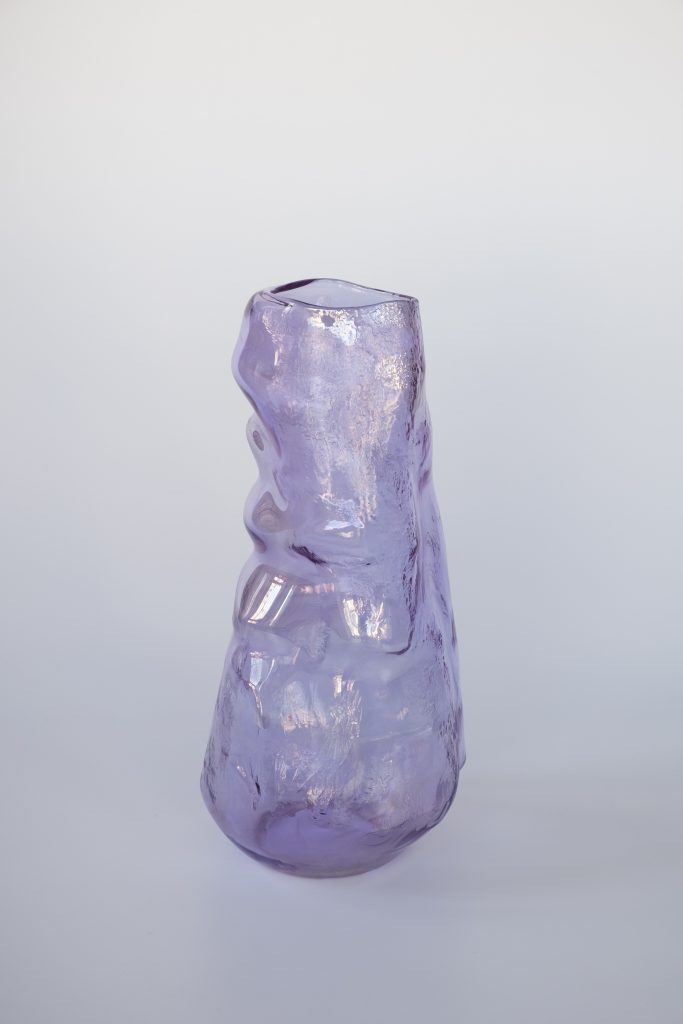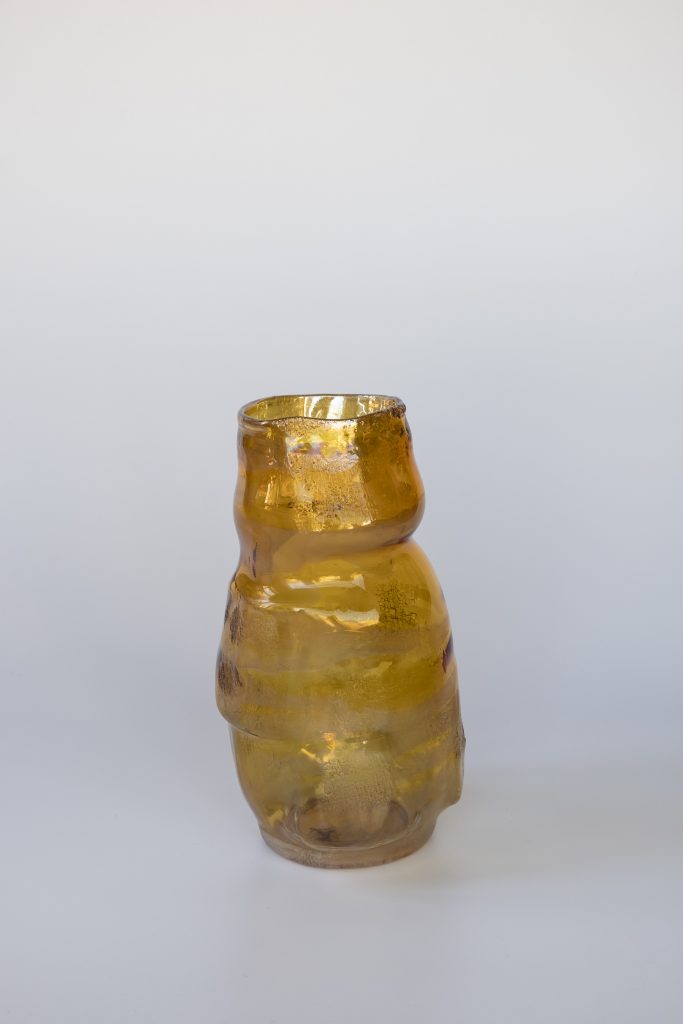 Continuing his work combining wood and glass, Jochen's aim was to combine coloured glass with the effects of shaping and texturing the hot glass by pressing it onto burned wood and to further enhance the effect with a special flame applied iridescent lustre finish.
Each unique can be made to order.
Material: Coloured borosilicate glass with metallic lustre
Dimensions vary, ø 12 – 15 x H 22 – 28 cm
In stock, ready to ship.
By the same designer