DIONYSSUS, 2019
White Cubes
£505 + VAT
This product can be made to order in a bespoke version. If you'd like to inquire about a bespoke product, please use the form below to let us know and we'll get in touch to outline the next steps.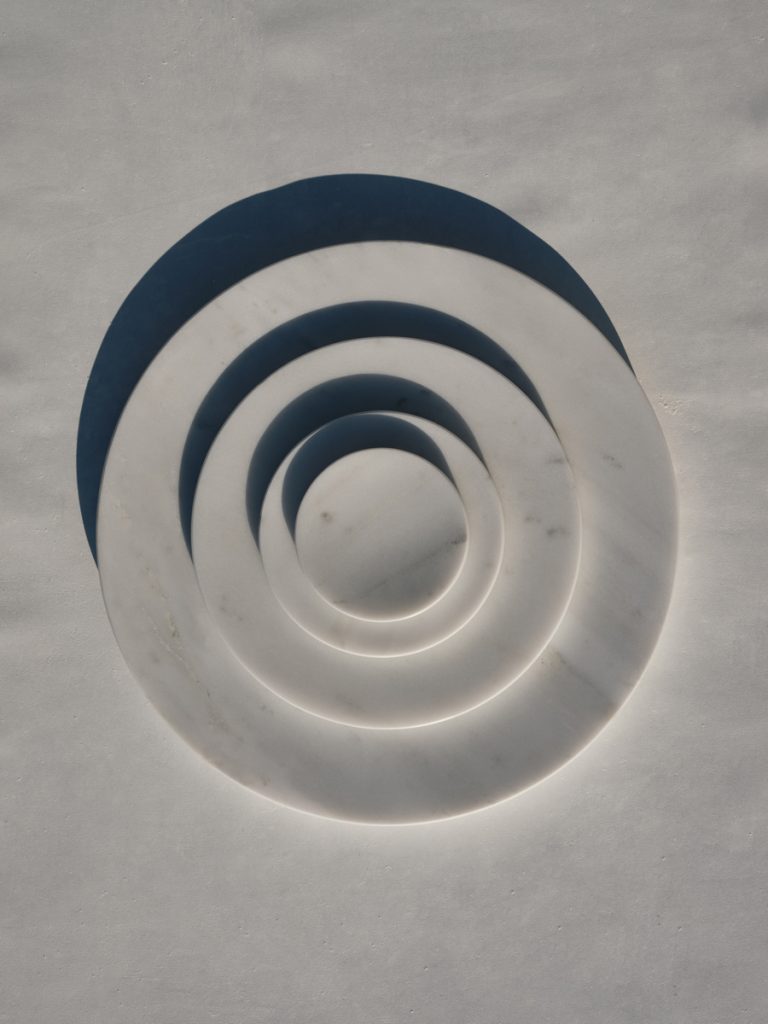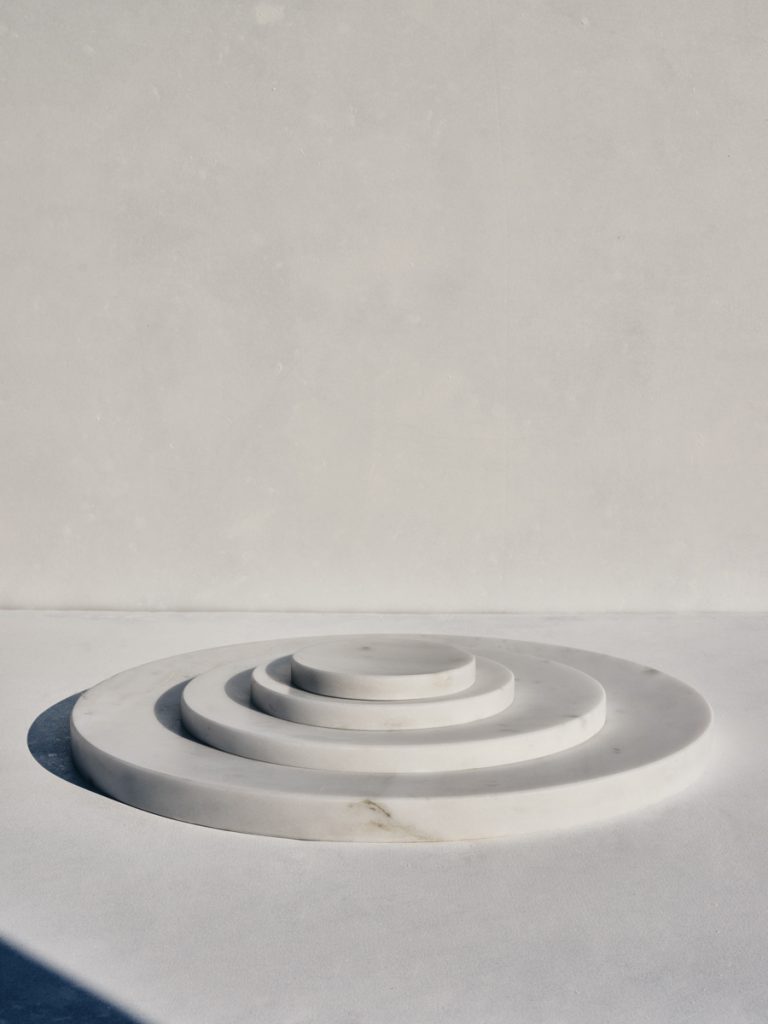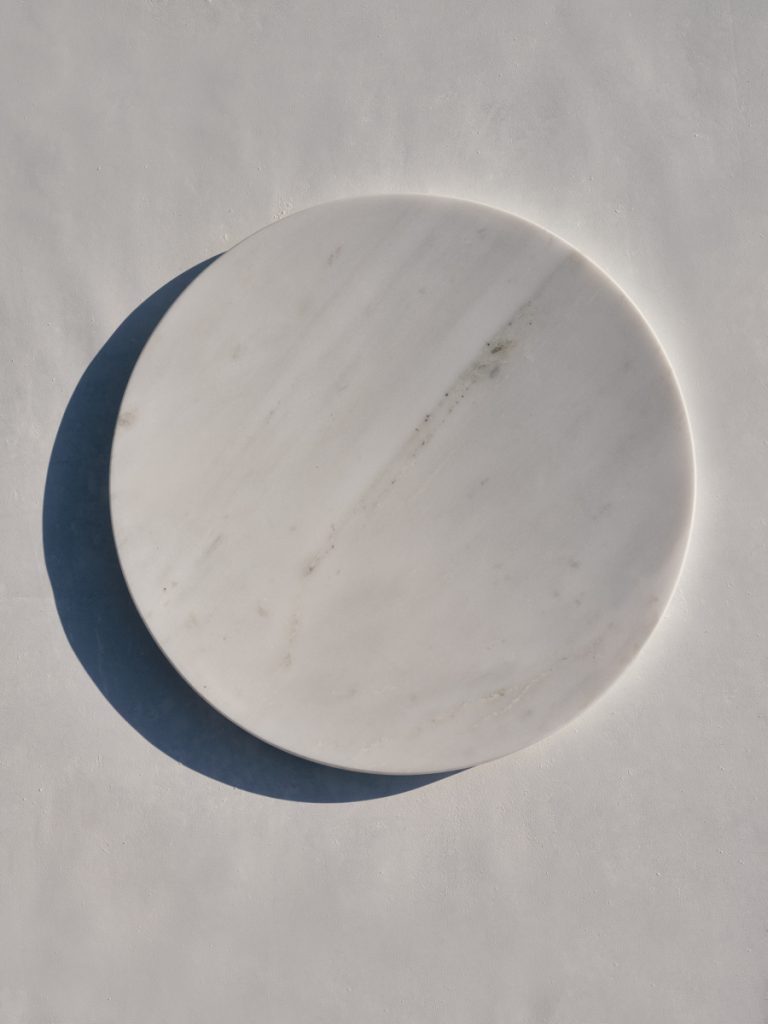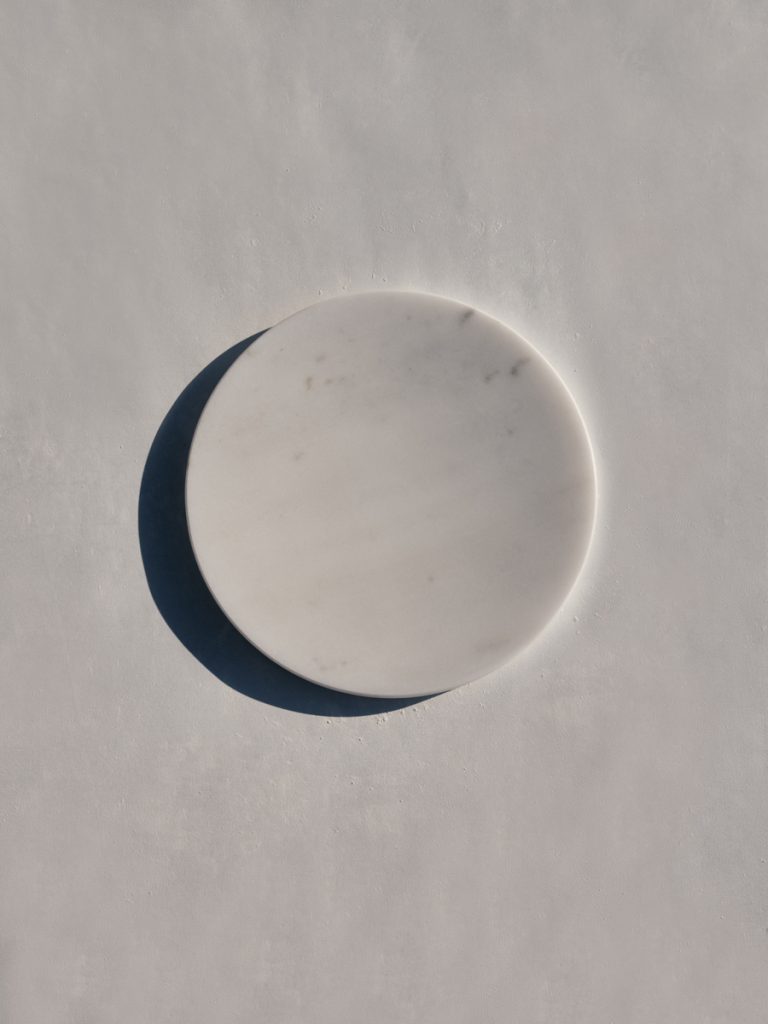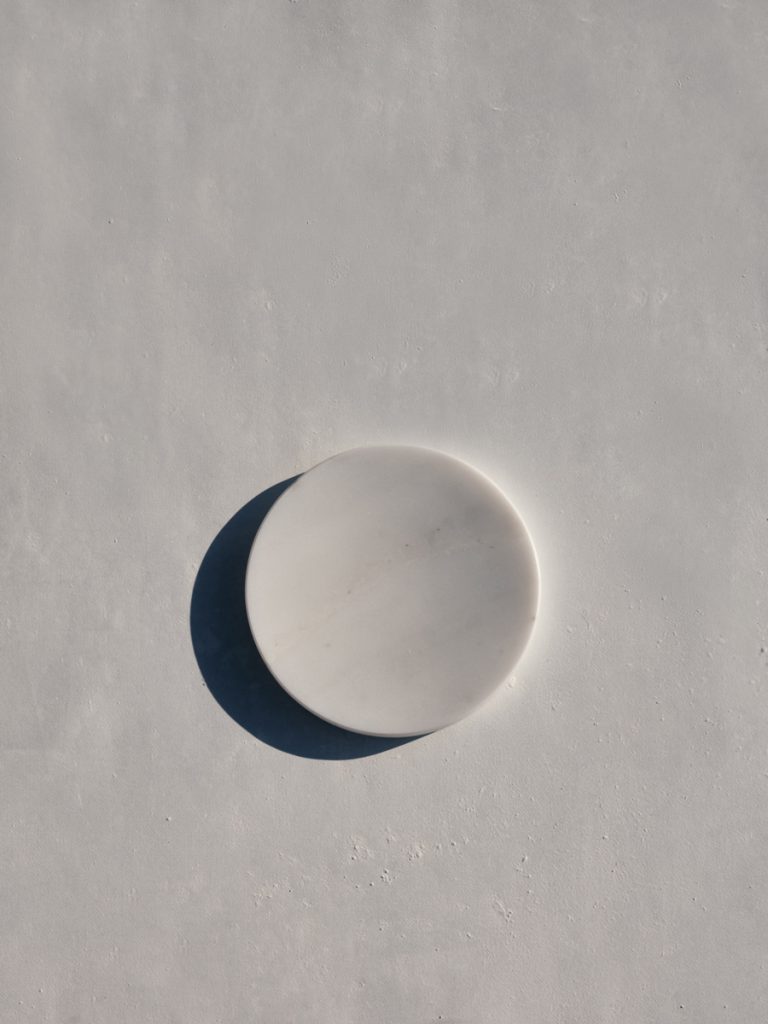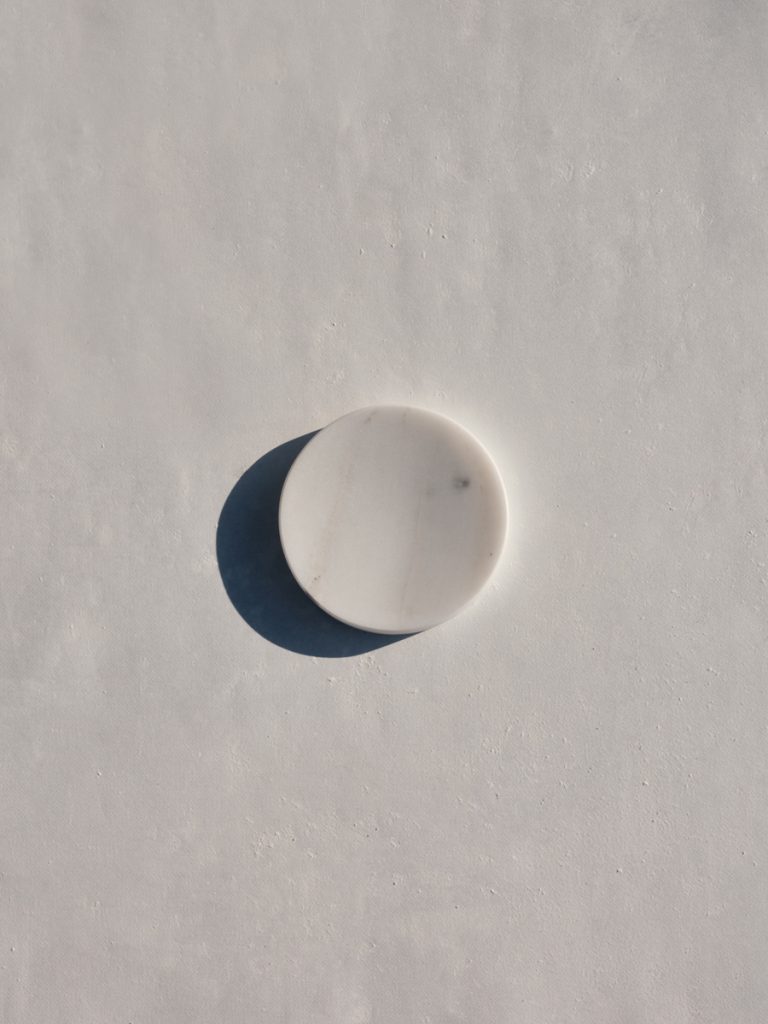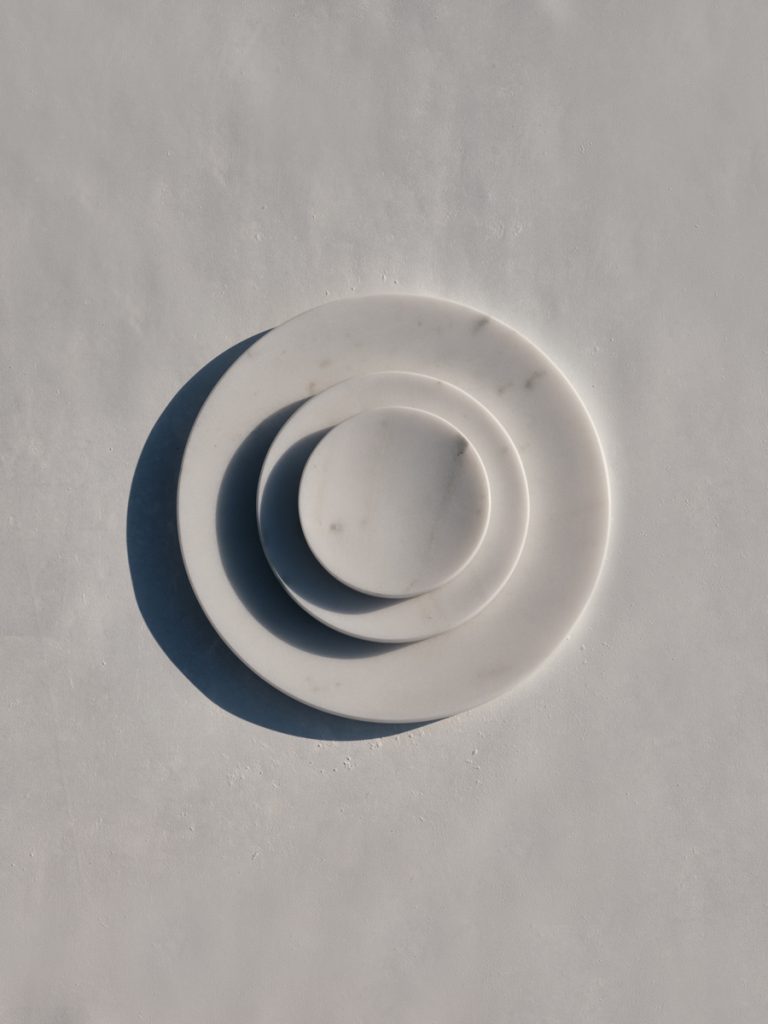 Priced as the large Dionyssus tray.
The Dionyssus marble tray, carved by hand, conveys a feeling of modernity while presenting the luxury gathered by nature and enhanced by human interpretation. It features a matte polish finish. The marble stones were not painted with transparent paints or resins. Instead, three coats of the highest possible level of protective penetrating sealant were applied. This will preserve the piece and the natural feel of the marble.
Edition of 12
Material: Marble
Dimensions:
48 x 48 x 3 cm – large
32 x 32 x 2 cm – medium
14 x 14 x 2 cm – small
8 x 8 x 2 cm – mini
Price:
£ 505.00 excl. VAT – large
£ 295.00 excl. VAT – medium
£ 165.00 excl. VAT – small
£ 132.00 excl. VAT – mini
By the same designer