ENTERPRISE CHAIR, 2012
Jerszy Seymour
£3000 + VAT
This product can be made to order in a bespoke version. If you'd like to inquire about a bespoke product, please use the form below to let us know and we'll get in touch to outline the next steps.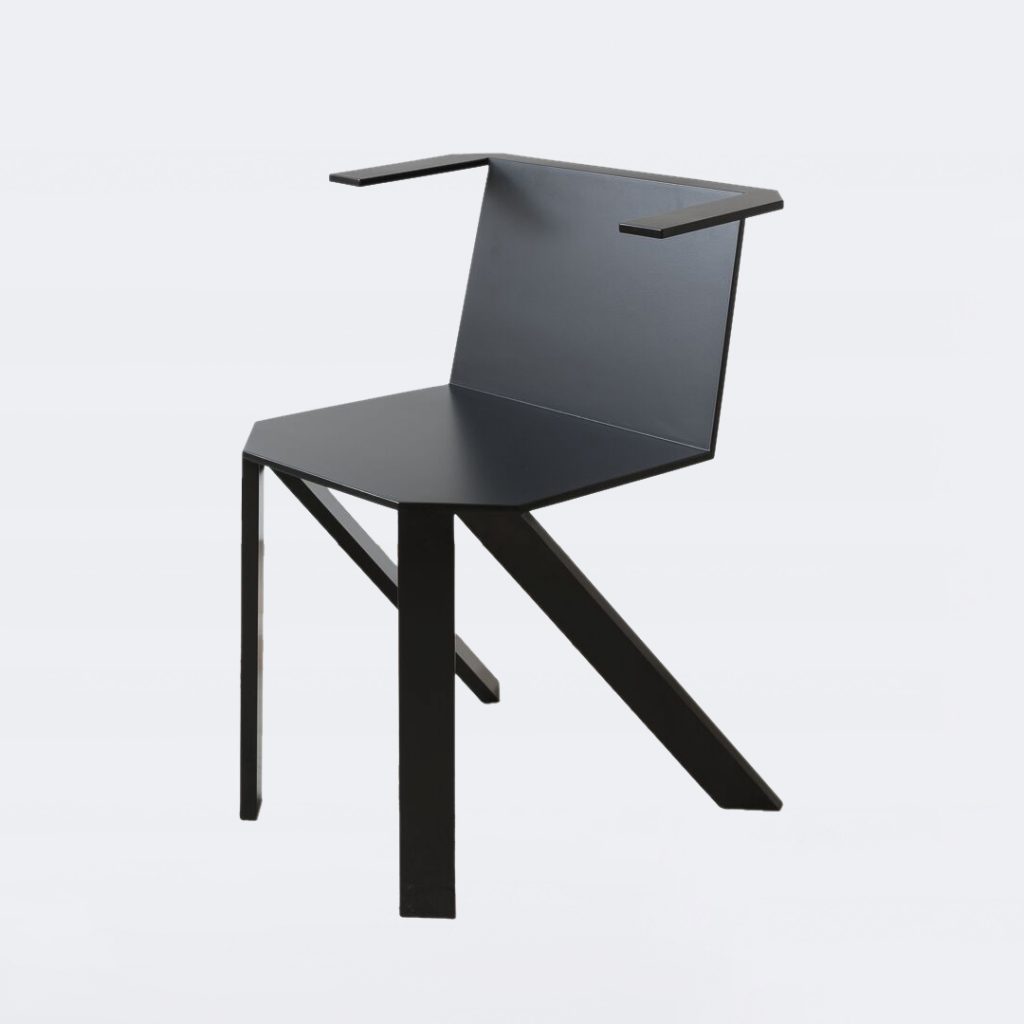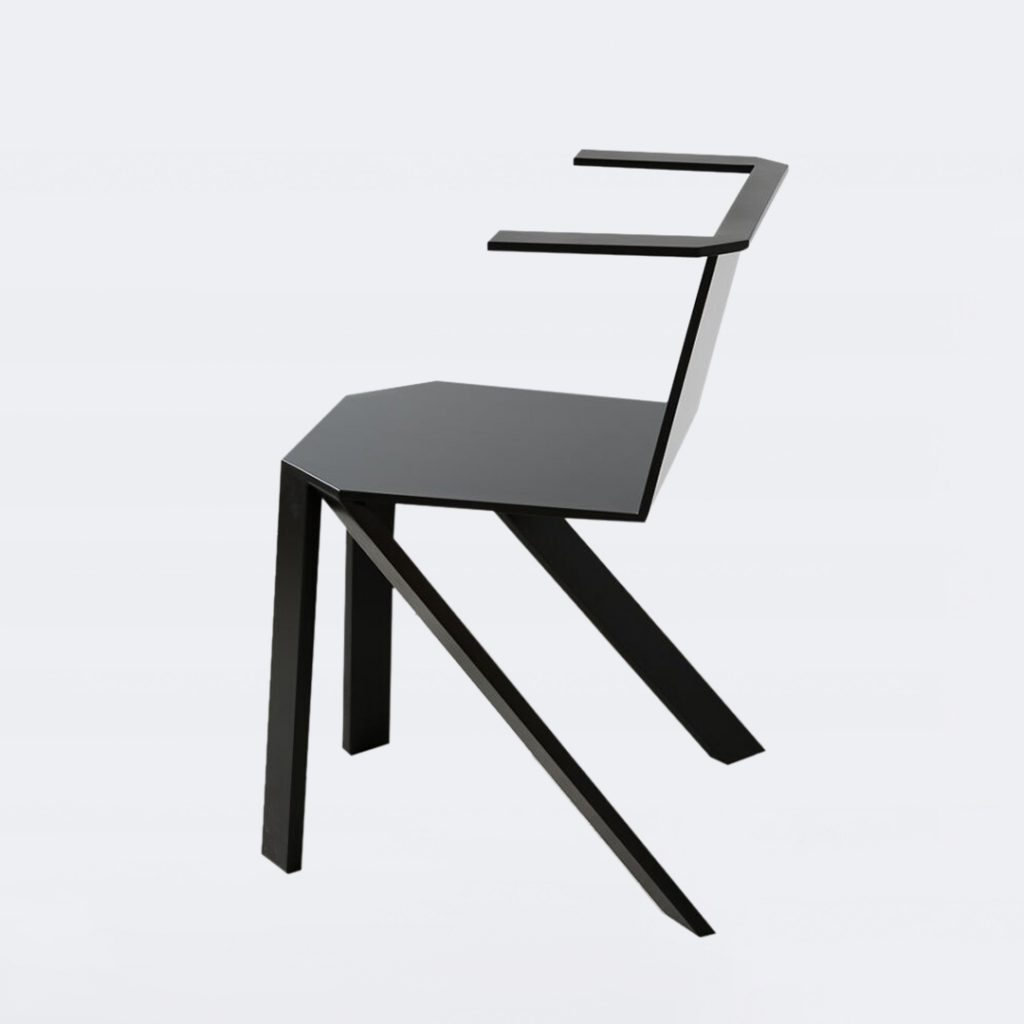 The Enterprise Chair was presented at ABC Art Fair in Berlin as part of the initial public stock offering installation of the New Dirty Enterprises, a project proposed both as a conceptual art work and a revolutionary cause.
The Enterprise Chair is made from standard aluminium stock, cut and welded.
Material: Aluminium
Dimensions: L 54 x W 54 x H 74 cm (Seat height 46 cm)
Made to order
By the same designer