EQUILIBRIUM BENCH, 2017
Guglielmo Poletti
£6800 + VAT
This product can be made to order in a bespoke version. If you'd like to inquire about a bespoke product, please use the form below to let us know and we'll get in touch to outline the next steps.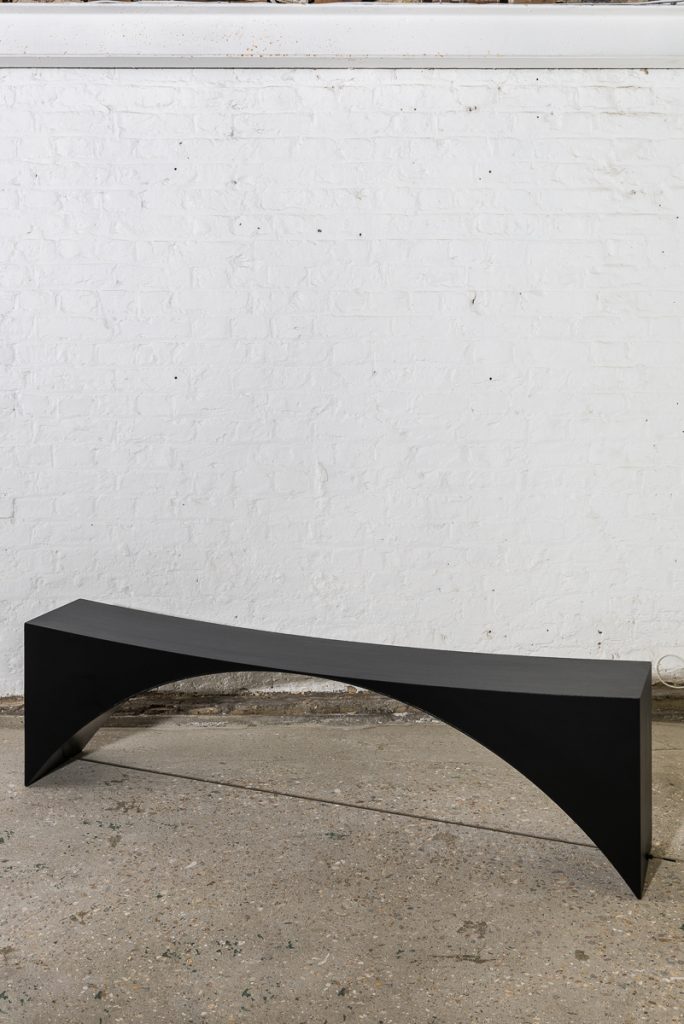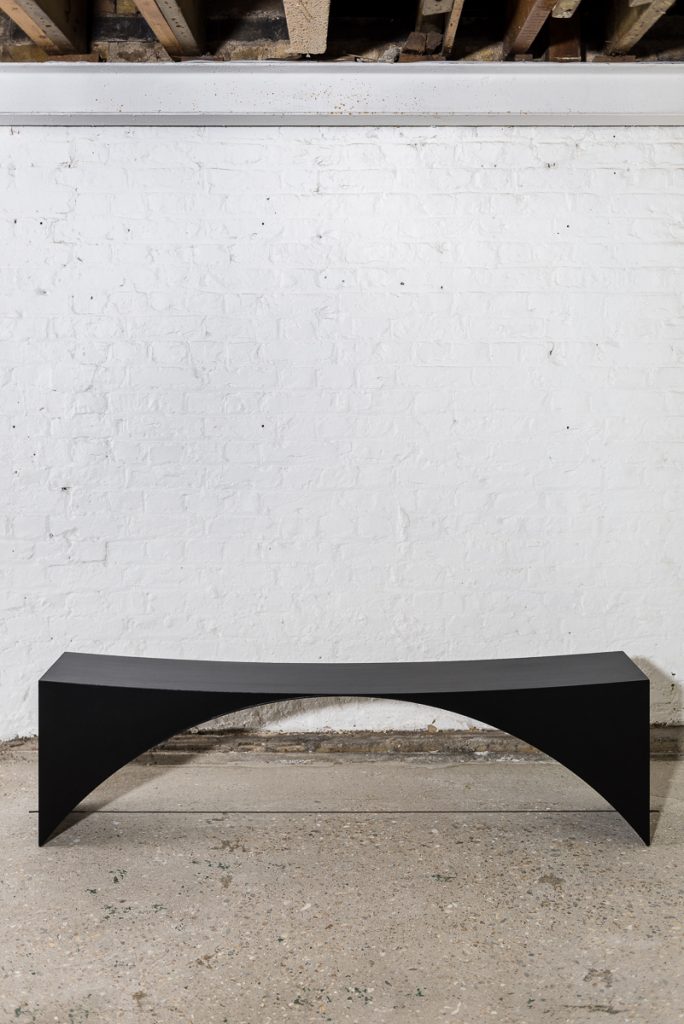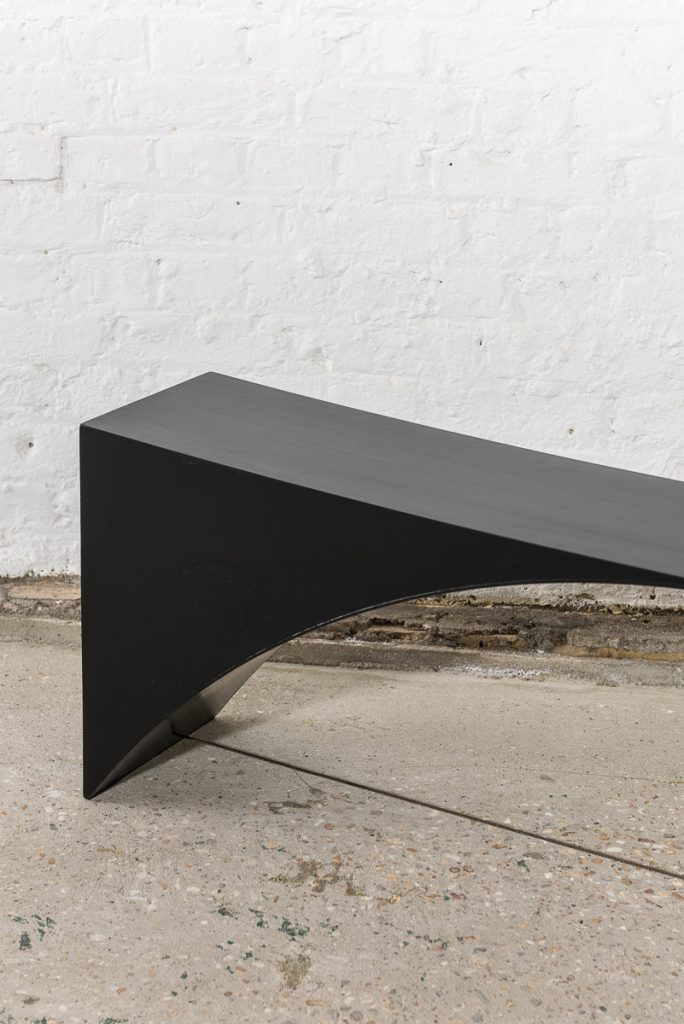 The bench is the result of a personal search for the essence of things. It's the attempt to get the heart of the matter by deconstructing an image, pushing the material to the limit, and then restoring it with minimum intervention. 
The main structure of the seating element is made out of several layers of lacquered birch plywood. A stainless steel cable provides the final stability to the whole by containing forces, avoiding any possible movement of the arch when receiving any pressure from above. 
Limited edition of 20 pieces
Material: Birch plywood, hot rolled steel, stainless steel cable
Dimensions: L 150 x W 23 x H 41 cm
Made to order
By the same designer