GODDESS 3, 2019
Elodie Blanchard
+ VAT
This product can be made to order in a bespoke version. If you'd like to inquire about a bespoke product, please use the form below to let us know and we'll get in touch to outline the next steps.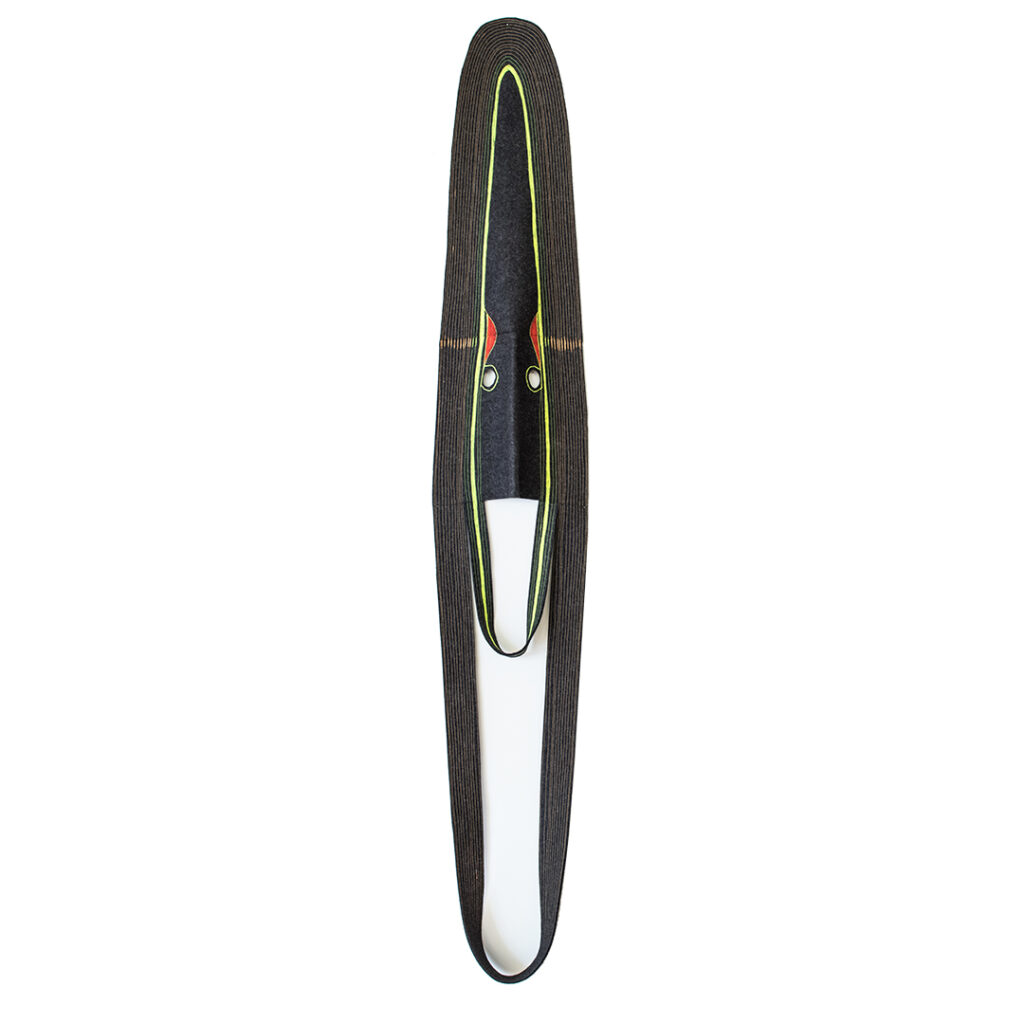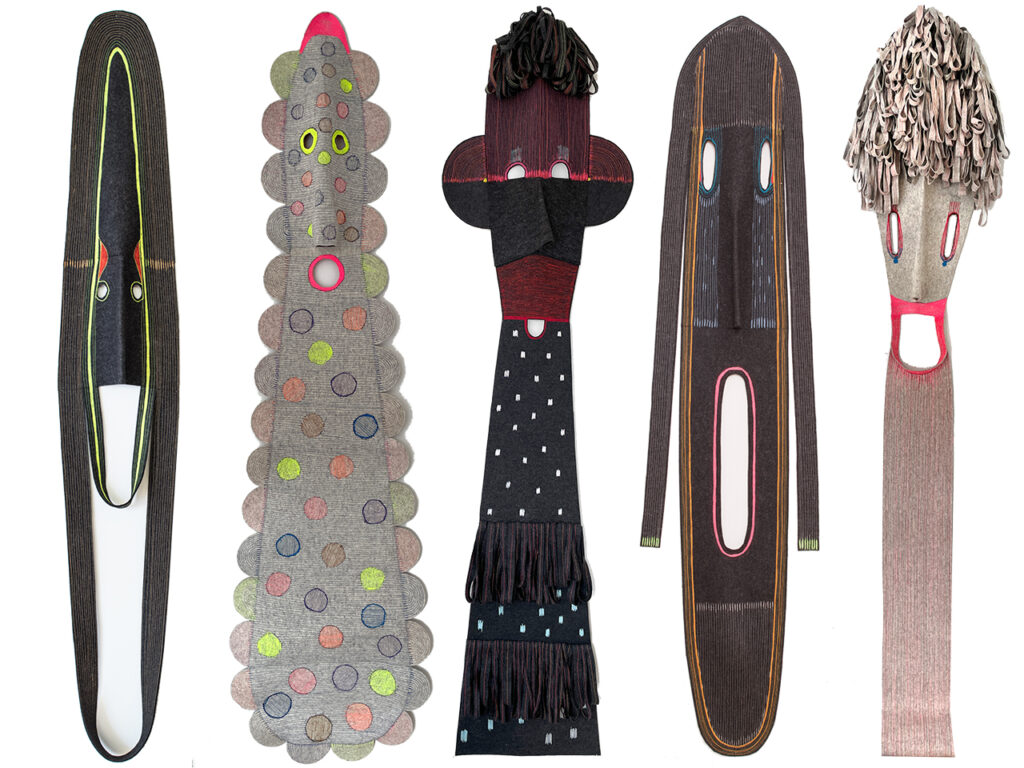 Goddesses is Elodie's series of stitched characters.
Each goddess manifests emotions and personalities using multicolor threads to sketch out features and create decorative outfits.
Unique
Material: Felt, polyester thread
Dimensions: 180 cm
Price On Application
By the same designer