IRIDESCENT VASES, 2018
Jochen Holz
This product can be made to order in a bespoke version. If you'd like to inquire about a bespoke product, please use the form below to let us know and we'll get in touch to outline the next steps.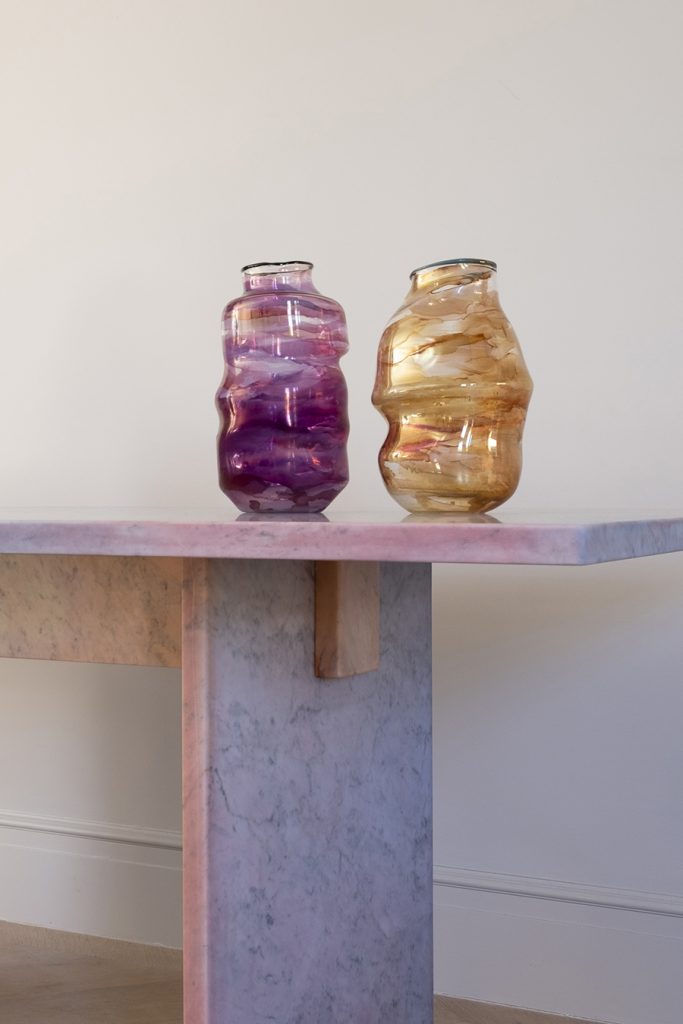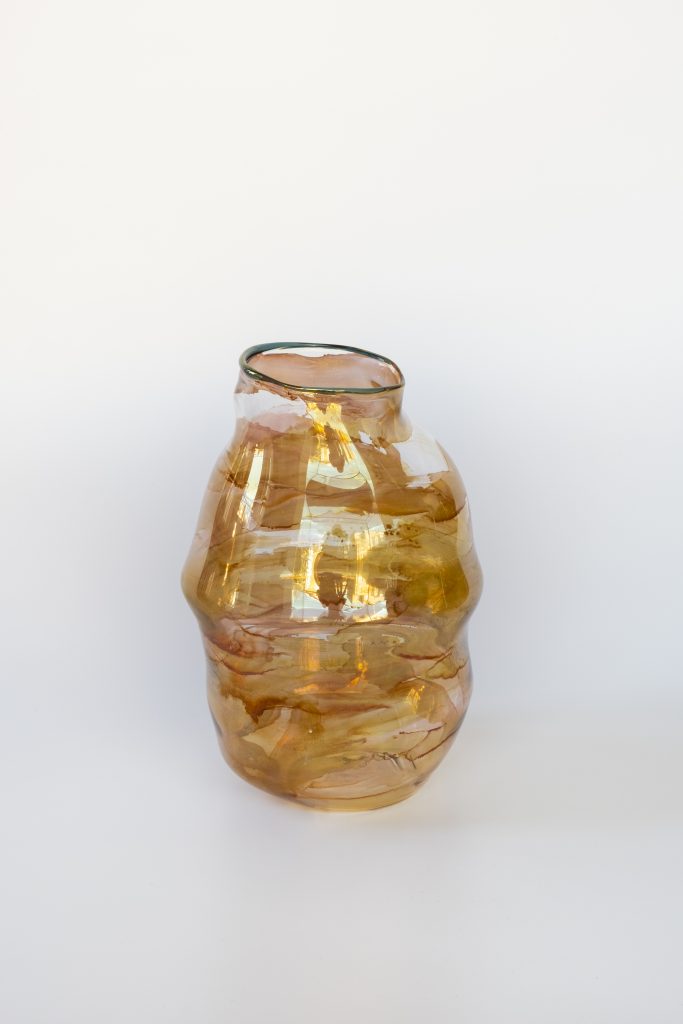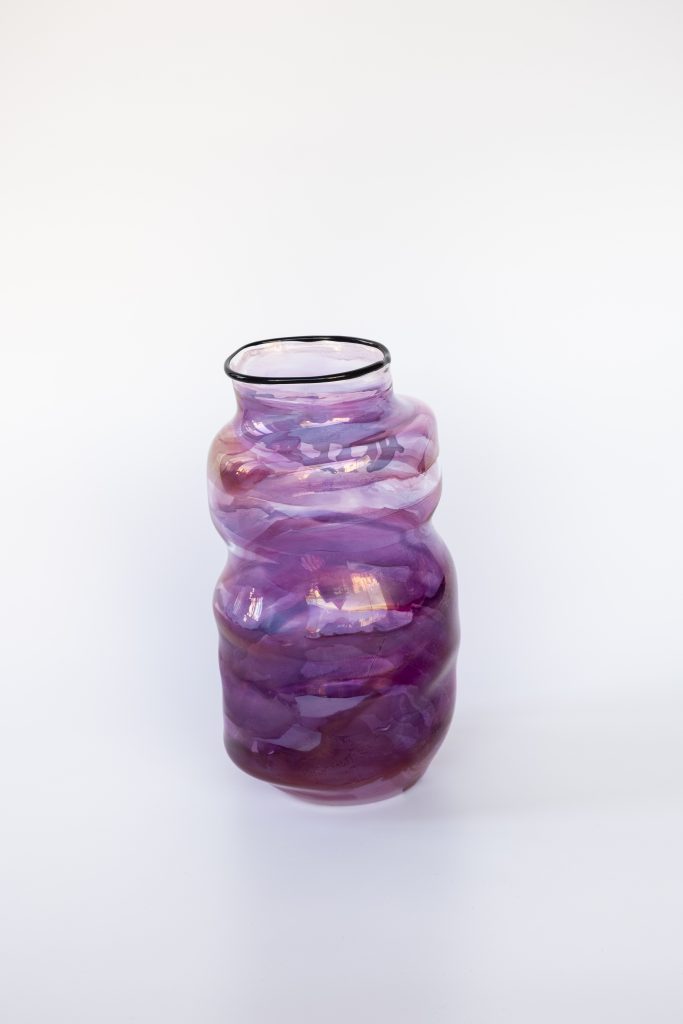 Working with his own experimental techniques, Jochen beautifully creates a unique coloured wash effect on the glass with metallic lustres.
Each unique can be made to order.
Material: Coloured borosilicate glass with metallic lustre
Dimensions vary, ø 12 – 15 x H 25 – 30 cm
Made to order
By the same designer