LUSTRE PENDANT LIGHT (PURPLE), 2020
Jochen Holz
£1000 + VAT
This product can be made to order in a bespoke version. If you'd like to inquire about a bespoke product, please use the form below to let us know and we'll get in touch to outline the next steps.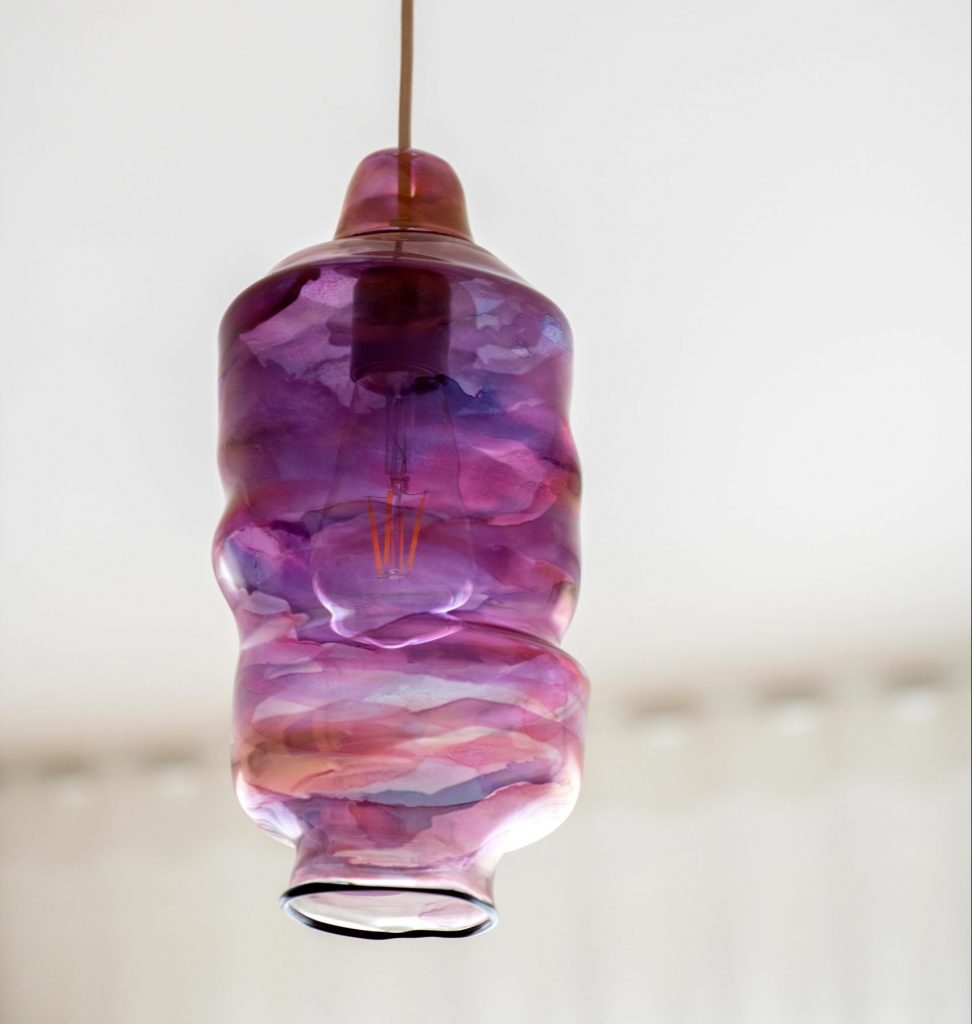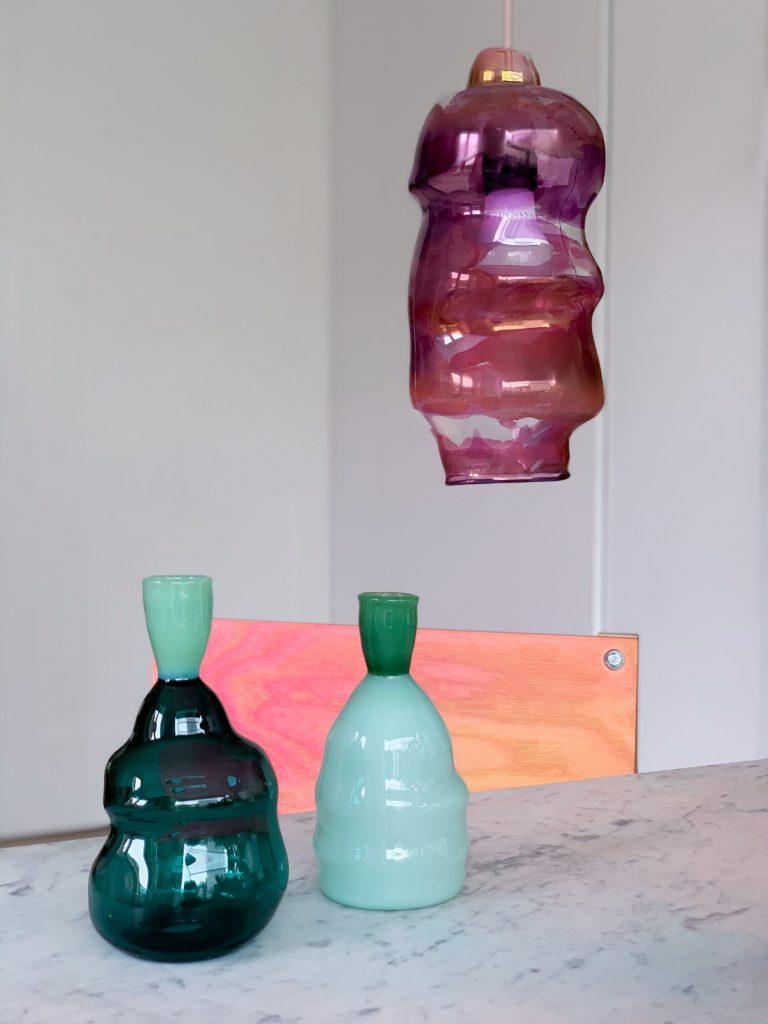 Working with his own experimental techniques, this series of lustre pendants employs metallic oxides, which are painted onto the molten glass. Jochen beautifully creates a unique coloured wash effect on the glass with metallic lustres.
Each unique can be made to order.
Material: Borosilicate glass with precious metallic lustres
Dimensions: ø 14.5 x H 26 cm
In stock, ready to ship.
By the same designer