NAUTILUS RUG
Atelier Février
£8932 + VAT
This product can be made to order in a bespoke version. If you'd like to inquire about a bespoke product, please use the form below to let us know and we'll get in touch to outline the next steps.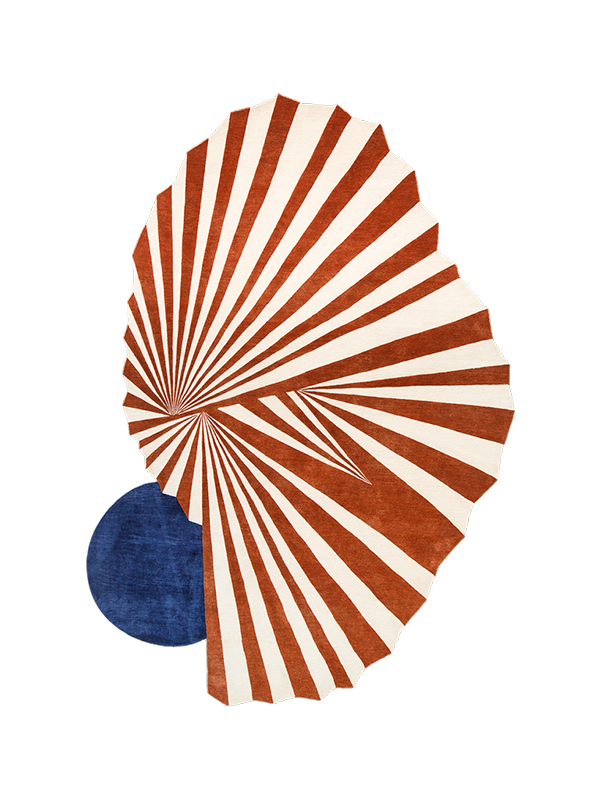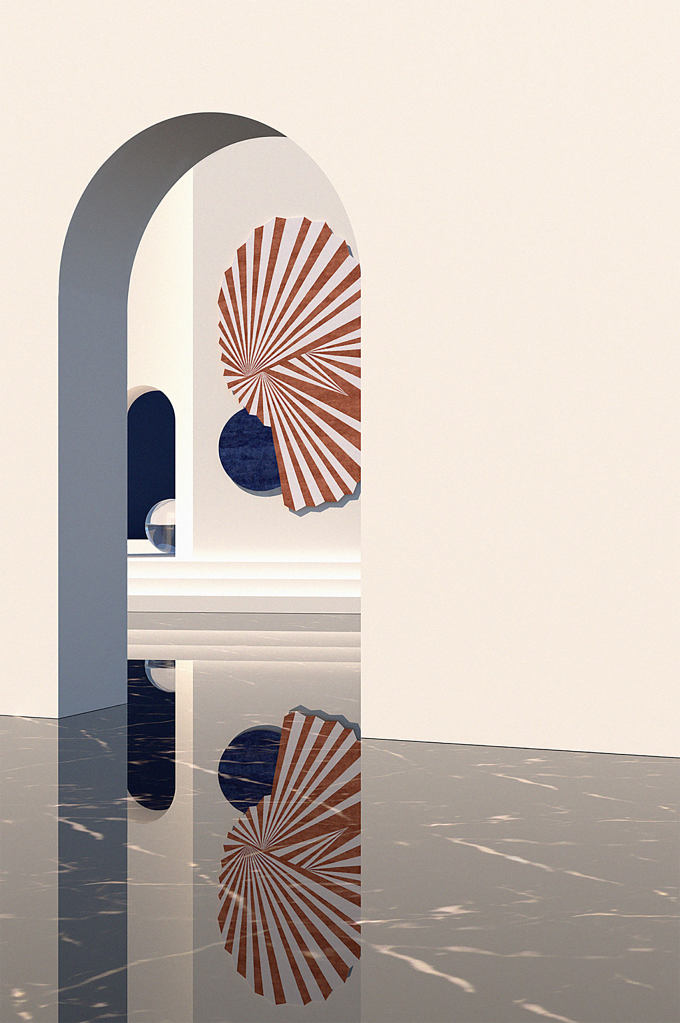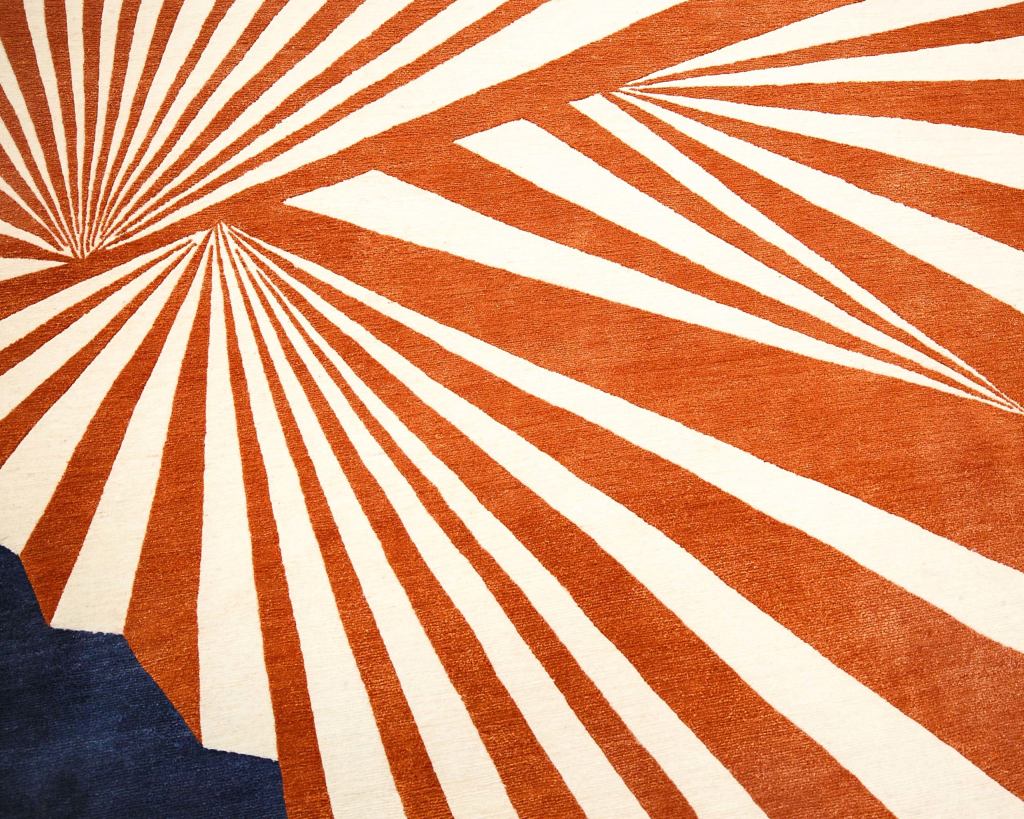 Inspired by and named after Nautilus, a beautiful seashell, this rug is thought provoking and possesses the power to make you think beyond the norms of ordinary it symbolises an amalgamation of two beautiful bodies together with the mother of pearl, therefore culminating into something unique and distinct.
It is customisable in any colour, any shape or size upon request.
Dimensions: 200x 290cm
Material: 50% Himalayan wool and 50% pure silk
Price: £ 1 540.00 +VAT per square meter
By the same designer