NIIS ZIG ZAG, 2019
White Cubes
£440 + VAT
This product can be made to order in a bespoke version. If you'd like to inquire about a bespoke product, please use the form below to let us know and we'll get in touch to outline the next steps.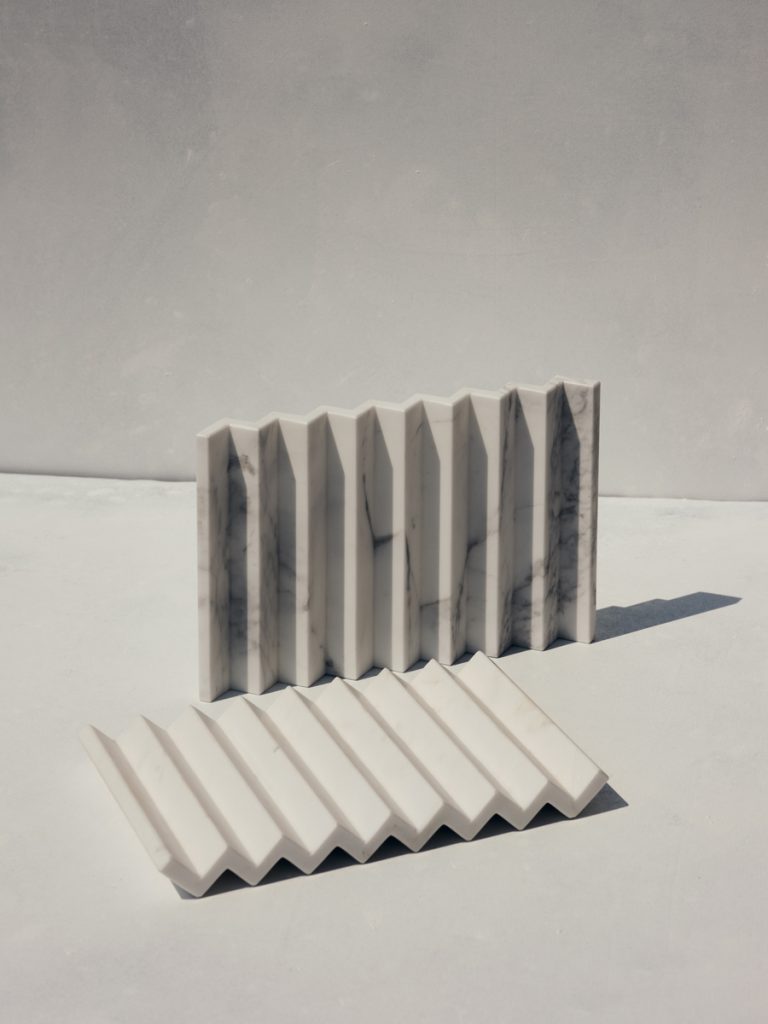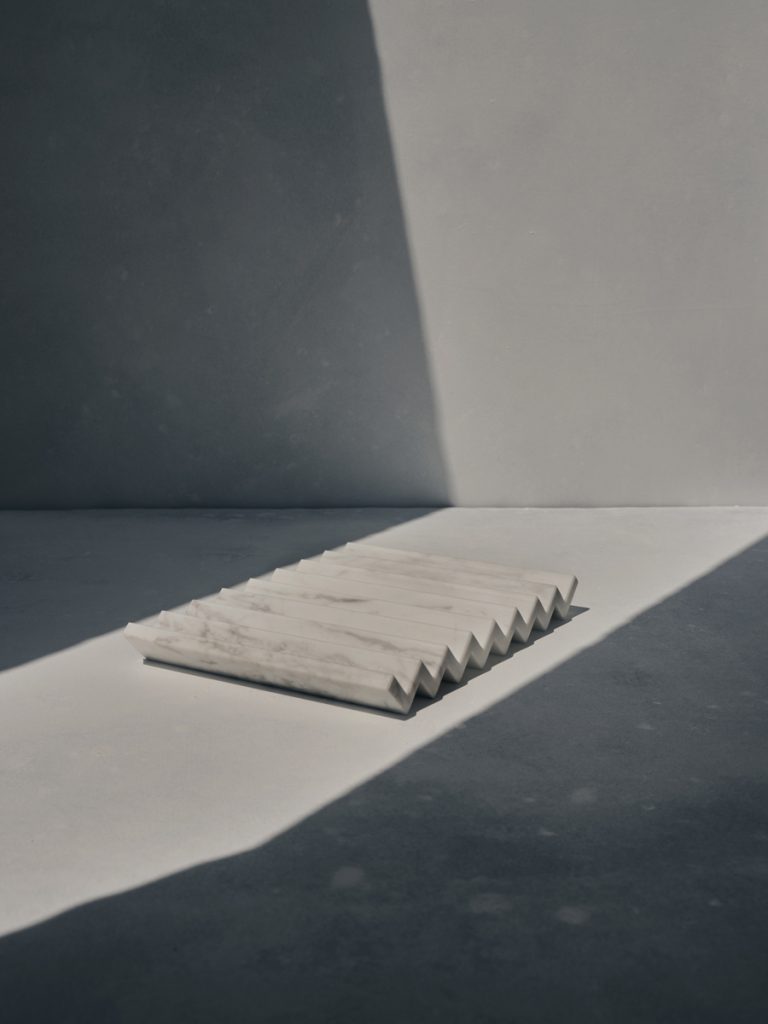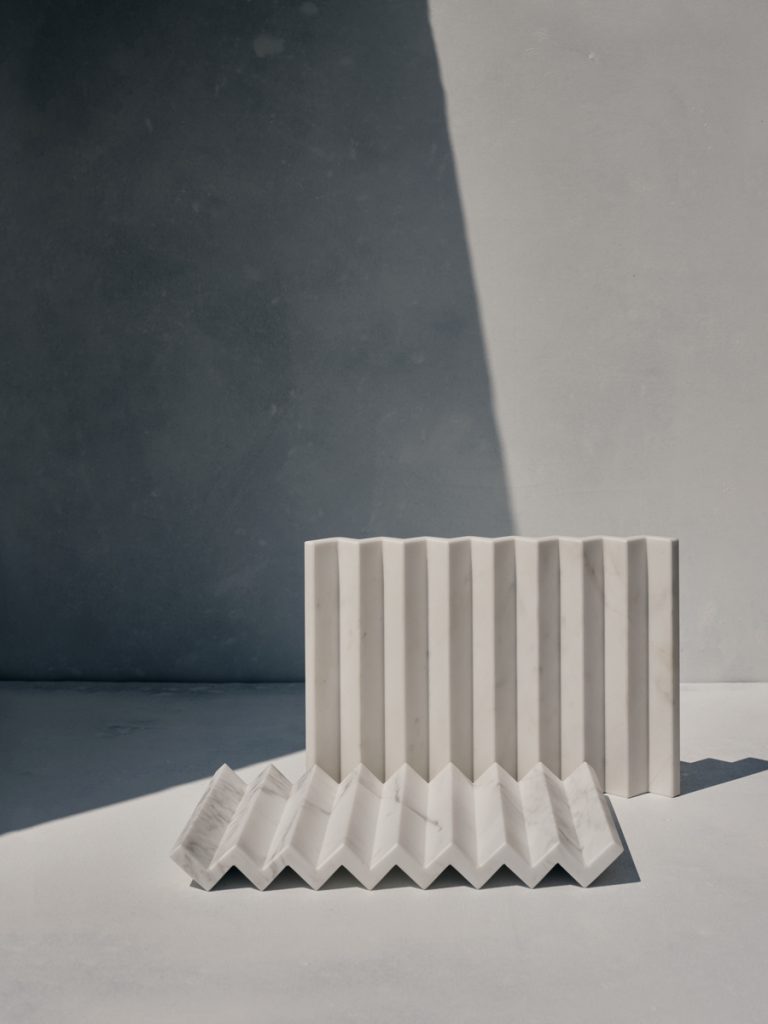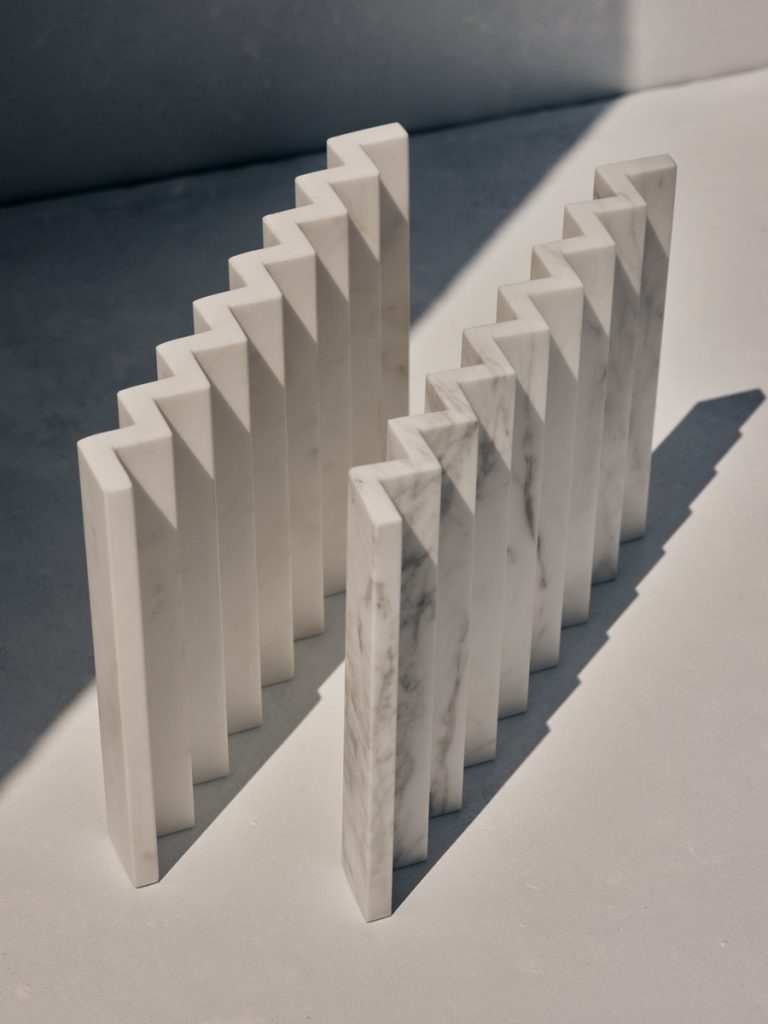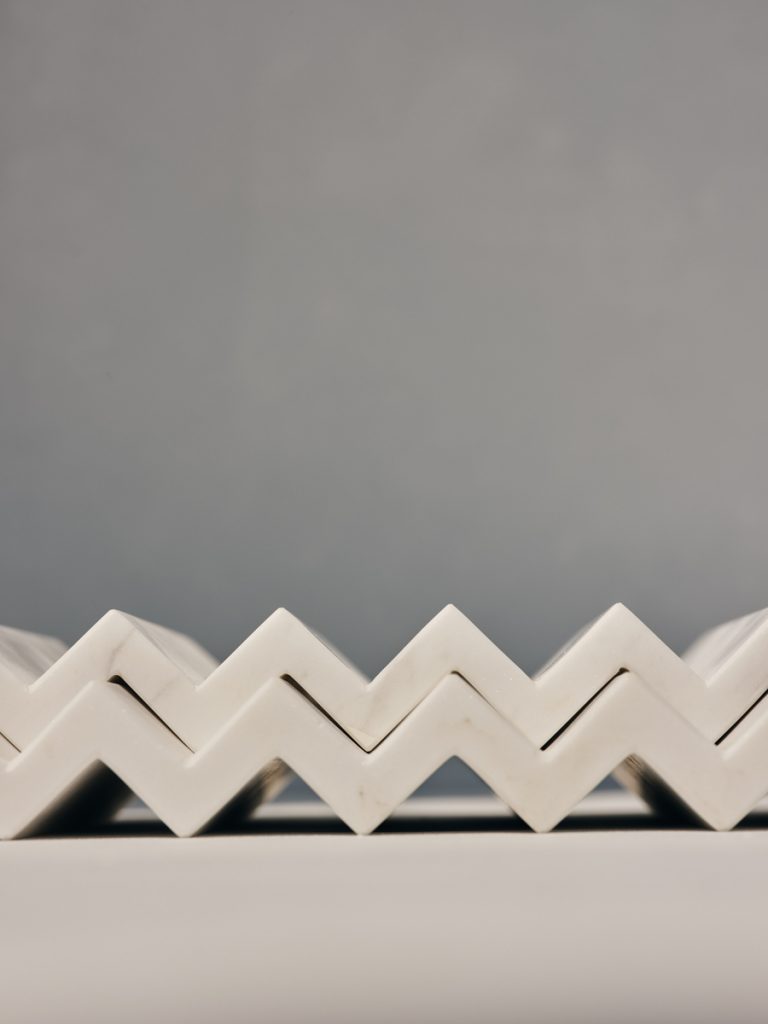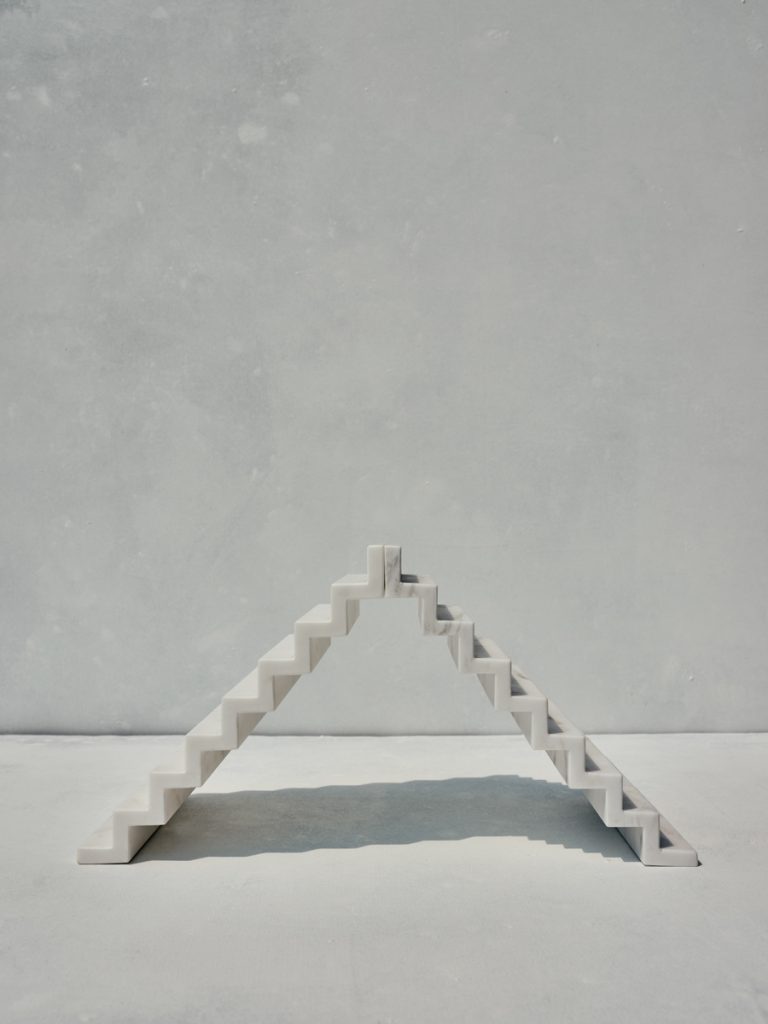 Niis, ideal for living spaces as a tray, bathrooms and workspaces as a fixed element, this piece combines apparent simplicity with rigorous geometry.
It is handcrafted in pure white Athens marble from Volakas in a small village in northern Greece famous for its marble quarries, this piece pays homage to the famous ancient Greek civilization, the Acropolis and the Parthenon. The natural marble of Volakas is a metamorphic rock that turns into limestone under extreme heat and pressure deep within the earth. It also contains dolomite as well as limestone which gives it different colours and tones.
It features a matt polished finish. Since the designer does not like to paint the surface of the marble stone with transparent paints or resins, three coats of the highest possible level of protective sealant are applied instead. This will preserve both the piece and the natural feel of the marble.
Edition of 12
Material: Marble
Dimensions: 36 x 27 cm
By the same designer