PHEBE BOWL, 2019
White Cubes
£495 + VAT
This product can be made to order in a bespoke version. If you'd like to inquire about a bespoke product, please use the form below to let us know and we'll get in touch to outline the next steps.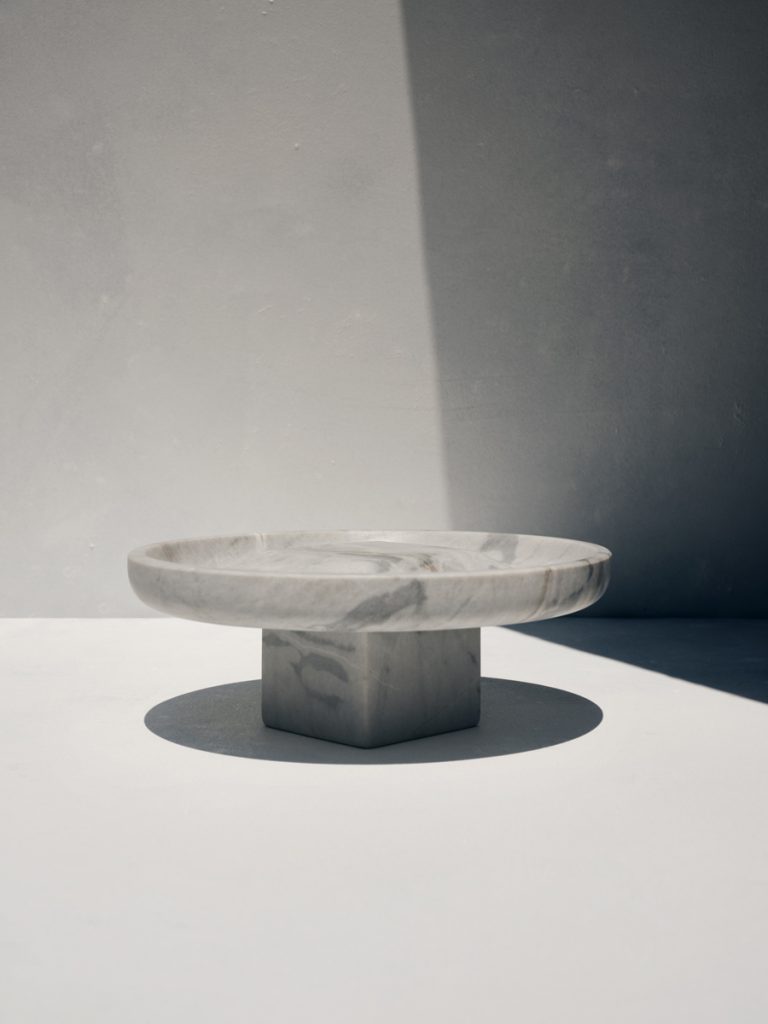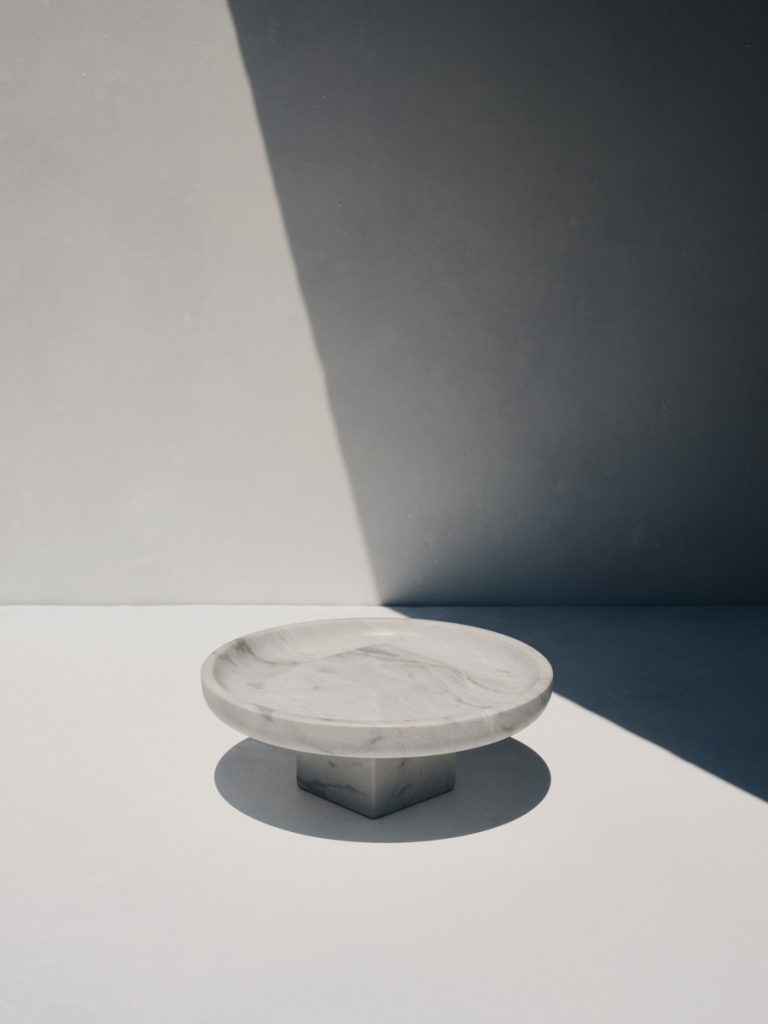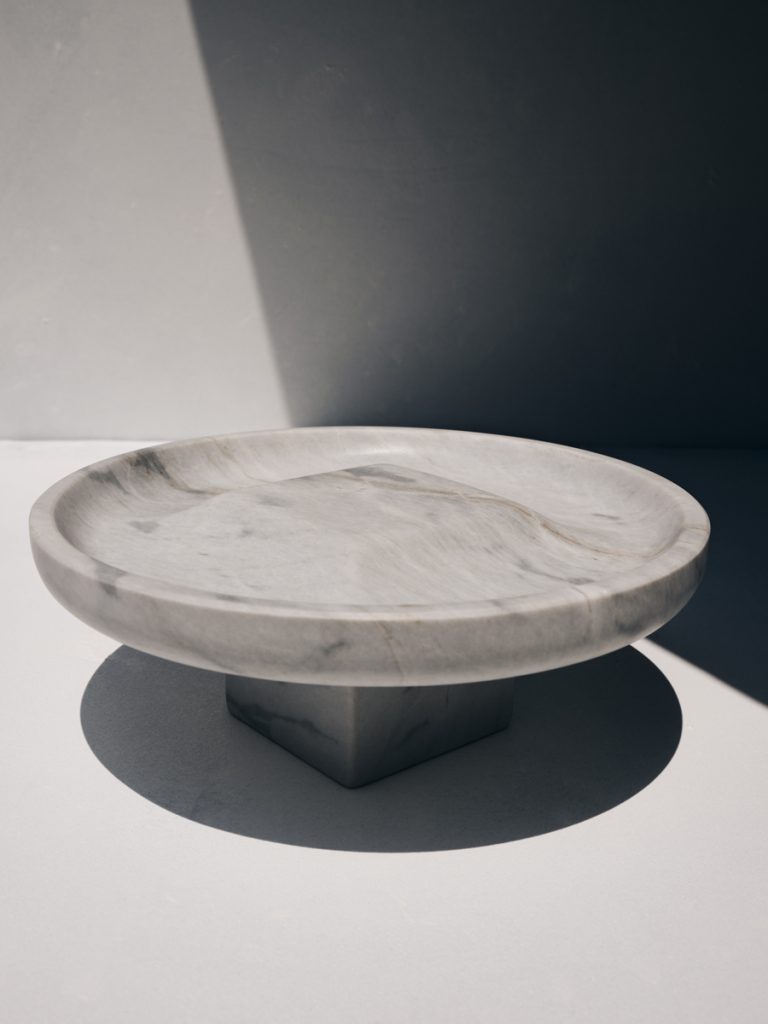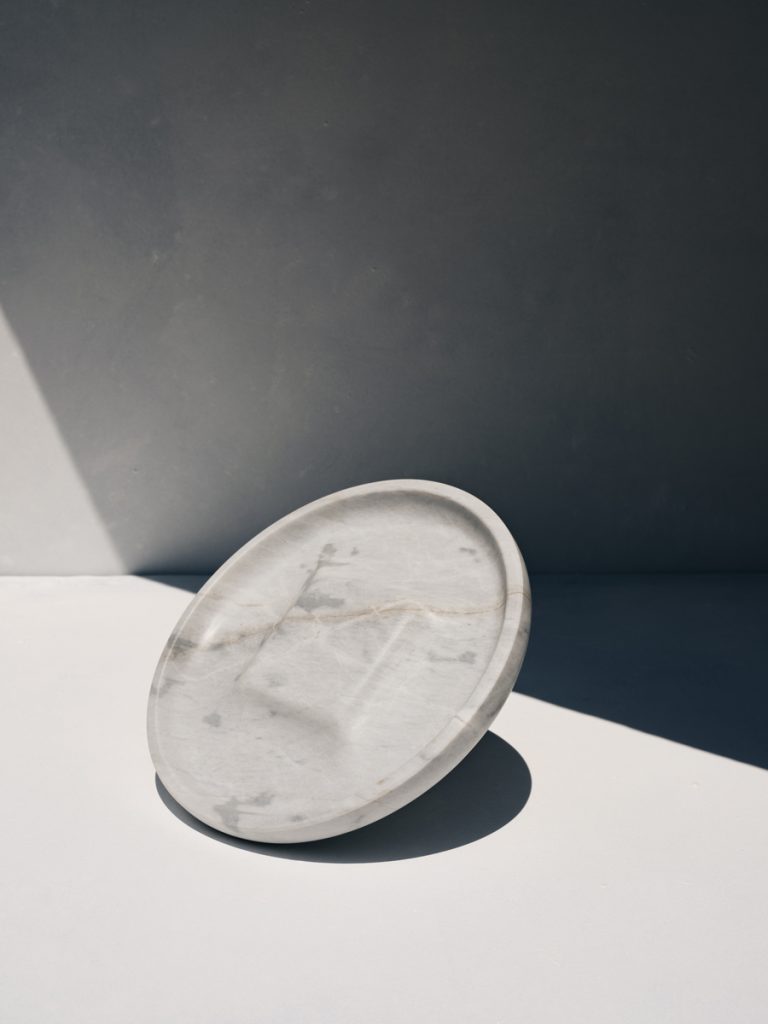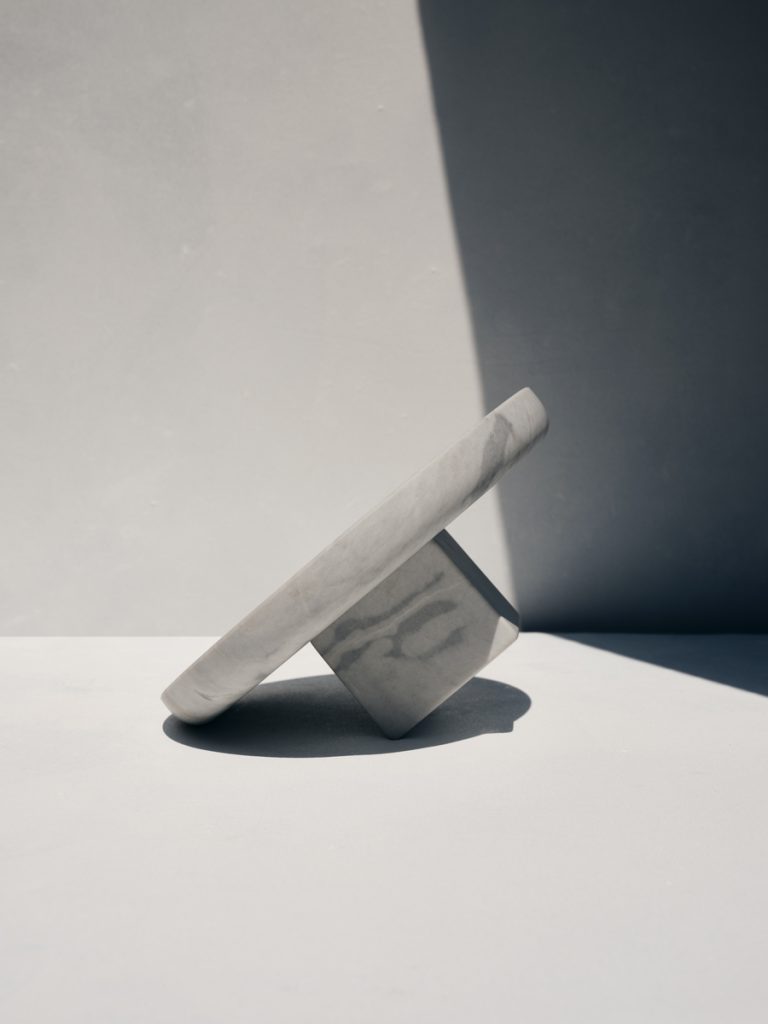 The Phebe marble bowl plays on ideas of minimalism, purity, and modernity, challenging the eclectic border between Functional Art and sculptural long-lasting design. Ideal for kitchen, living room, or bathroom spaces, this piece combines apparent simplicity with rigorous geometry.
It is handcrafted in pure Athenian white Volakas marble in a small village in the north of Greece (Drama) famous for its marble quarries and pays homage to ancient Greek civilization, especially to the Acropolis and Parthenon.
Edition of 12
Material: Marble
Dimensions: 23 x 23 x 9 cm
By the same designer