REPEATED MIRROR NO.1, 2018
OS ∆ OOS
£6750 + VAT
This product can be made to order in a bespoke version. If you'd like to inquire about a bespoke product, please use the form below to let us know and we'll get in touch to outline the next steps.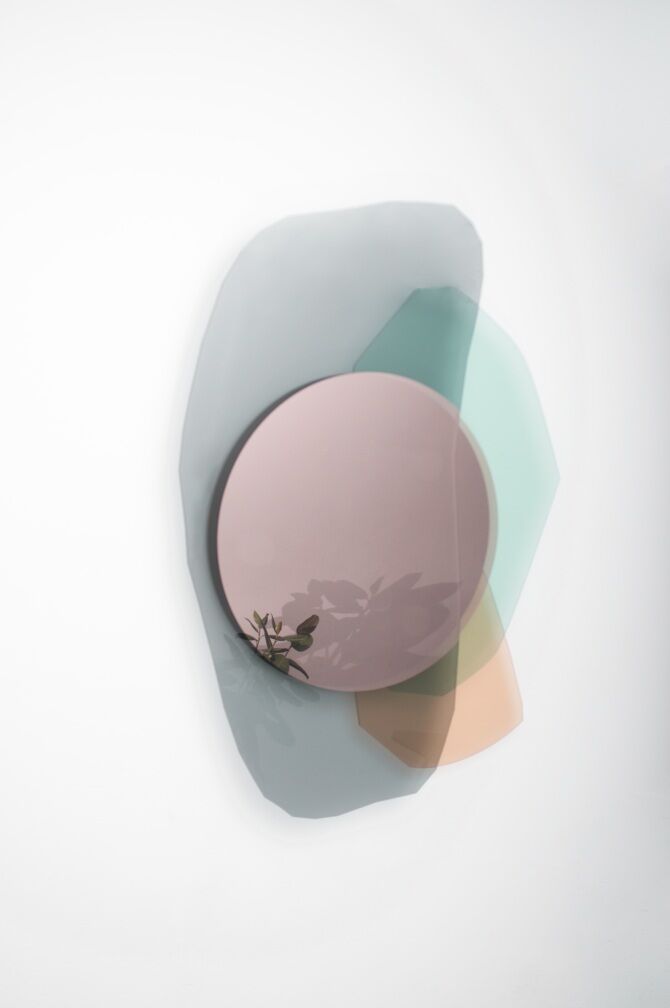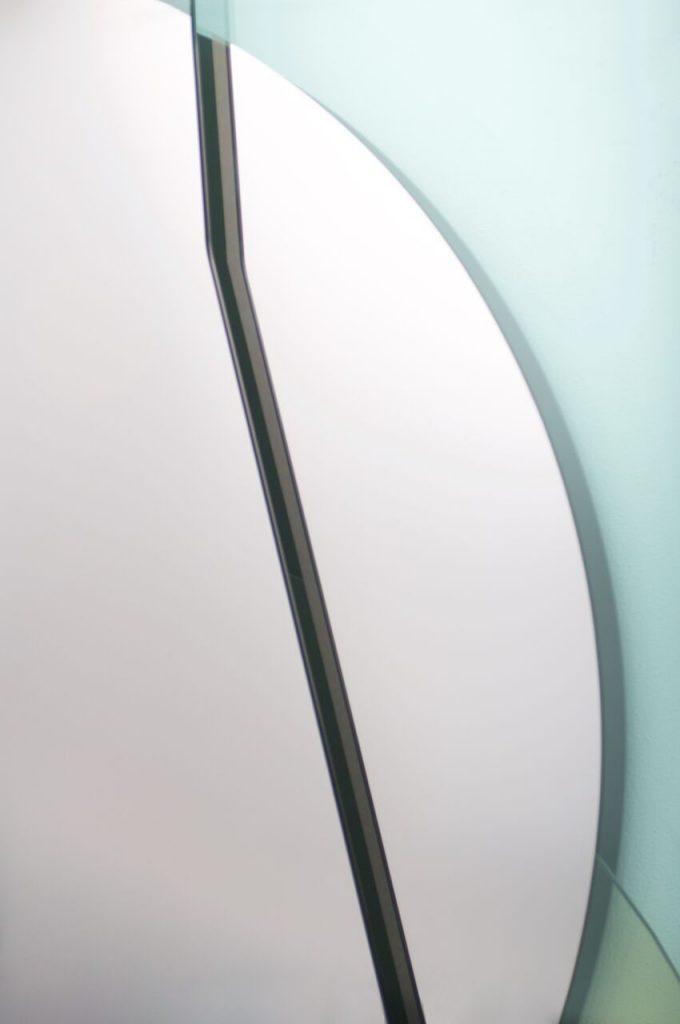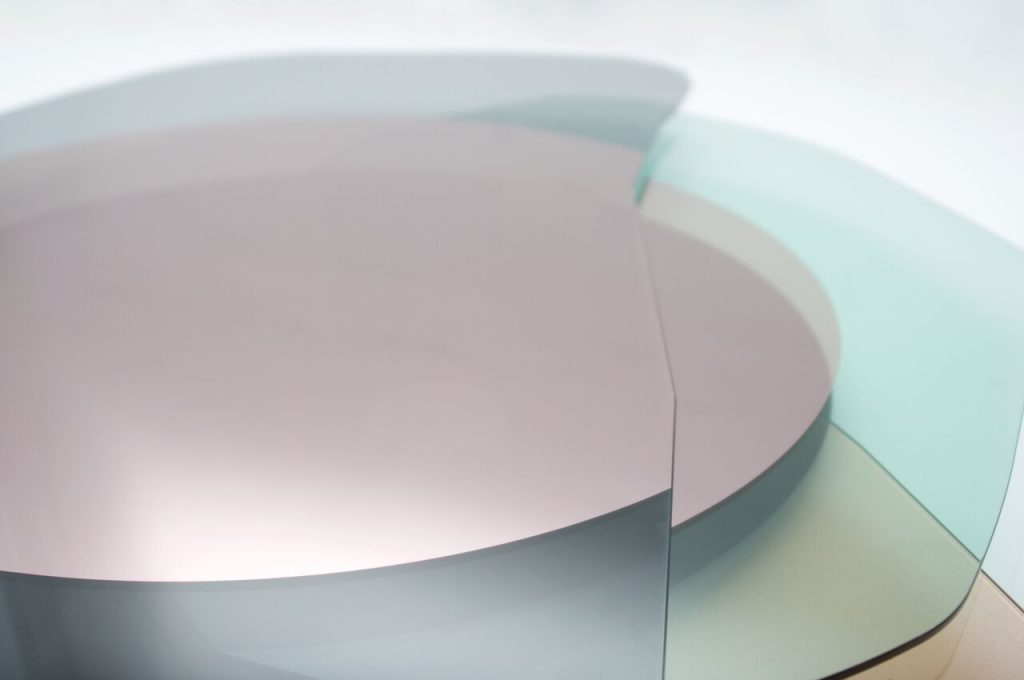 Studio OS ∆ OOS tries to find the balance between form, material and use in their work which can best be described as contemporary objects derived from concept, yet rationalized to give them purpose.
For the Repeated Mirror collection, their efforts result in neither a product nor pure artistic expression but a culmination of both.
Material: Grey, green and rose glass with metal and bronze mirroring foil
Dimensions: L 151 x W 108 x D 7 cm