ROOT VASE, 2019
Jochen Holz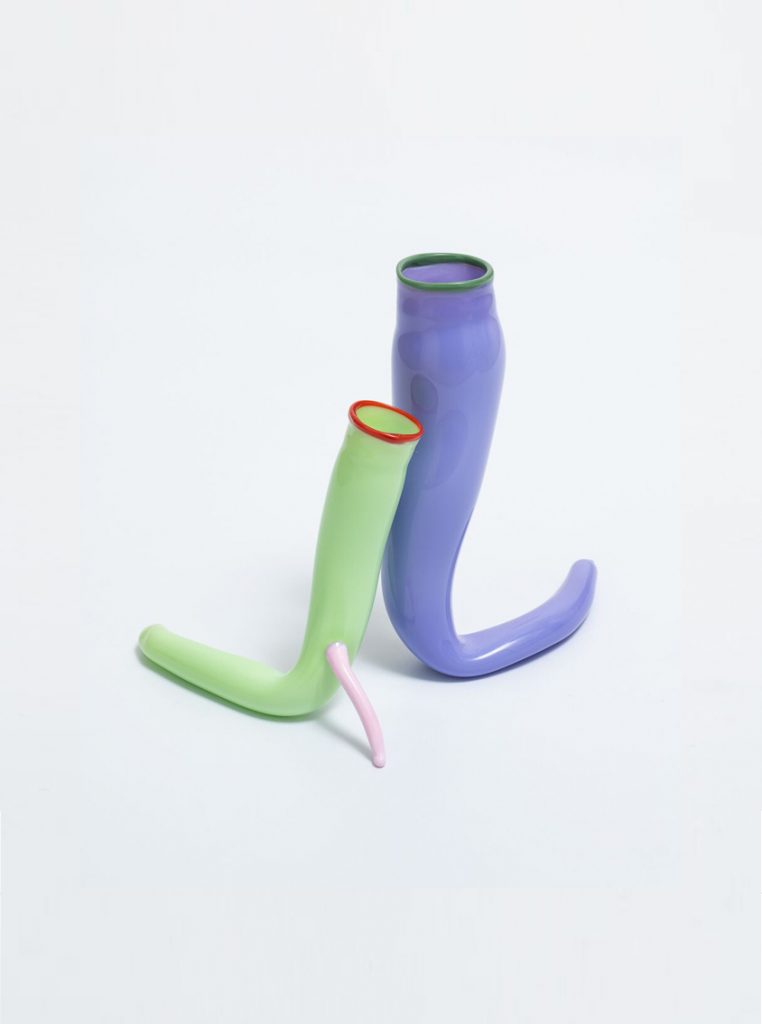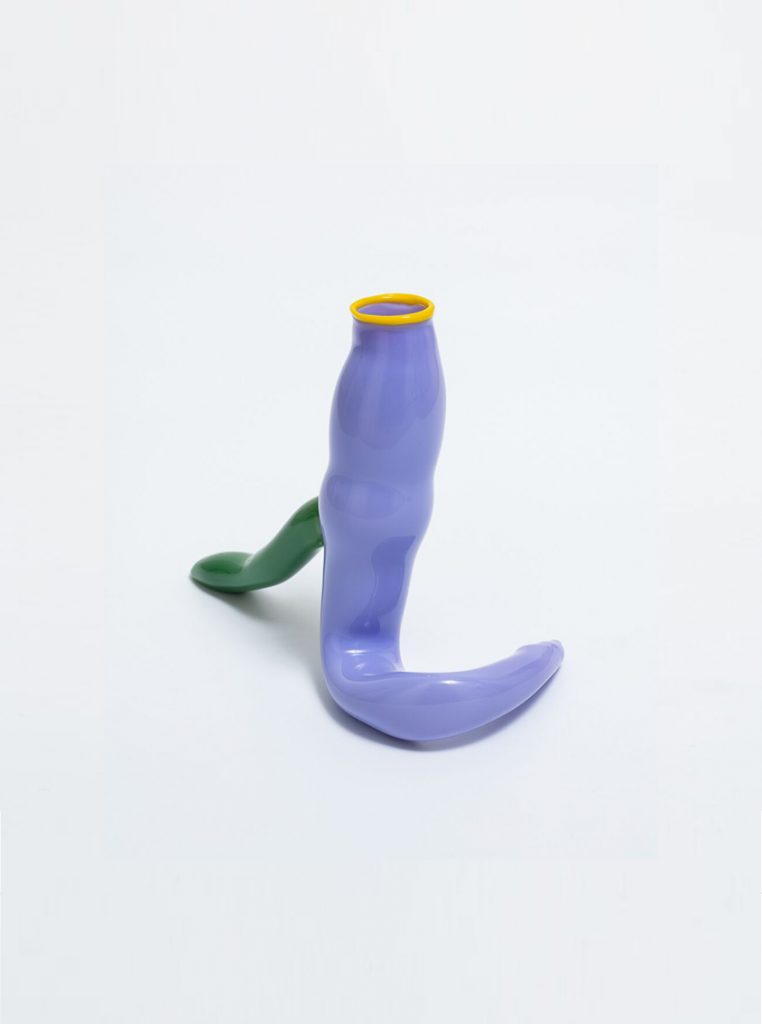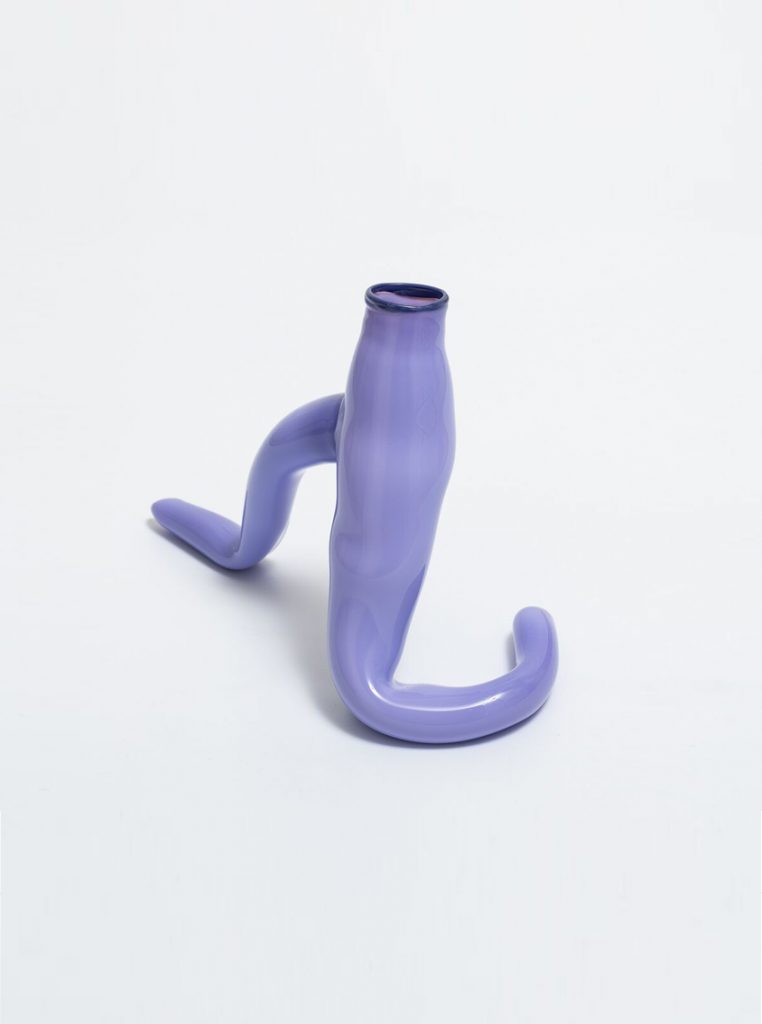 The opaque coloured pieces are made of sections of borosilicate tubing which are partially heated up and shaped with a variety of tools to create root-looking forms.
The aim being to create functional yet sculptural objects: vase. Every piece is unique, individually considered and finished with the unique combination of forms and colour.
Each unique can be made to order.
Material: Borosilicate opaque glass.
Dimensions: Varies from H 22-26 cm
Price:
£ 200.00 – each
£ 500.00 – set of 3
In stock, ready to ship.
By the same designer