Snake Vase
Ido Ferber
£750 + VAT
This product can be made to order in a bespoke version. If you'd like to inquire about a bespoke product, please use the form below to let us know and we'll get in touch to outline the next steps.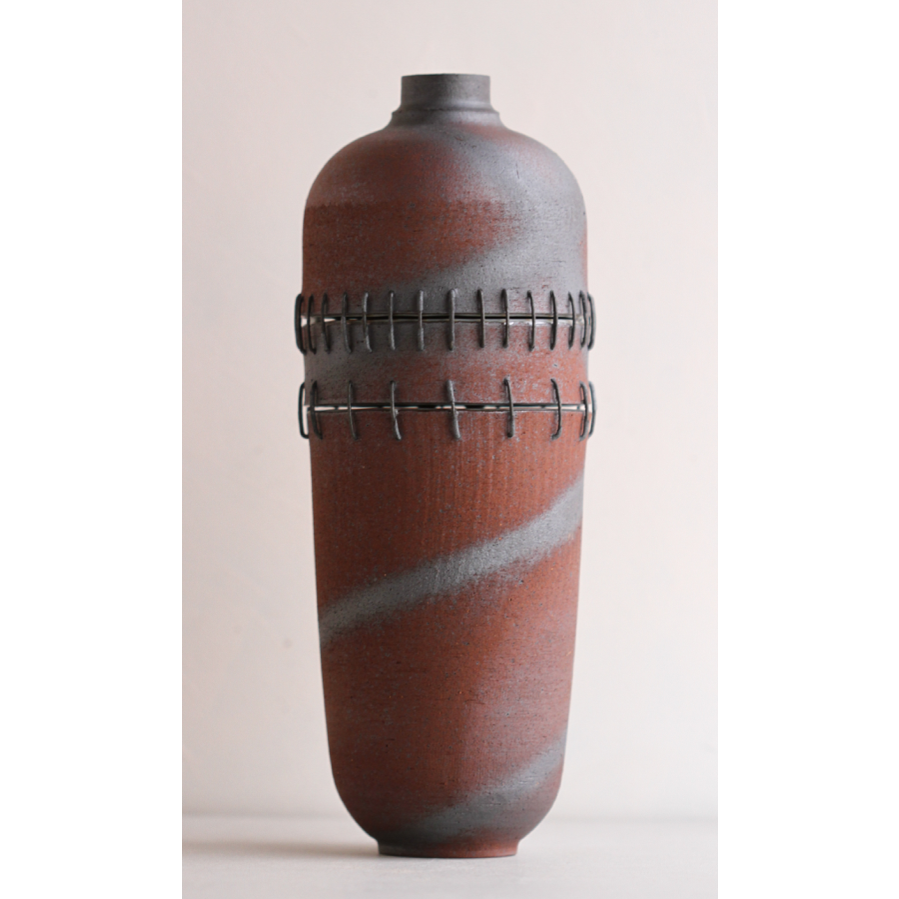 Ido Ferber's work is primarily derived from nature. He remains constantly open eyed in search of forms and geometry which occur naturally or semi-naturally around us. "In my mind all matter is equal and craft is multidisciplinary and fluid." – Ido Ferber.
Ido often applies techniques borrowed from other dogma to emphasize and balance those sometimes fragile connection points. Fundamentally, he is highly interested in long processes, experiments and flaws.
Each unique
Dimensions: D 10 x H 24 cm
Material: Local Tokyo clay
By the same designer