TUFTY, 2017
Laureline Galliot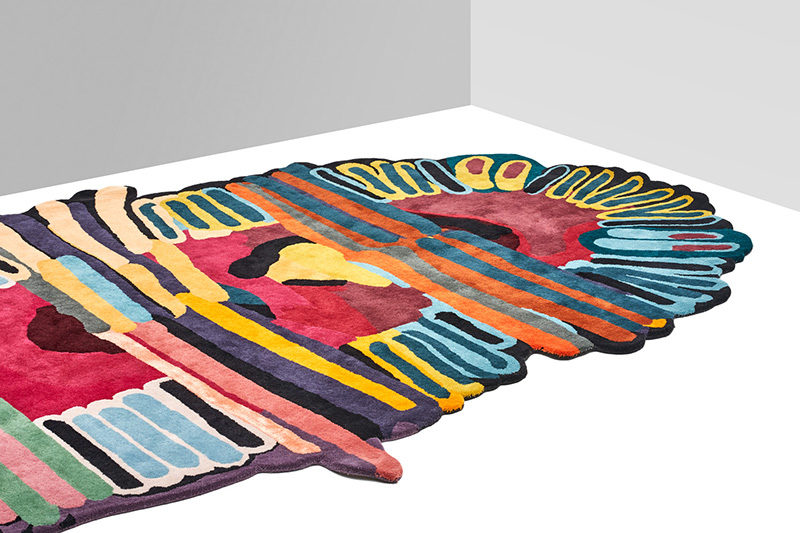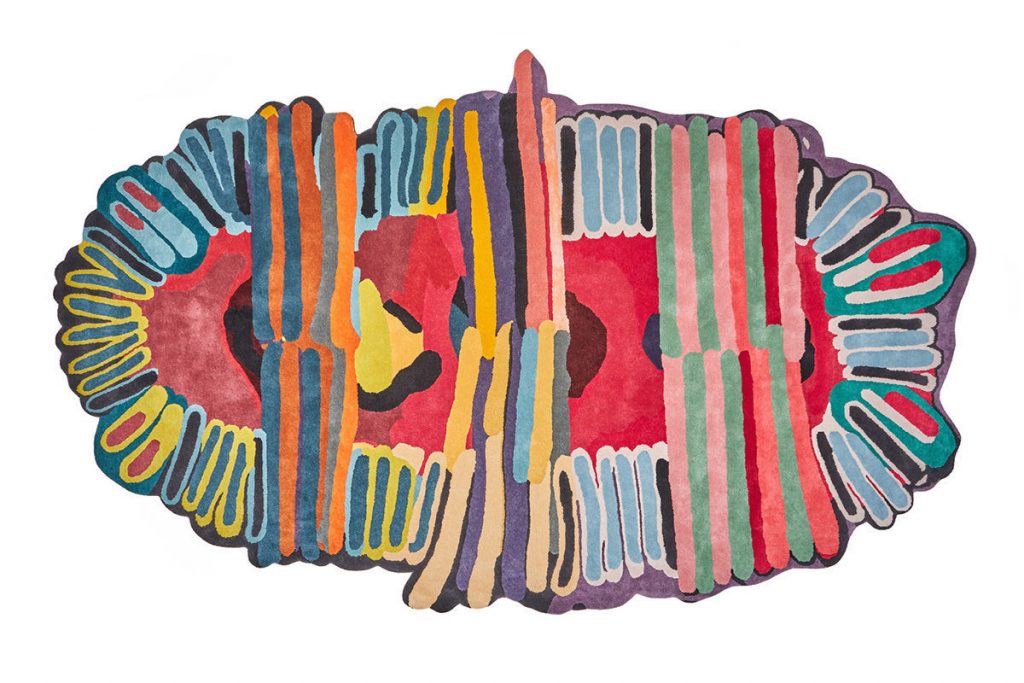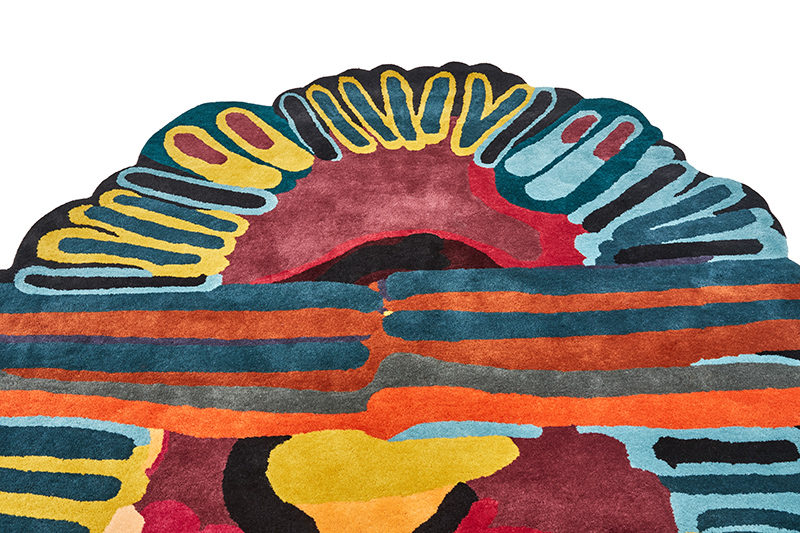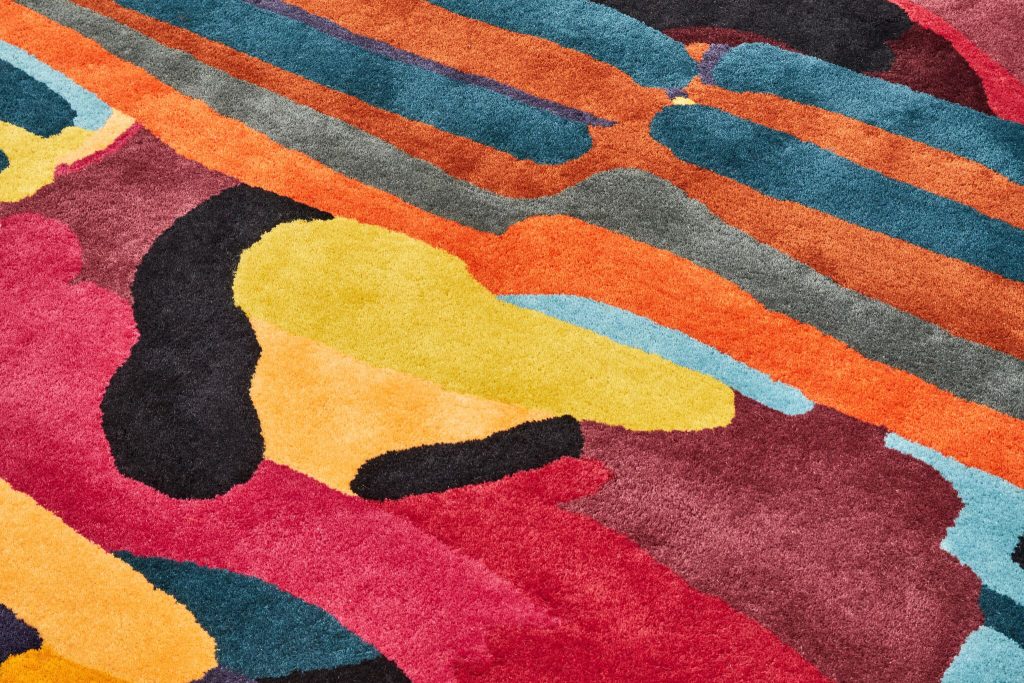 SEEDS is delighted to feature Laureline Galliot, a French painter and product designer with a focus on new formal possibilities offered by digital tools: her intuitive, compulsive, tactile practice of painting on iPad contaminates her way of designing objects.
TUFTY, presented at Salone Del Mobile 2017, reinterprets original motifs and colours of oriental carpets in contemporary form. Touch screen allows to paint with fingers and it generates a new kind of organic, multicoloured shapes.
To design TUFTY, Galliot chose to play with typical parts of oriental carpets (central medallion, pendants, field, main border, outer secondary border, fringes). While depicting successively these parts on her iPad, she explored – distorted, disguised – the traditional motifs to finally deliver her own versions of a carpet.
Material: Hand-tufted rug in wool and viscose
Dimensions: L 370 x W 227 cm