WOOD TEXTURED COCKTAIL GLASSES WITH SWIVEL STICKS, 2020
Jochen Holz
£64 + VAT
This product can be made to order in a bespoke version. If you'd like to inquire about a bespoke product, please use the form below to let us know and we'll get in touch to outline the next steps.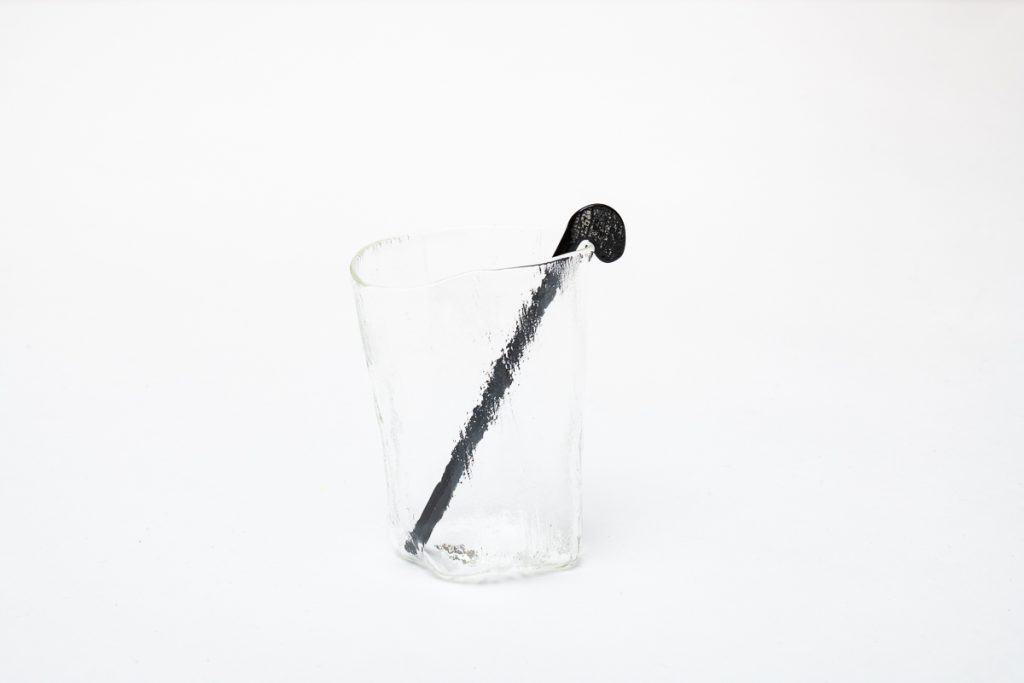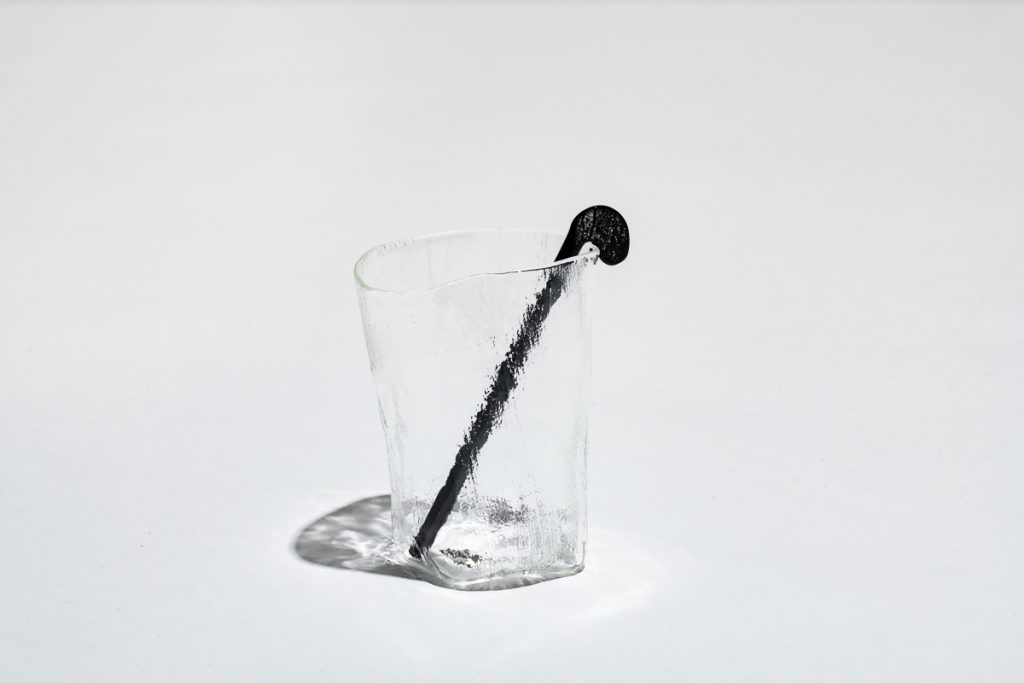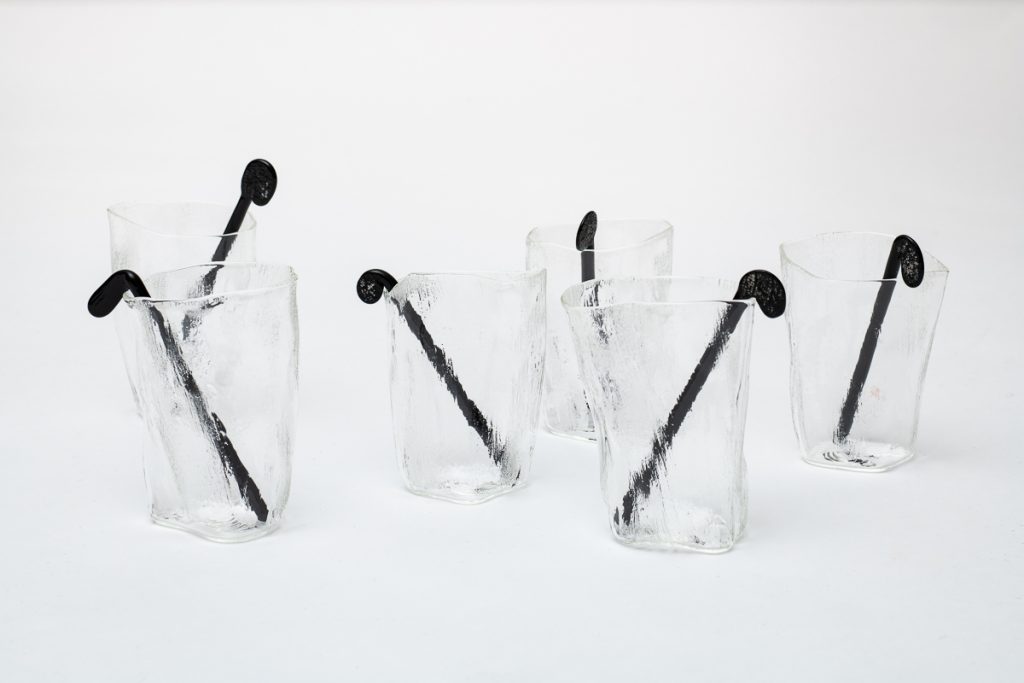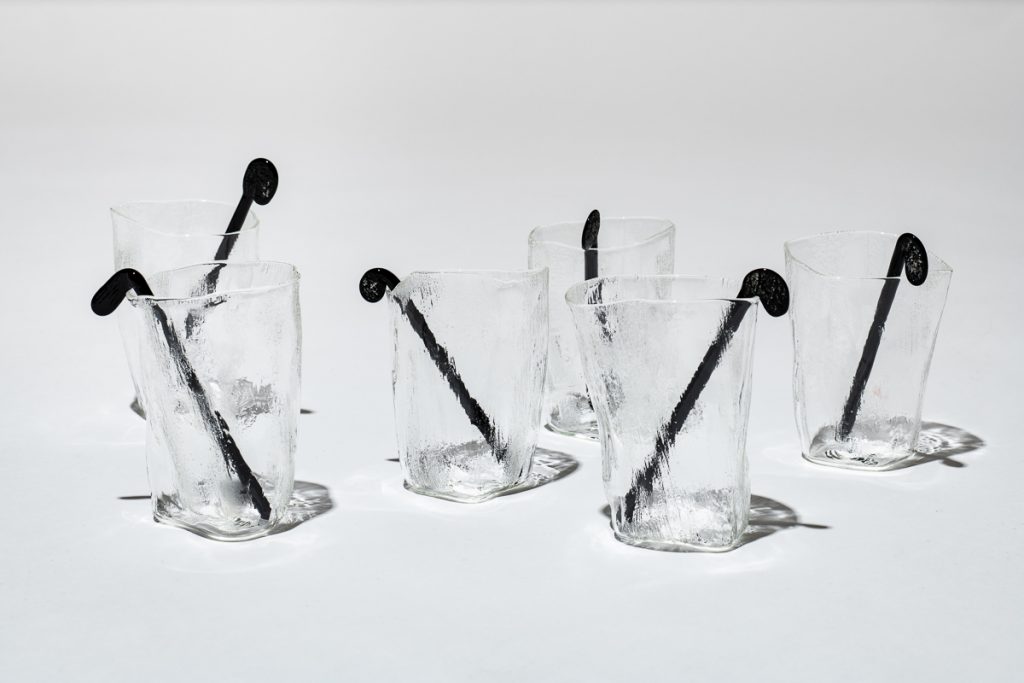 Wood textured cocktail glass is a distinctive piece with an organic shape and a wood-inspired texture.
The work focuses on the materiality of borosilicate glass and a unique process to produce rich textures and complex shapes. Glass is often seen as a material of ultimate perfection, qualities of high polished transparency and vibrant colours. Jochen aims to disrupt this perfection and to break down the pristine nature of glass.
Each unique can be made to order
Material: Borosilicate glass
Dimensions: ø 6 x H 12 cm
In stock, ready to ship
By the same designer