66. BLACK CANDLESTICK, 2020
Onka Allmayer-Beck
£1600 + VAT
This product can be made to order in a bespoke version. If you'd like to inquire about a bespoke product, please use the form below to let us know and we'll get in touch to outline the next steps.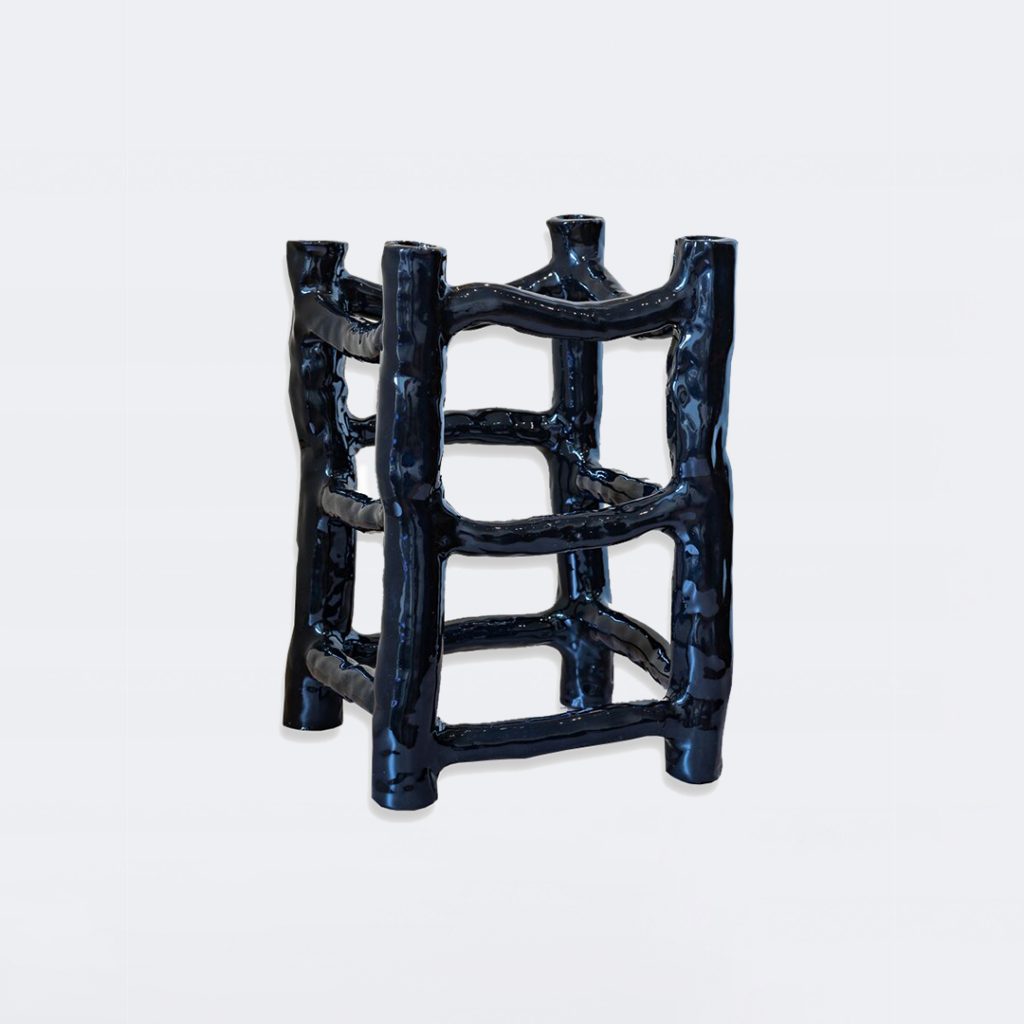 Using a slab building technique, each piece is handmade, with white burning clay before being hand glazed and twice fired for 24 hours.
This collection is custom made for SEEDS Gallery in 2020, instead of having names, these ceramics are numbered by the order they are made.
One of a kind
Material: Hand-glazed clay
Dimensions: ø 27 x H 27 cm
By the same designer