BEWILDERED
Elodie Blanchard
£700 + VAT
This product can be made to order in a bespoke version. If you'd like to inquire about a bespoke product, please use the form below to let us know and we'll get in touch to outline the next steps.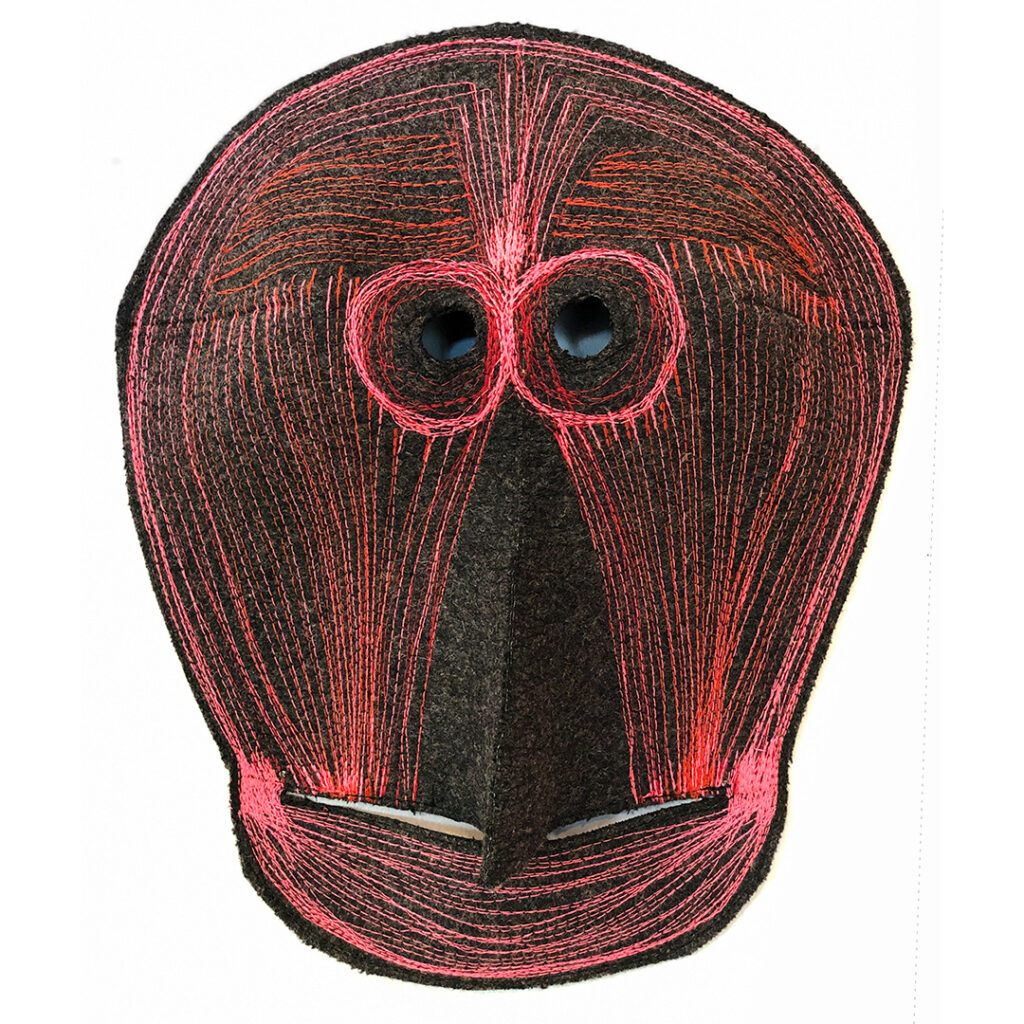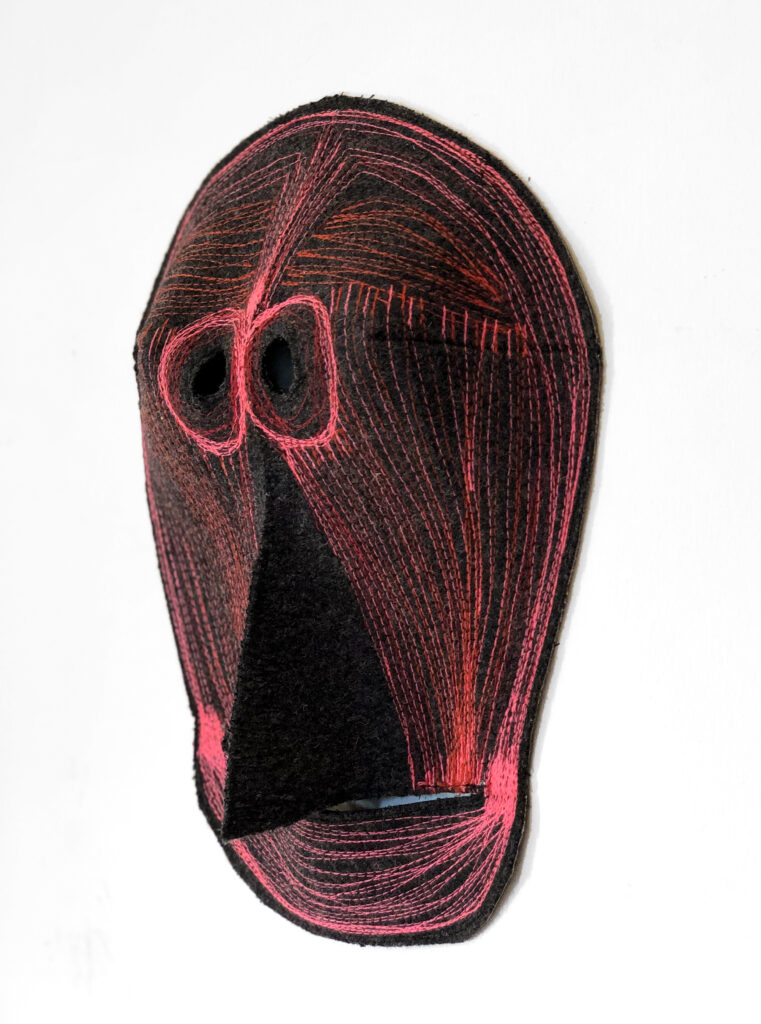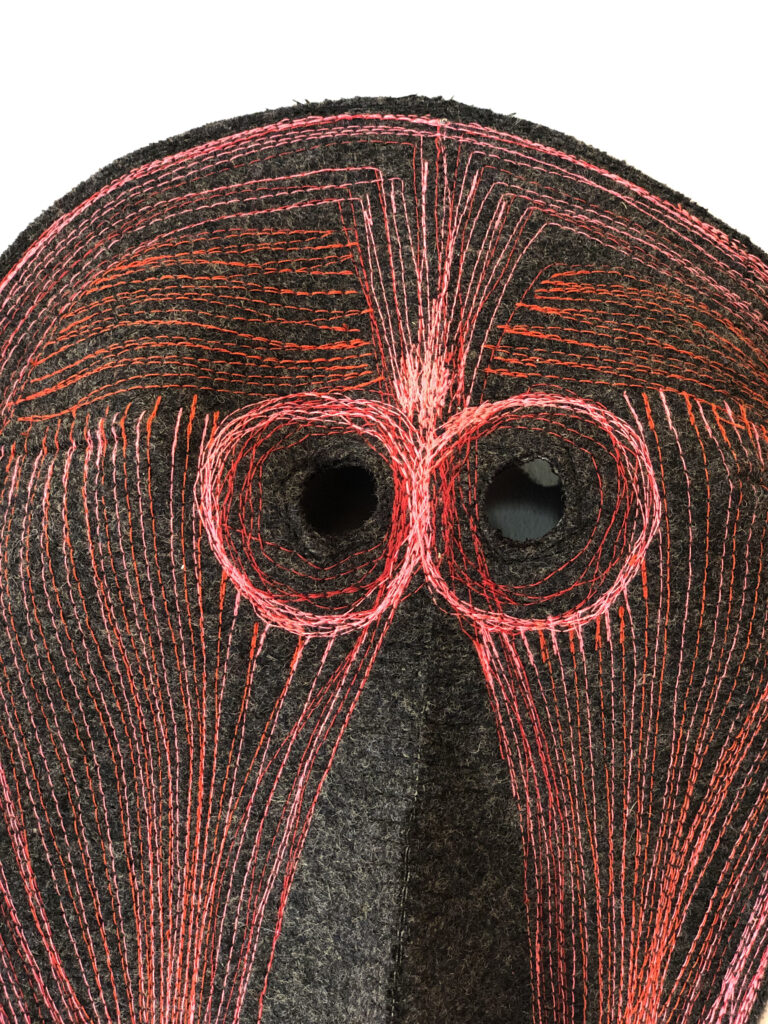 Elodie's series of stitched characters, "Masked Feelings" represents the breadth of human emotion.
Each mask manifests feelings and personalities using multicolour threads on thick felt to sketch out features, provoking the viewer to self-reflection and self-discovery. Exploring the range of emotions, Blanchard names each mask after a feeling.
Material: Felt, polyester thread
Dimensions: 23 x 30 cm
By the same designer