COAT STAND, 2018
Silo Studio
£1450 + VAT
This product can be made to order in a bespoke version. If you'd like to inquire about a bespoke product, please use the form below to let us know and we'll get in touch to outline the next steps.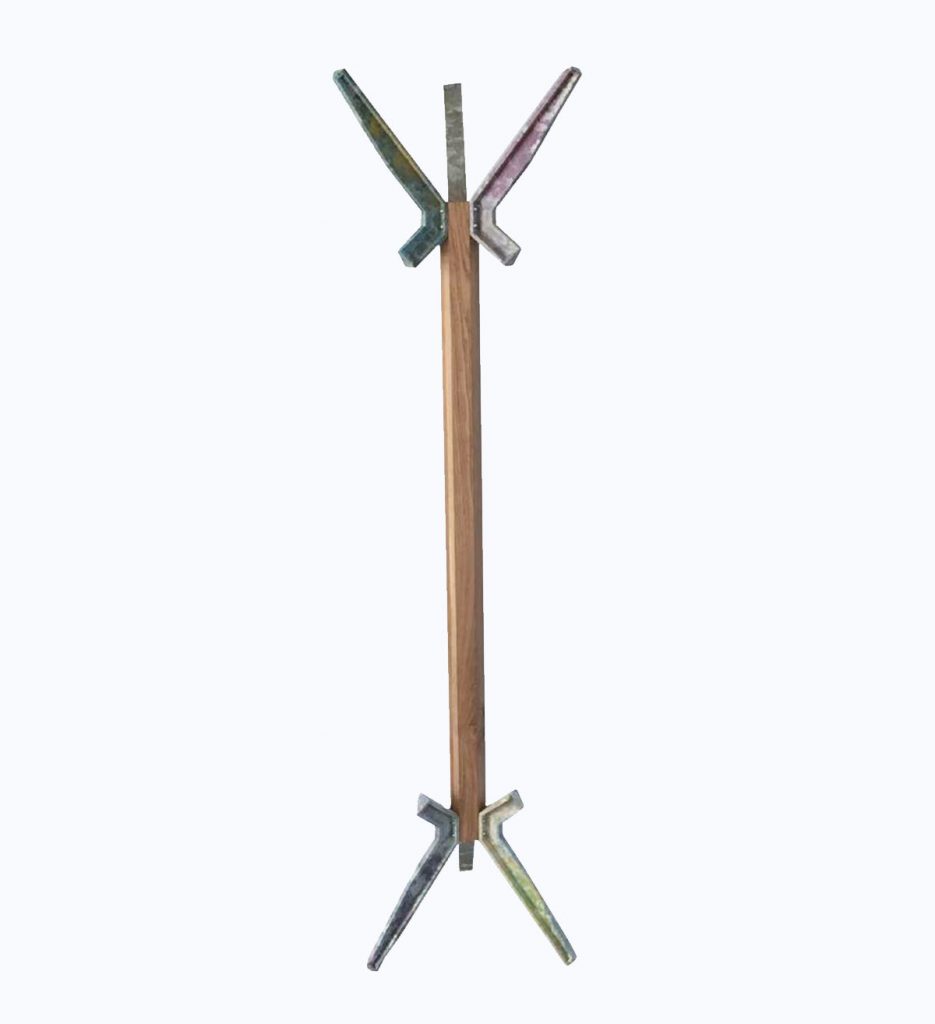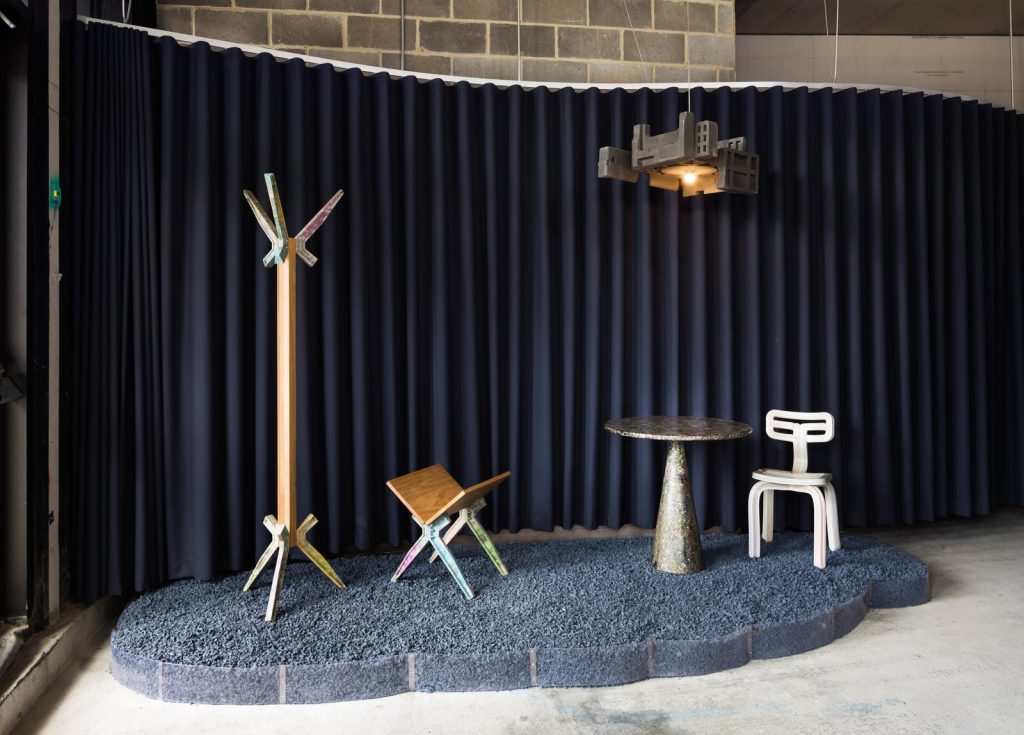 The Wealdstone Youth Workshop is a public design project with a group of 17 and 18 year olds in Wealdstone, Harrow, north-west London, who were brought together by regeneration agency Spacemakers to design and produce public furniture for use across their community. Over the last nine months, the youth – Esther Calinawan, Kayleigh Littlemore, Leo Harrison, Marina Marbella, Marius Dinu and Tanya Galia – have been led through a programme of workshops by Studio Silo to create, prototype and test a design.
Other works including a shelf, chair and bench are available upon request.
Edition of 50
Material: Oakwood, polypropylene and cellulose fiber
Dimensions: L 50 x W 50 x H 202 cm
In stock, ready to ship.
By the same designer