DERMIDERMA (CONSOLE), 2017
Matteo Cibic
£2500 + VAT
This product can be made to order in a bespoke version. If you'd like to inquire about a bespoke product, please use the form below to let us know and we'll get in touch to outline the next steps.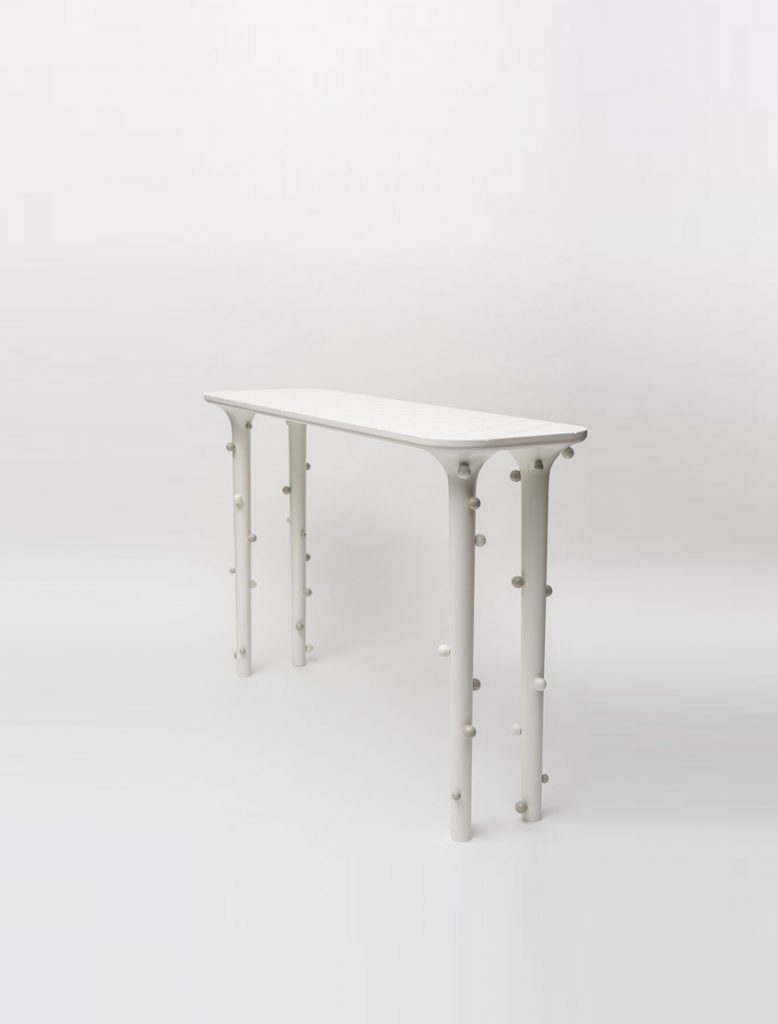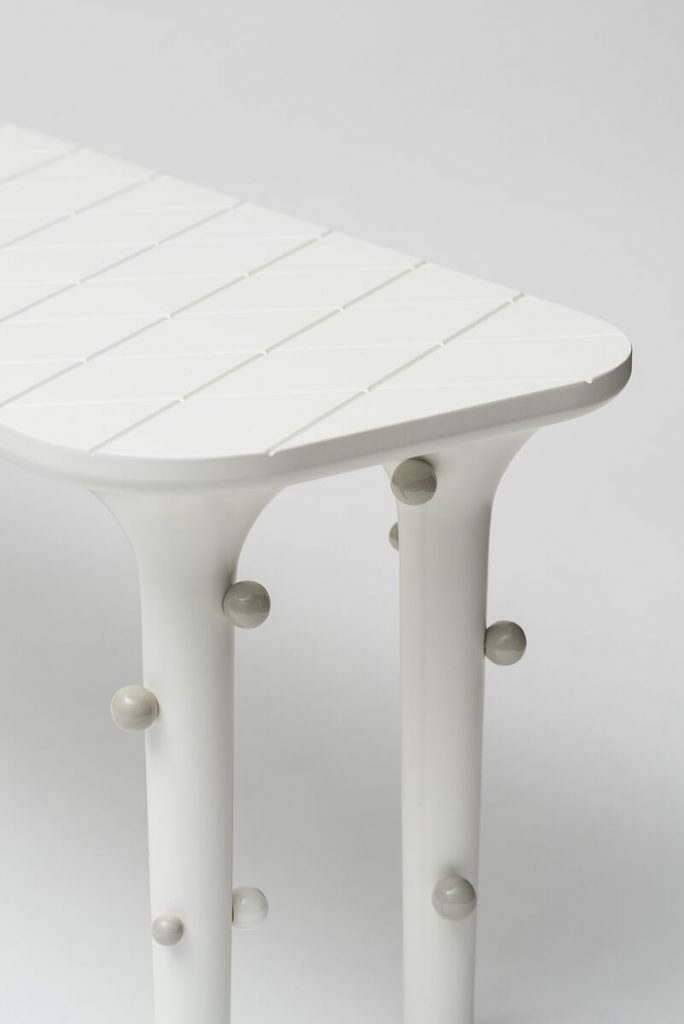 DERMIDERMA is a selection of organic self-growing objects with a function. This series of plants grow as a single bench, console or shelving system to display the organisms of the future.
Bespoke dimensions upon request.
Material: Lime wood
Dimensions: L 130 x W 38 x H 83 cm
By the same designer