EKWC VASE (LARGE), 2018
Attua Aparicio
+ VAT
This product can be made to order in a bespoke version. If you'd like to inquire about a bespoke product, please use the form below to let us know and we'll get in touch to outline the next steps.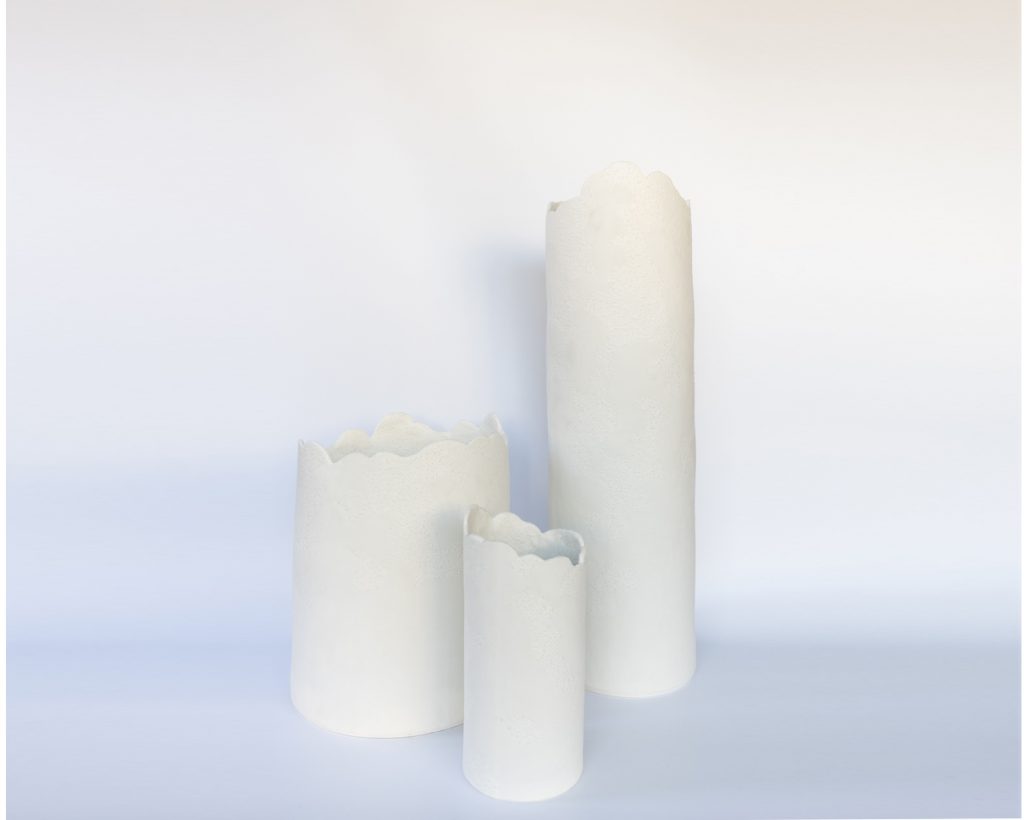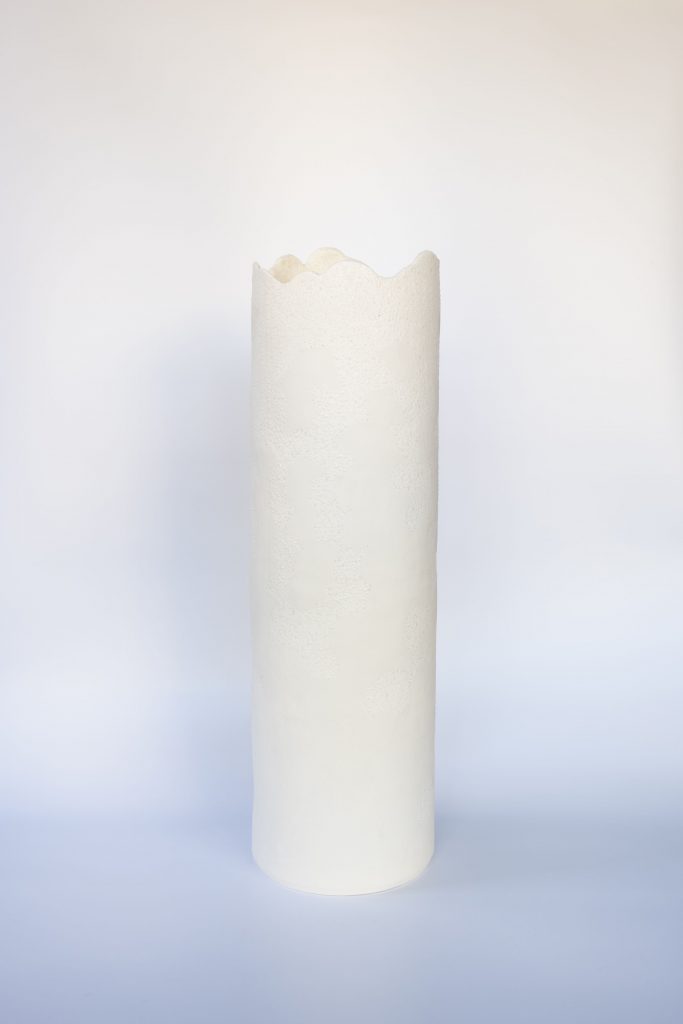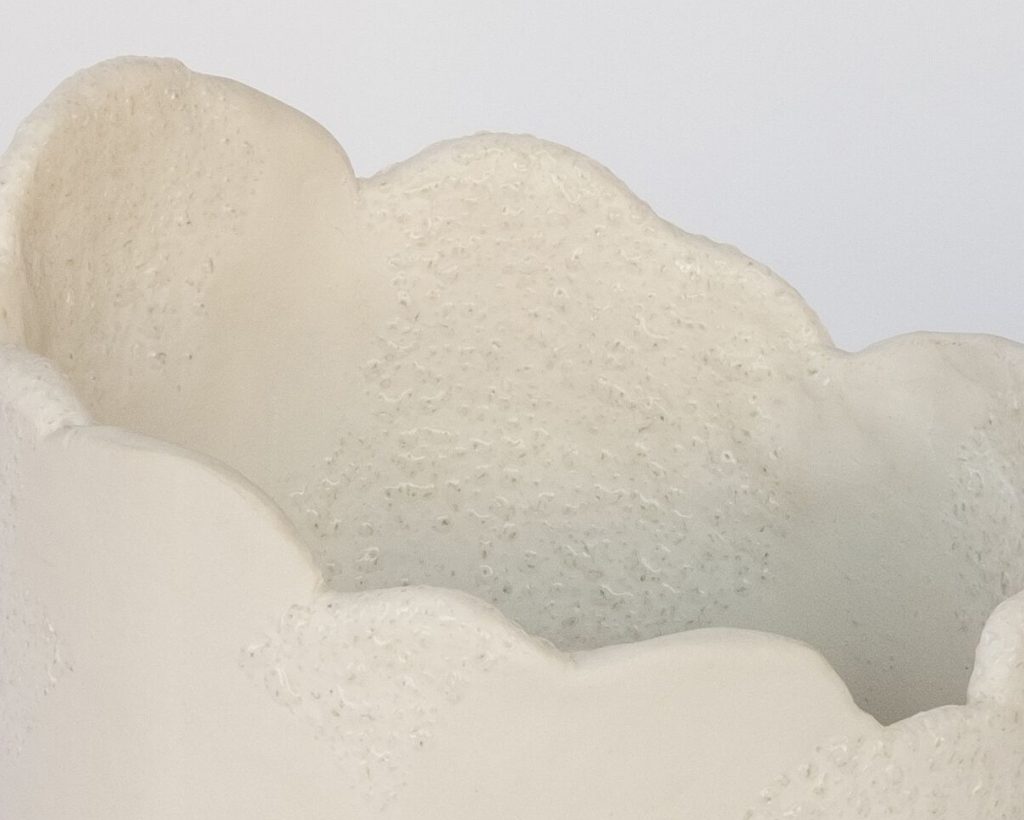 Made during her summer residency in the Netherlands at the EKWC – European Keramic Work Centre – the starting point and common thread of her work was to combine ceramics with leftover borosilicate glass from her partner Jochen Holz's studio.
The matte part is porcelain with molochite and the glossy part is porcelain with crushed borosilicate glass and is the result of exploring the mixing of these two materials.
Material: Porcelain and borosilicate glass
Dimensions:
ø 15 x H 31 cm – Small
ø 22 x H 75 cm – Large
Price On Application
By the same designer