PLASTIC BAROQUE TOILET ROLL HANDLE 04, 2020
James Shaw
£120 + VAT
This product can be made to order in a bespoke version. If you'd like to inquire about a bespoke product, please use the form below to let us know and we'll get in touch to outline the next steps.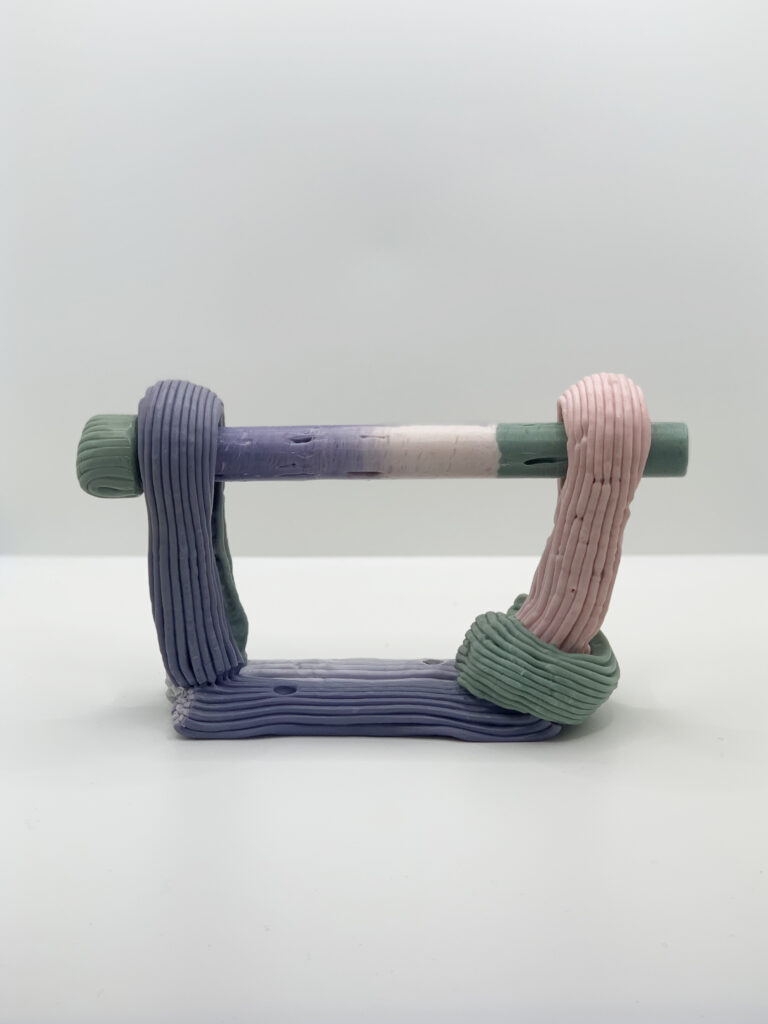 Wall mounted toilet roll holder in hand extruded recycled plastic.
Unique
Exist in several colours.
Material: Waste HDPE plastic
Dimensions: L 23 x W 14 x H 7 cm
By the same designer