SALT + PEPPER SPITZ
Martino Gamper
£86 + VAT
This product can be made to order in a bespoke version. If you'd like to inquire about a bespoke product, please use the form below to let us know and we'll get in touch to outline the next steps.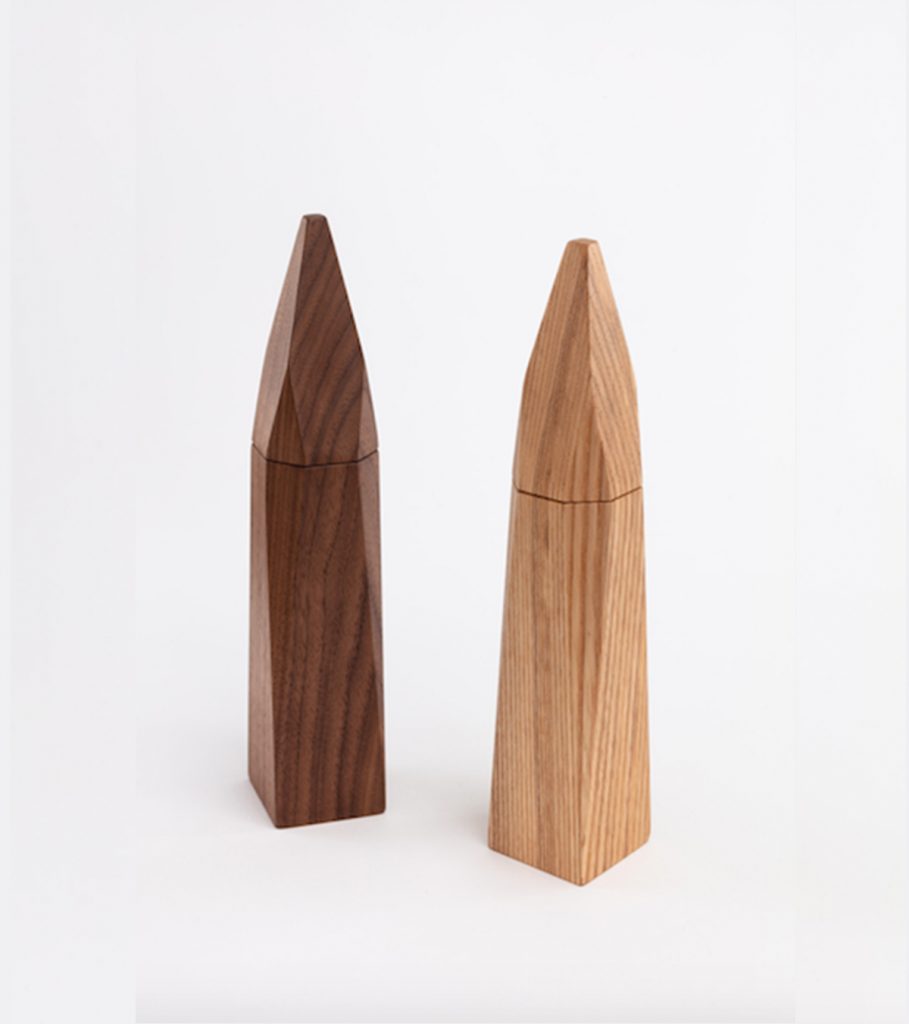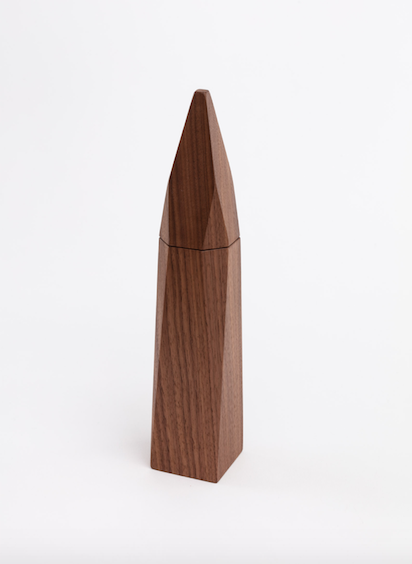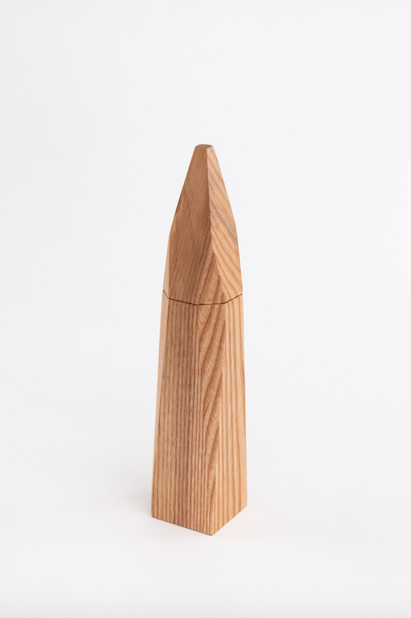 (Please note that the price is for one grinder not a pair of grinders)
Made of walnut and ash, the Pepper Spitz and Salt Spitz by Martino Gamper is inspired by the mountainous landscape of his home region.
Material: Walnut and ash
Dimensions: L 5 x W 5 x H 28 cm
In stock, ready to ship
By the same designer