DAFFODILS, 2016
Pietro Russo
£7000 + VAT
This product can be made to order in a bespoke version. If you'd like to inquire about a bespoke product, please use the form below to let us know and we'll get in touch to outline the next steps.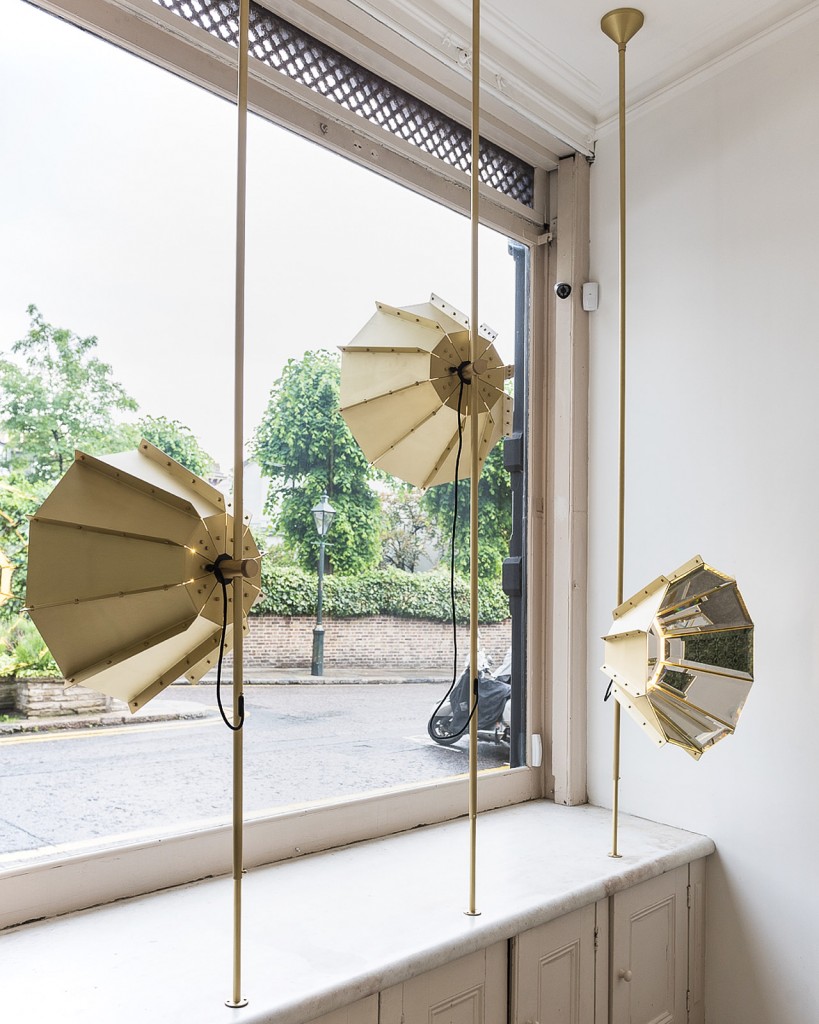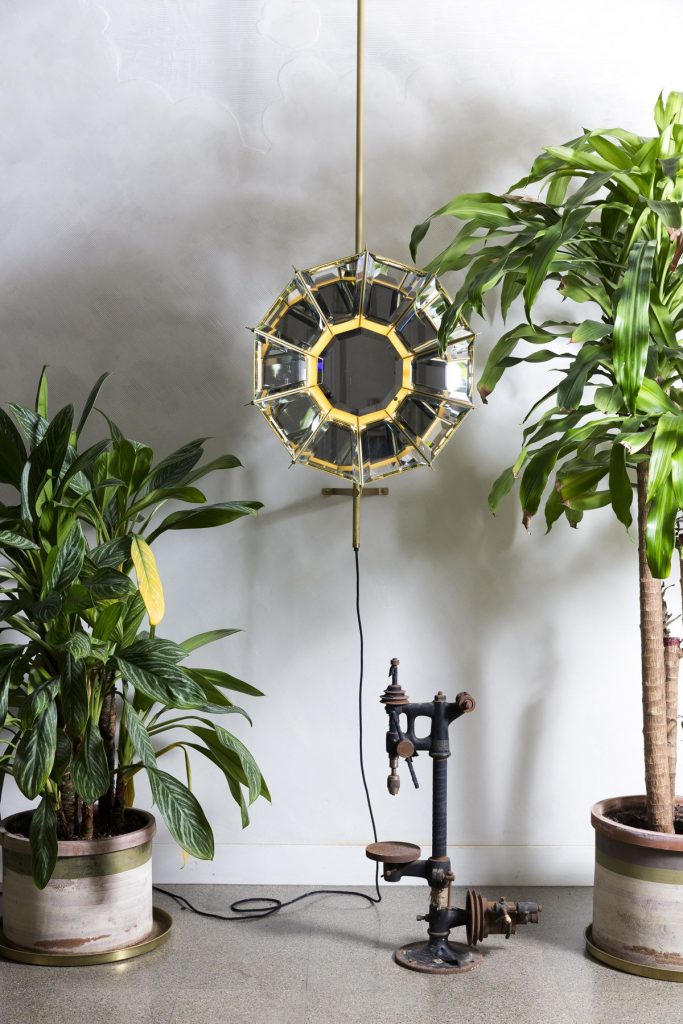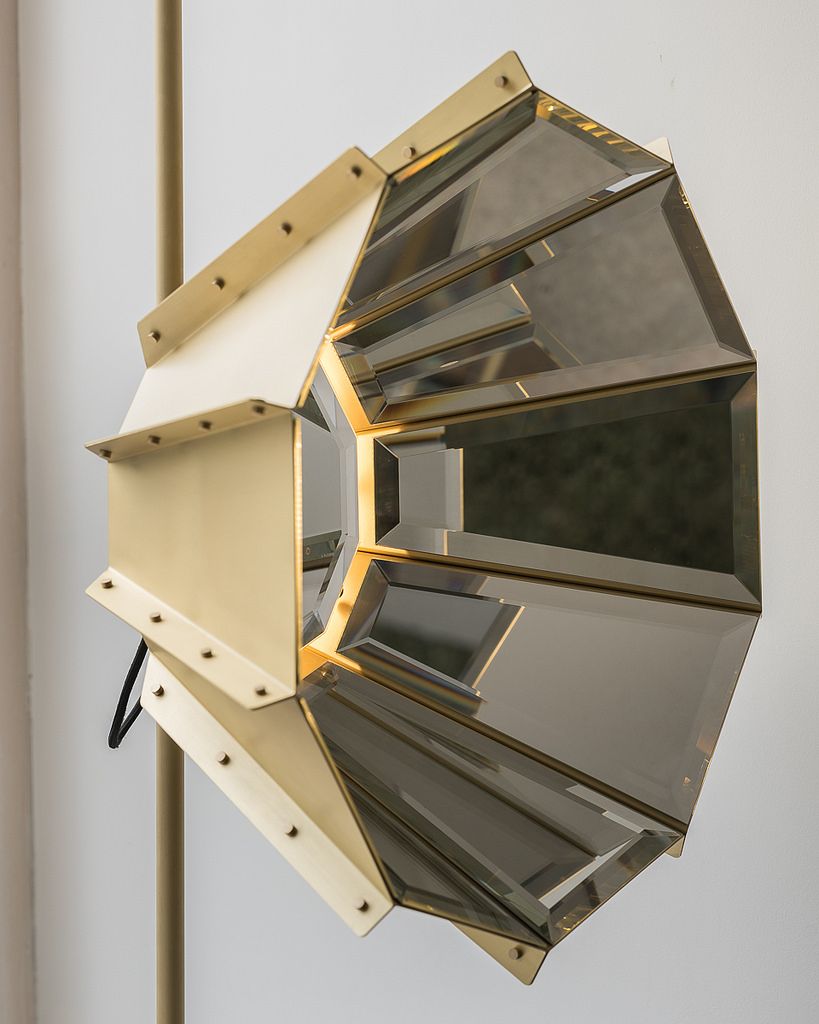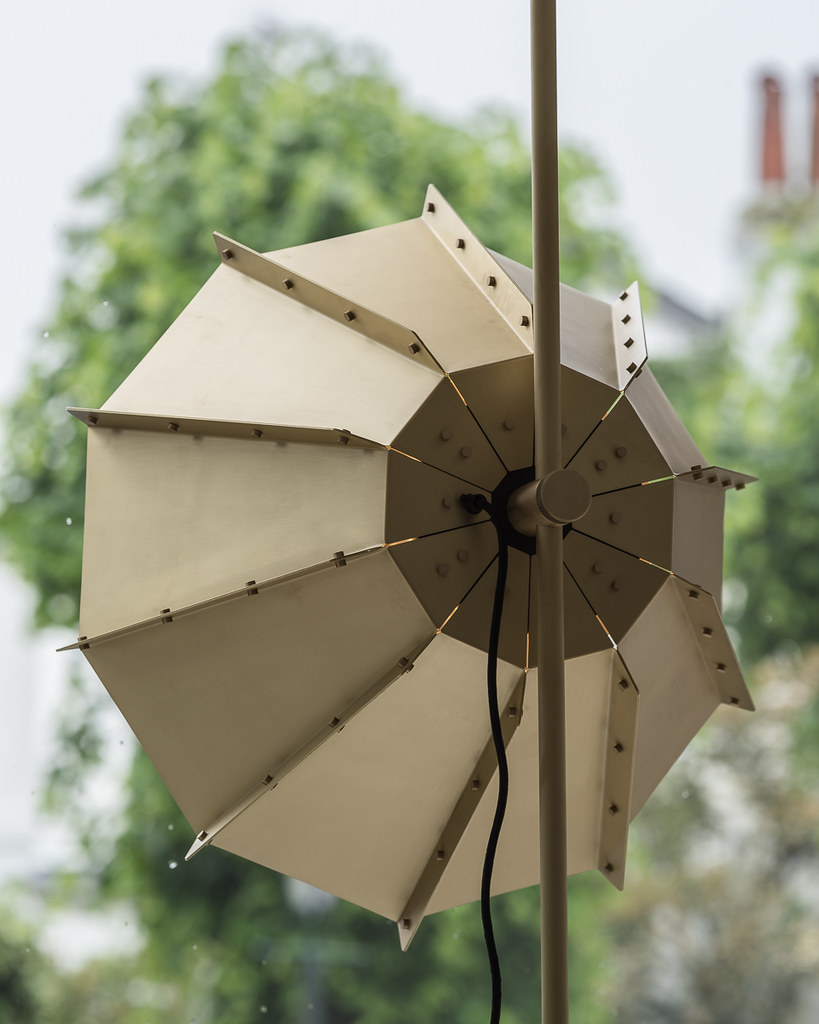 DAFFODILS was designed in 2016 by Pietro Russo as a part of his Exhibition 'A Certain Afterglow' at SEEDS.
Inspired by Wordsworth's poem "I Wandered Lonely as a Cloud" (1804), Russo's Daffodils have flower-like heads with deliberately unnatural proportions. These forms seemingly stare into the future and their strange roots, which are planted in the ceiling, possibly draw from the past. Neither mirrors nor lamps, these upside down antennas emit light but, in addition, are openly awaiting the "light" of a possible interpretation.
Material: Brushed brass and mirrors
Dimensions: ø 63.7 x W 36 x H 220 cm
In stock, ready to ship.
By the same designer