GINKO, 2016
Pietro Russo
£8500 + VAT
This product can be made to order in a bespoke version. If you'd like to inquire about a bespoke product, please use the form below to let us know and we'll get in touch to outline the next steps.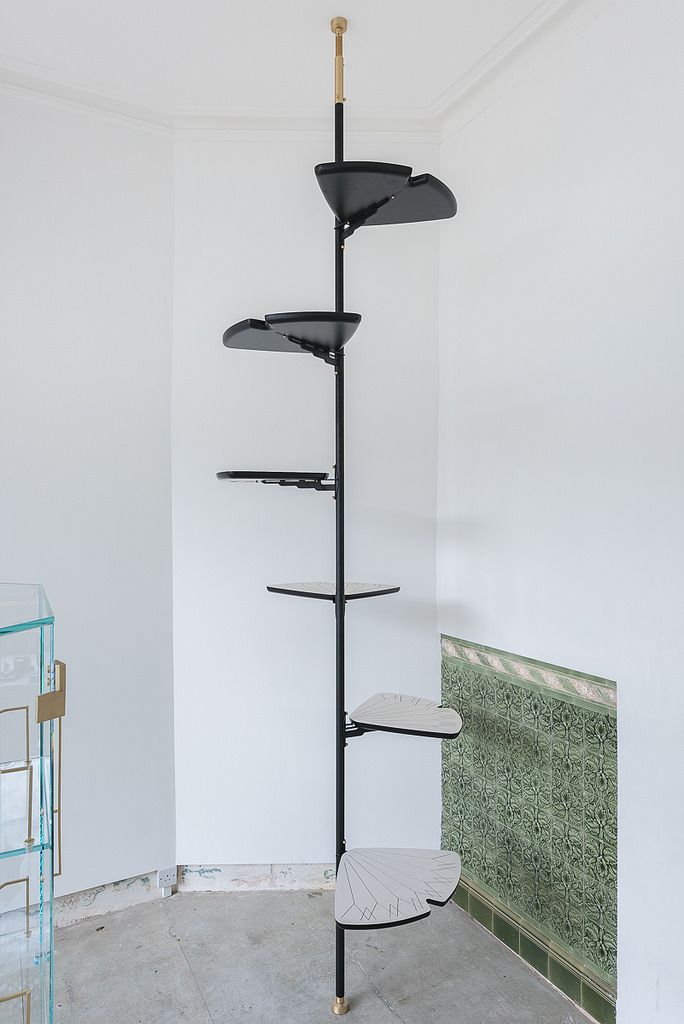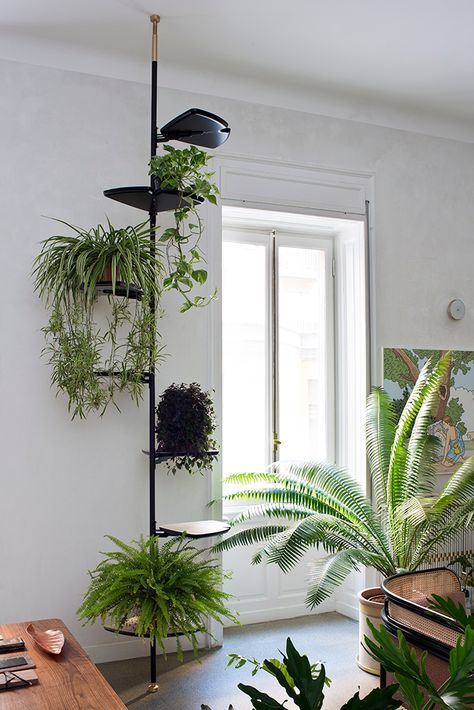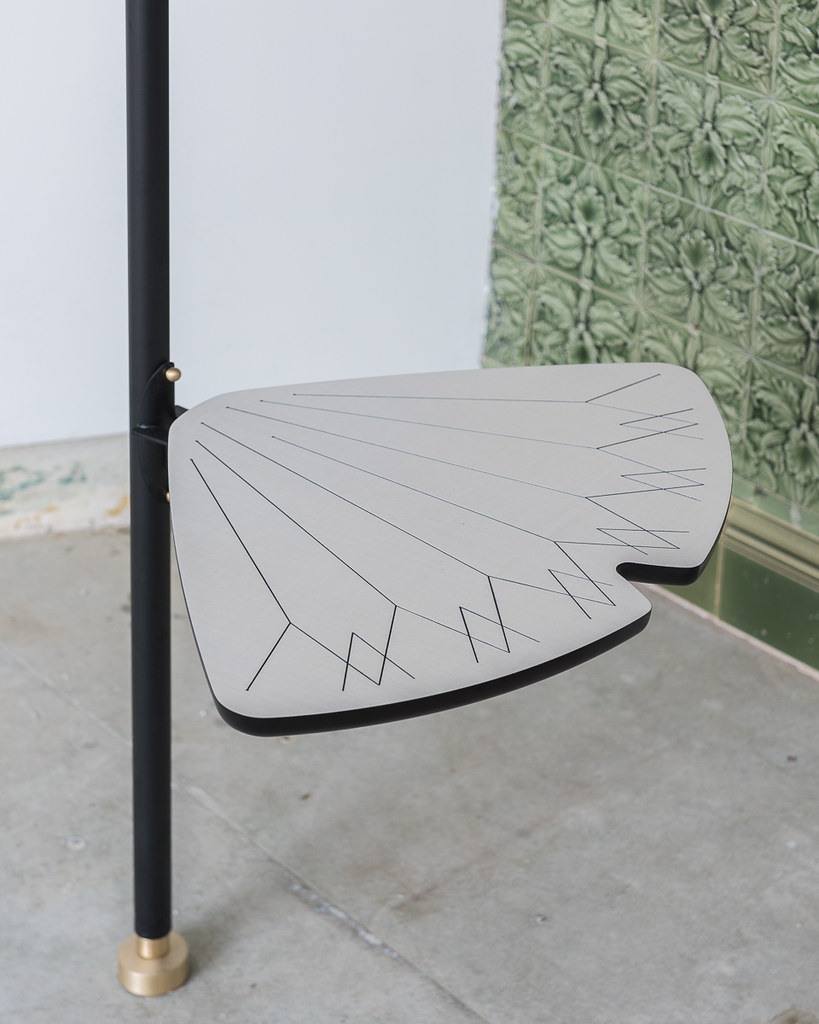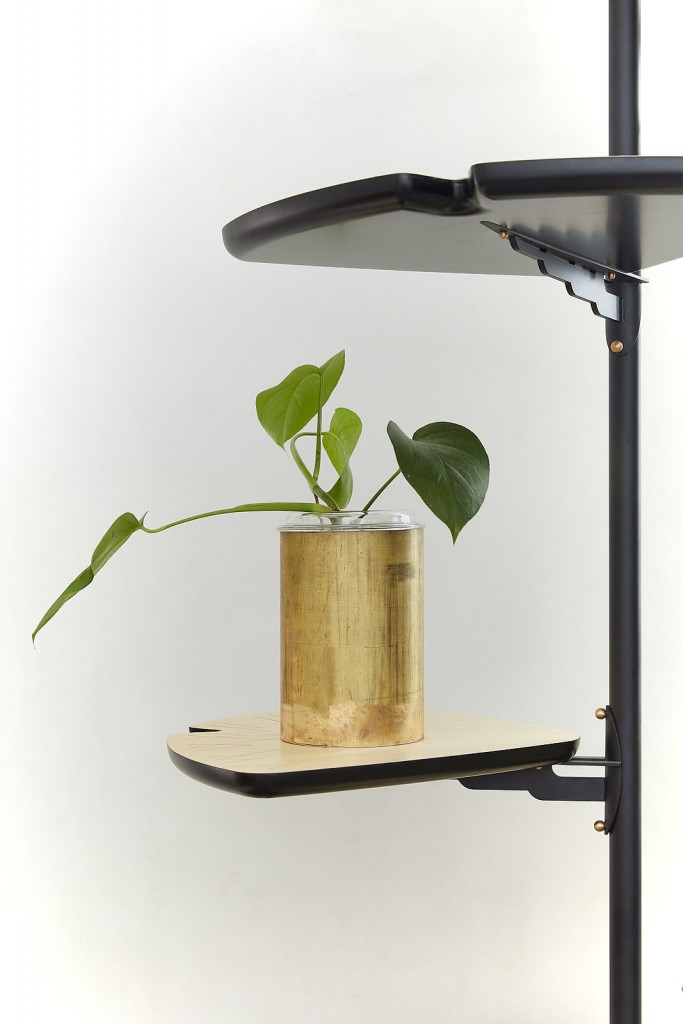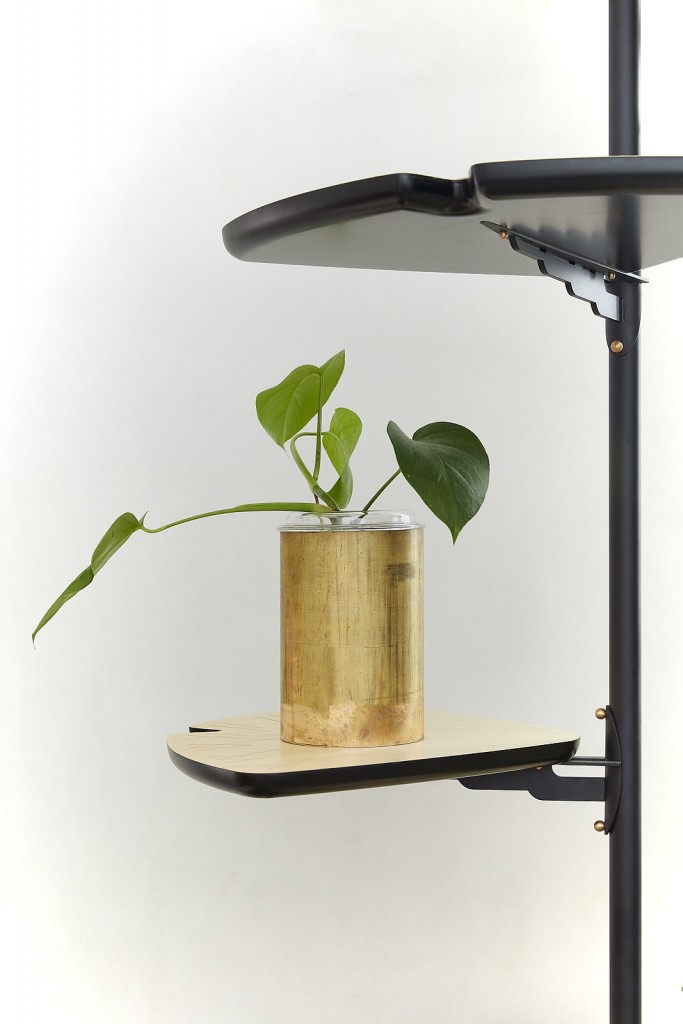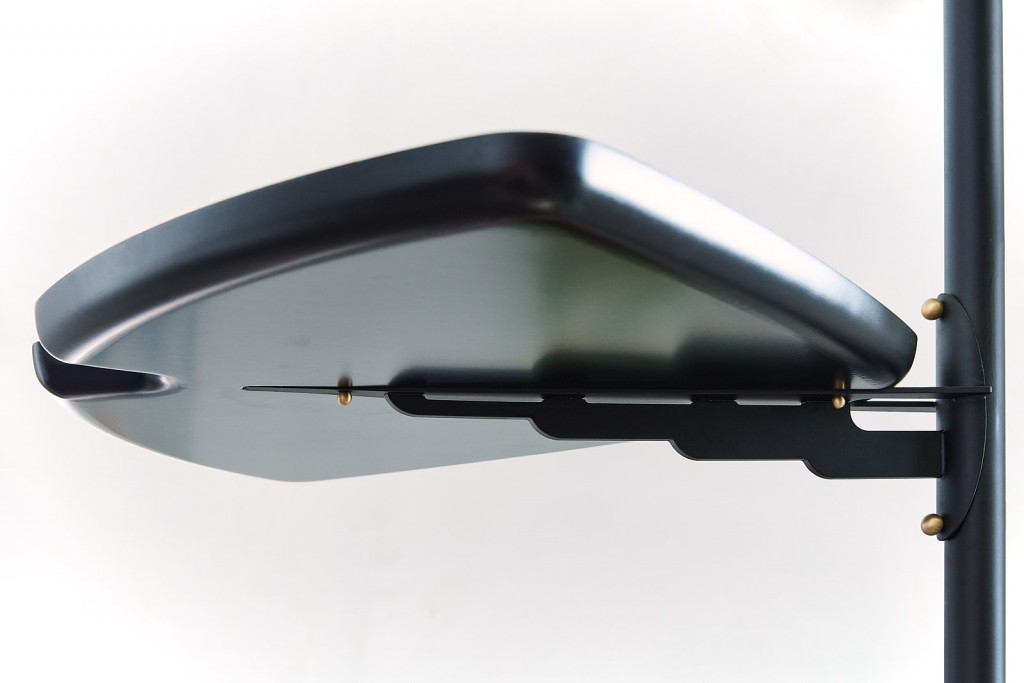 GINKO was designed in 2016 by Pietro Russo as a part of his Exhibition 'A Certain Afterglow' at SEEDS.
Ginko is a special tree – a living fossil – with a great history and an interesting future. Strength, endurance and balance make this tree, which is considered the oldest on the planet, an incredible source of inspiration for this shelving system.
Material: Wood, iron and brushed brass
Dimensions: ø 89 x x H 365 cm
By the same designer