FILTER LIGHT CHANDELIER, 2017
Sabine Marcelis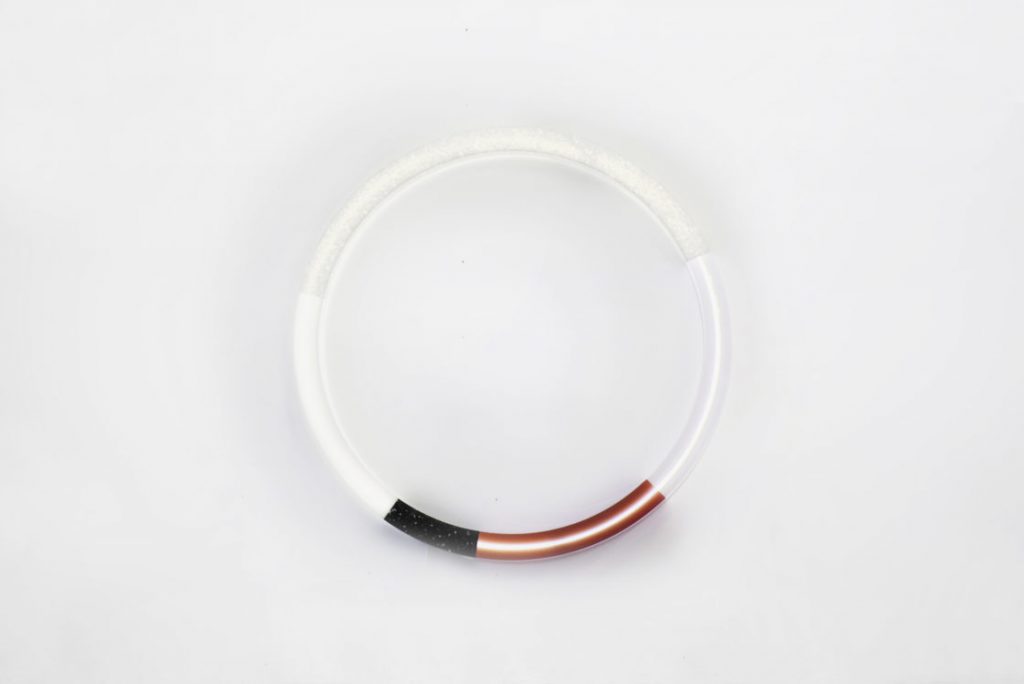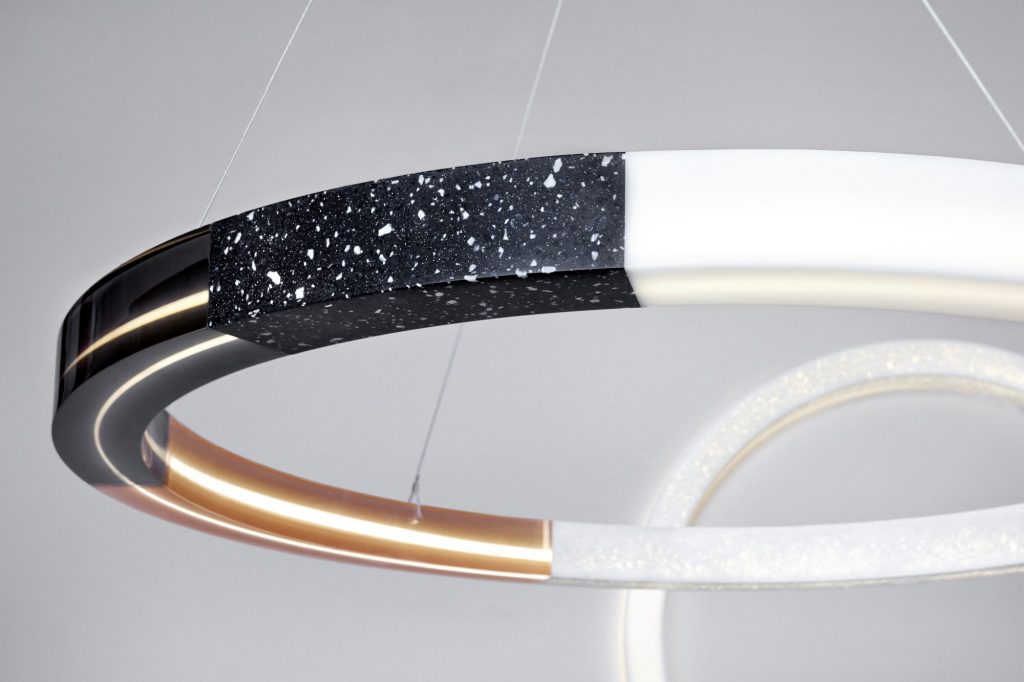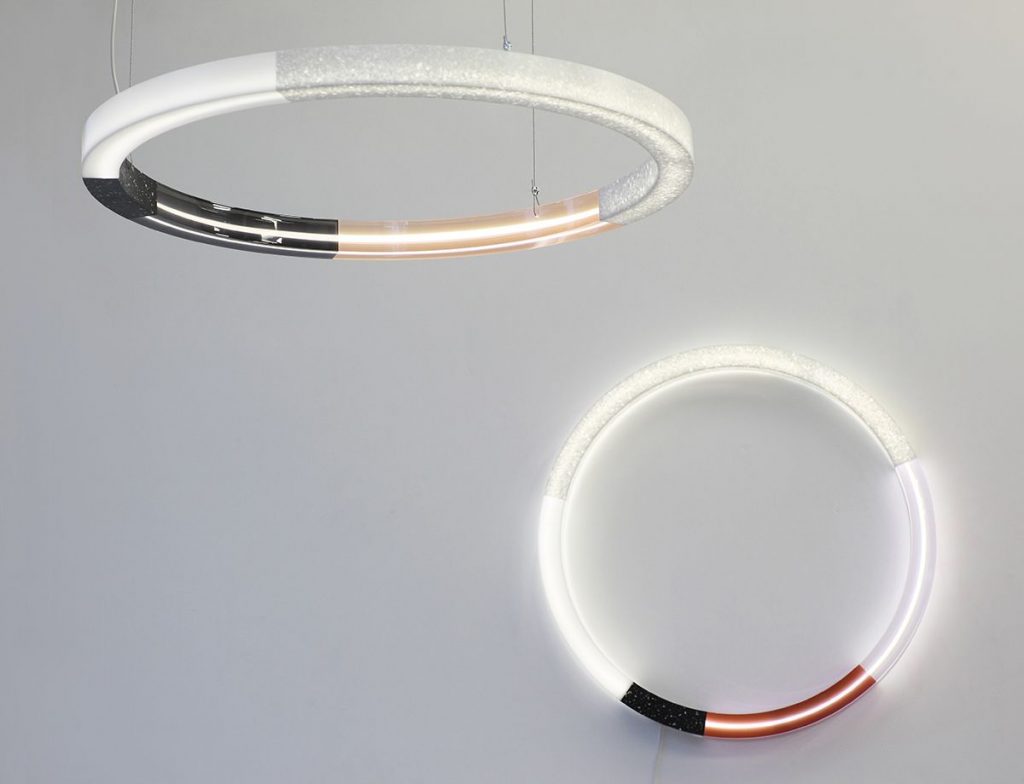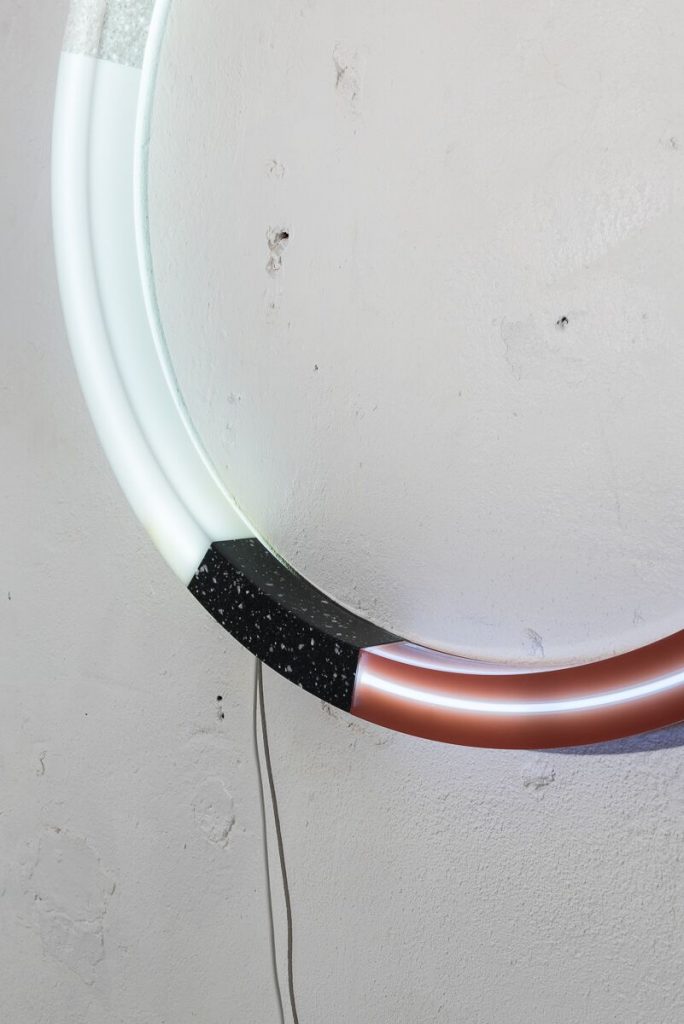 FILTER is a series of lighting which utilises the material properties of HI- MACS combined with cast resin to filter
a light source, highlighting the material's hidden qualities. Patterns and colours which do not reveal themselves when the light is in its off-state are exposed and celebrated once the lights are lit-up.
Edition of 3, last piece.
Material: Hi-macs, polished resin
Dimensions: ø 100 x D 6 cm
Price on Application