SEEING GLASS MIRROR, 2014
Sabine Marcelis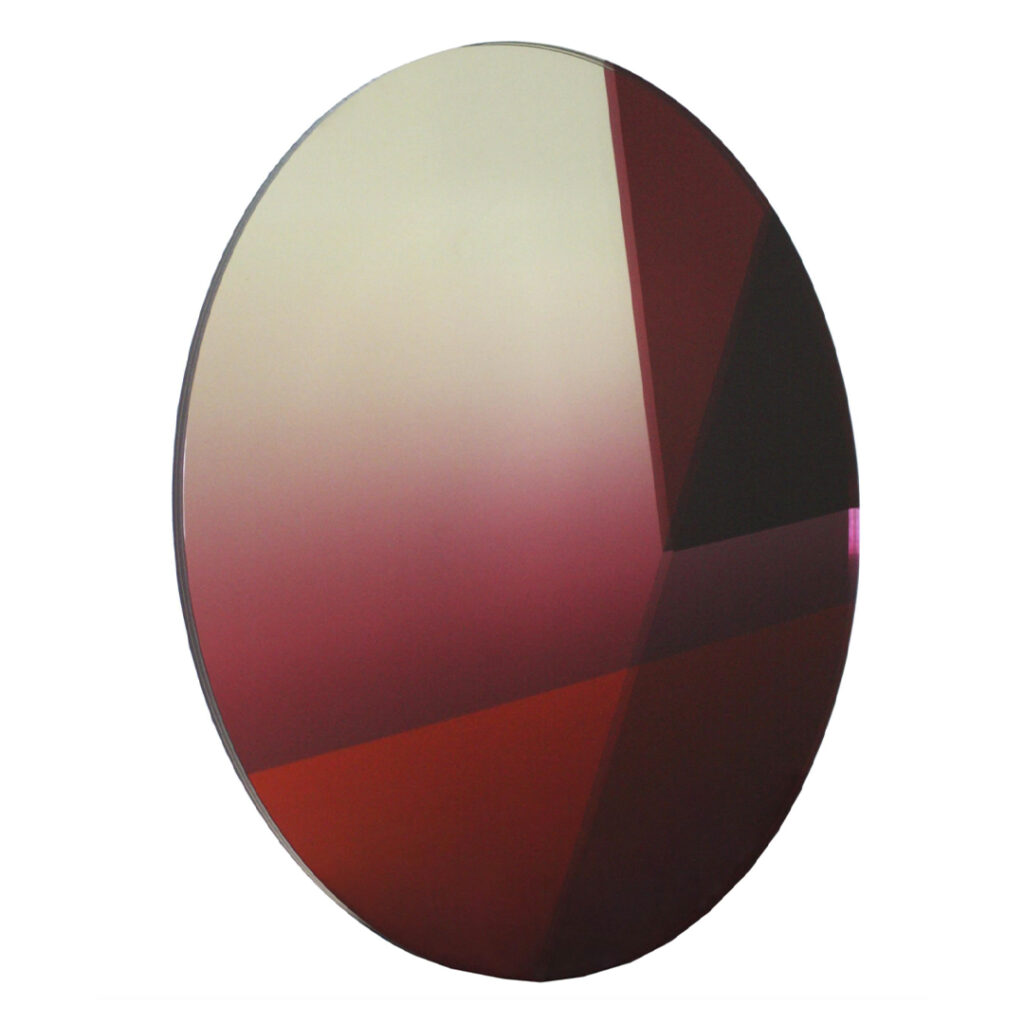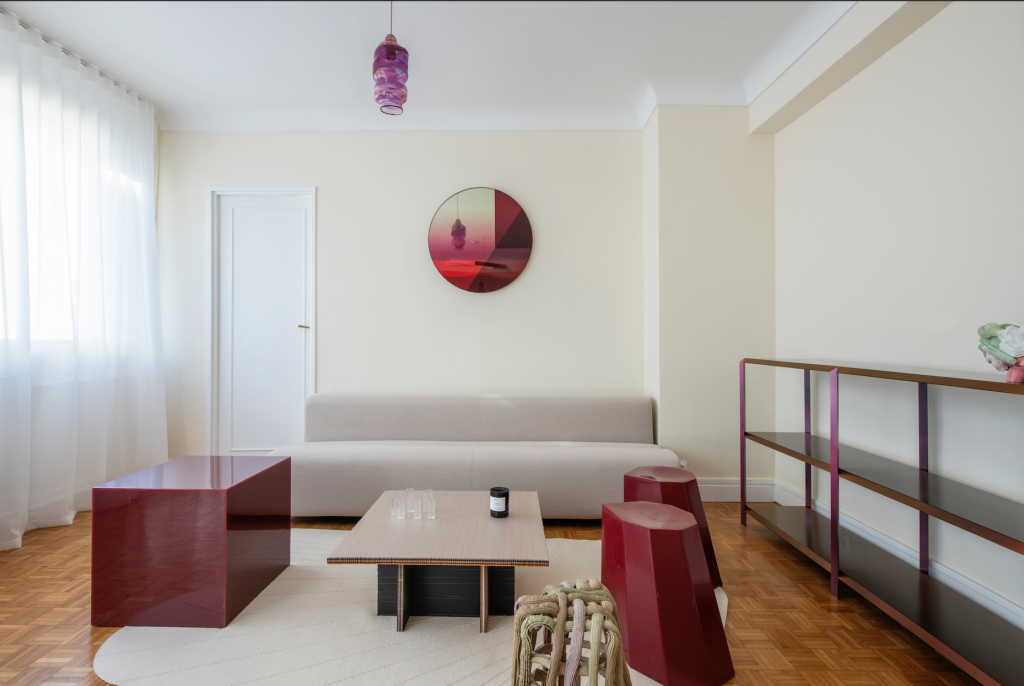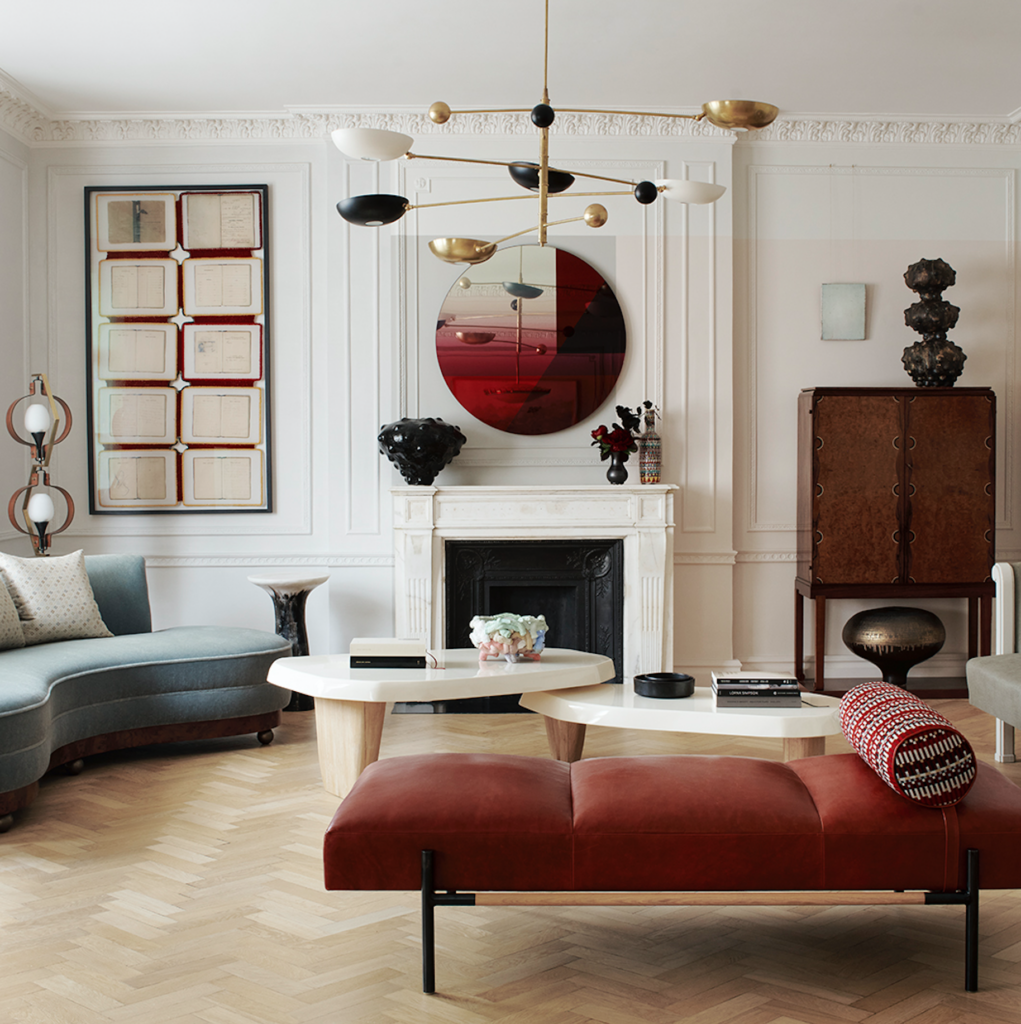 Seeing Glass is a series of glass objects resulting from an ongoing study into optical effects created with glass as the primary material.
Glass specialists allowed the designers to play around and experiment in their factory to investigate new possibilities and through the use of materials, colour and layering, unexpected effects are created which play with ones visual perception as well as the surrounding space.
Material: Mirror, glass, colourfoil, Invisible metal mounting system
Dimensions: 77 x 77 x 2.2 cm
1 in stock, ready to ship.
Price on Application
By the same designer