Kokeshi Lamp, 2021
Nicola Cecutti
£650 + VAT
This product can be made to order in a bespoke version. If you'd like to inquire about a bespoke product, please use the form below to let us know and we'll get in touch to outline the next steps.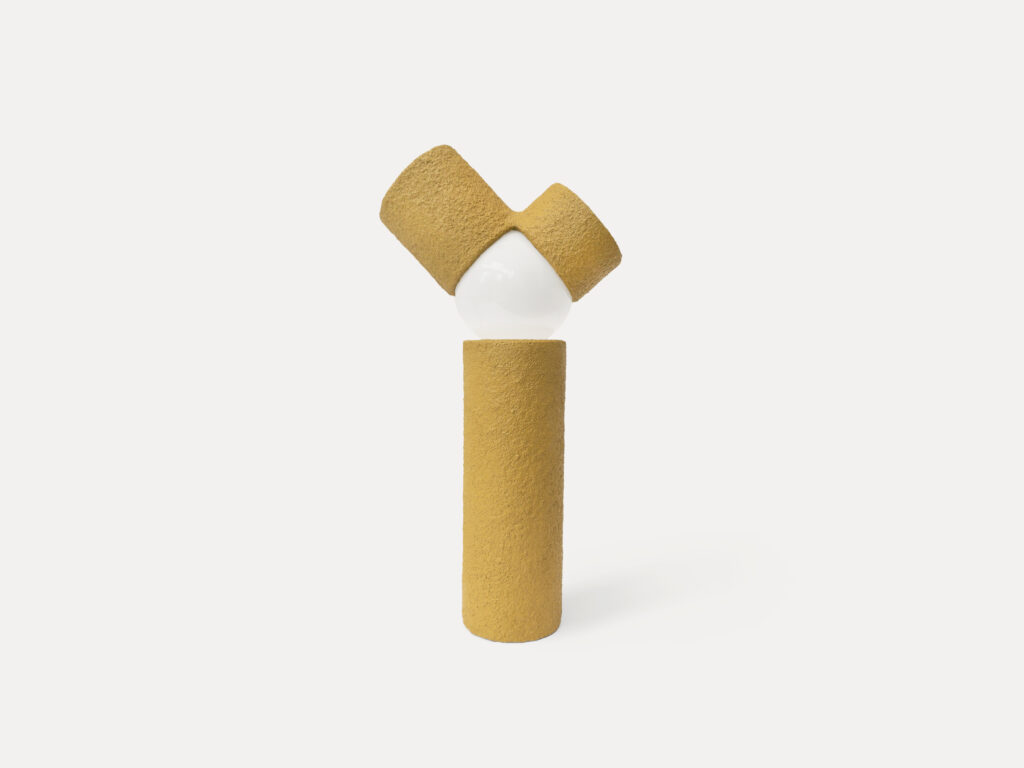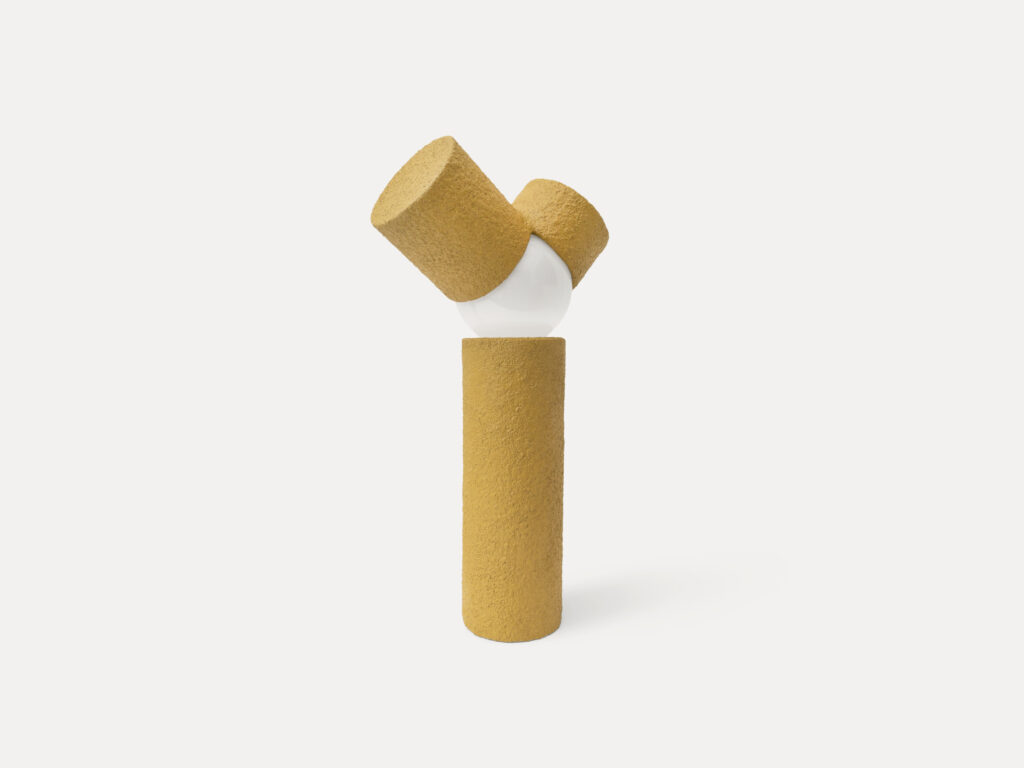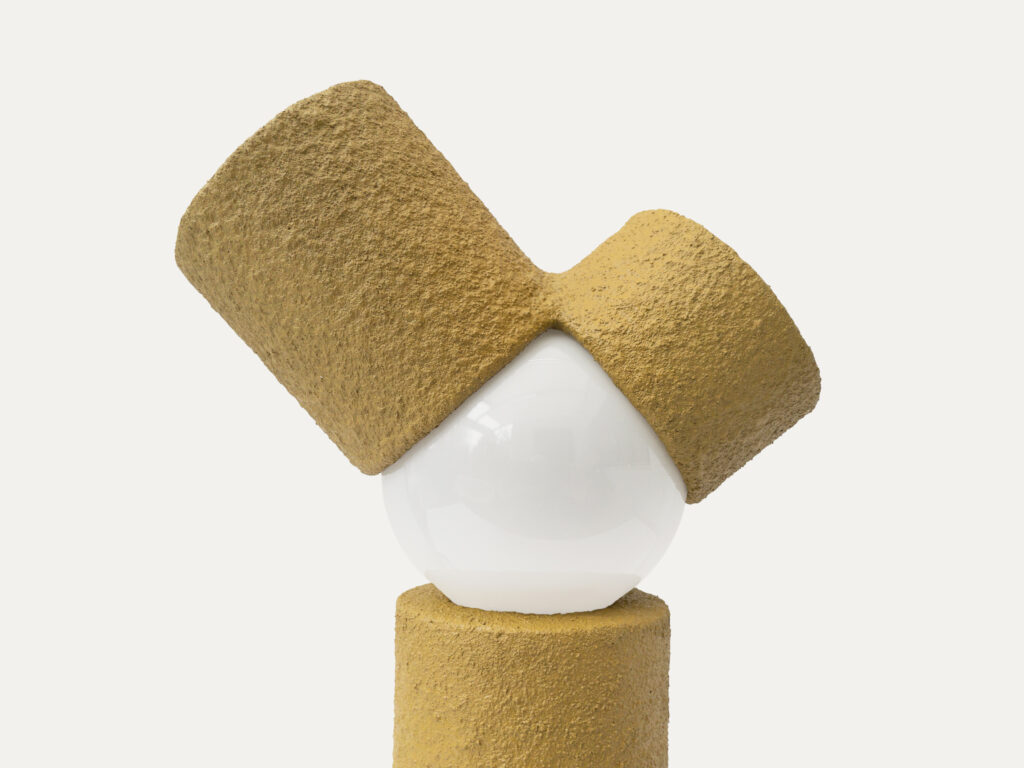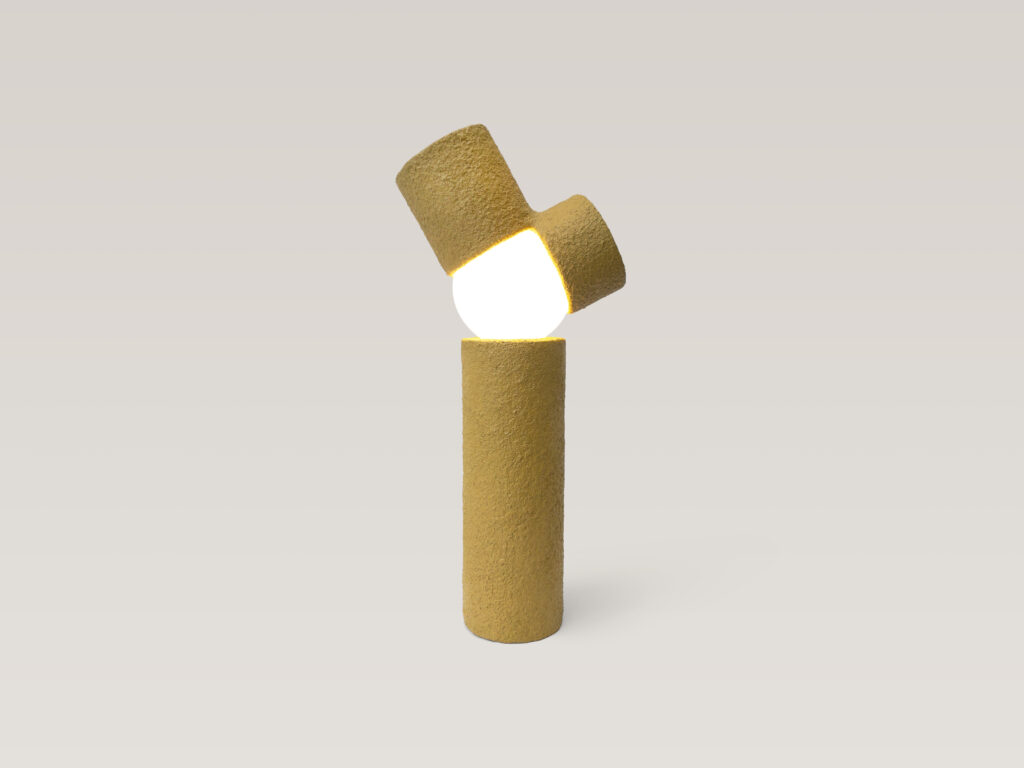 Nicola Cecutti is a lighting and interior designer based in London. A graduate of Istituto Marangoni Milano, he assembles and transforms found objects to give shape to playful and dream-like sculptural lamps.
The process involves constant exploration and experimentation with mixed media, including industrial building materials, to develop textured surfaces that strongly evoke the natural world.
Some lamps resemble sprouting, oneiric plants, others seem to be ancient stones weathered by erosion and decay – all to highlight a connection to nature.
Unique
Material: Reclaimed plastic and wood, foam, PVA, sand, acrylic paint, spray paint, polyurethane, electrical components, dimmable led bulb
Dimensions: H 50 x W 25 x D 12.5 cm
By the same designer