Second Thought Lamp
Nicola Cecutti
£600 + VAT
This product can be made to order in a bespoke version. If you'd like to inquire about a bespoke product, please use the form below to let us know and we'll get in touch to outline the next steps.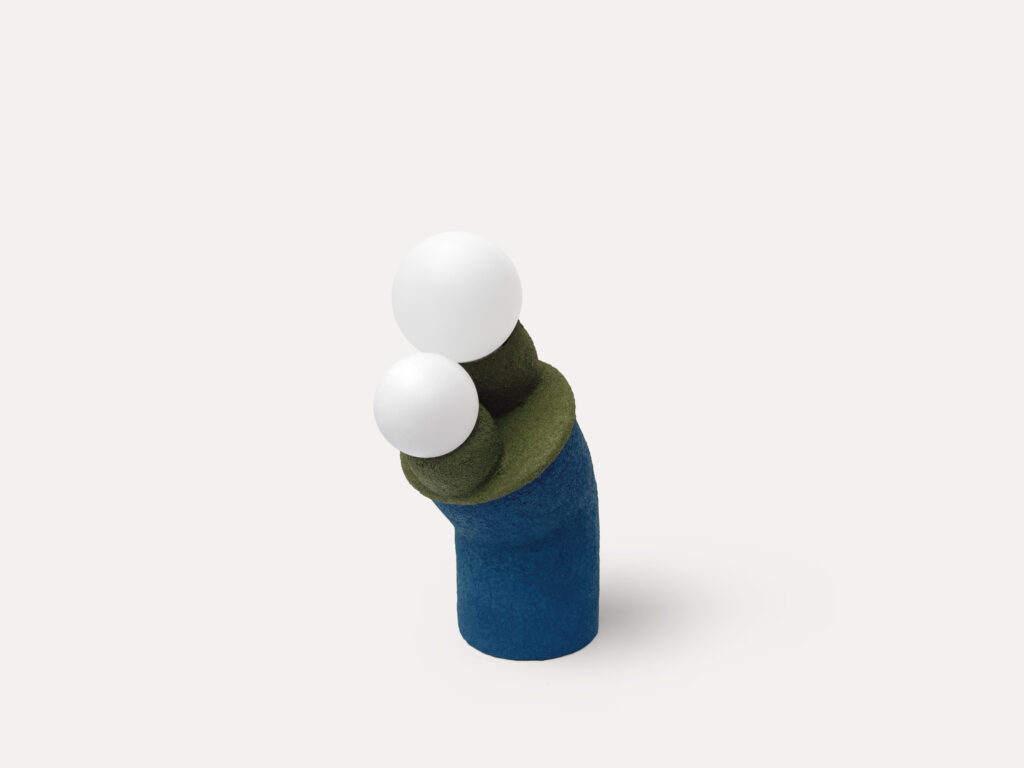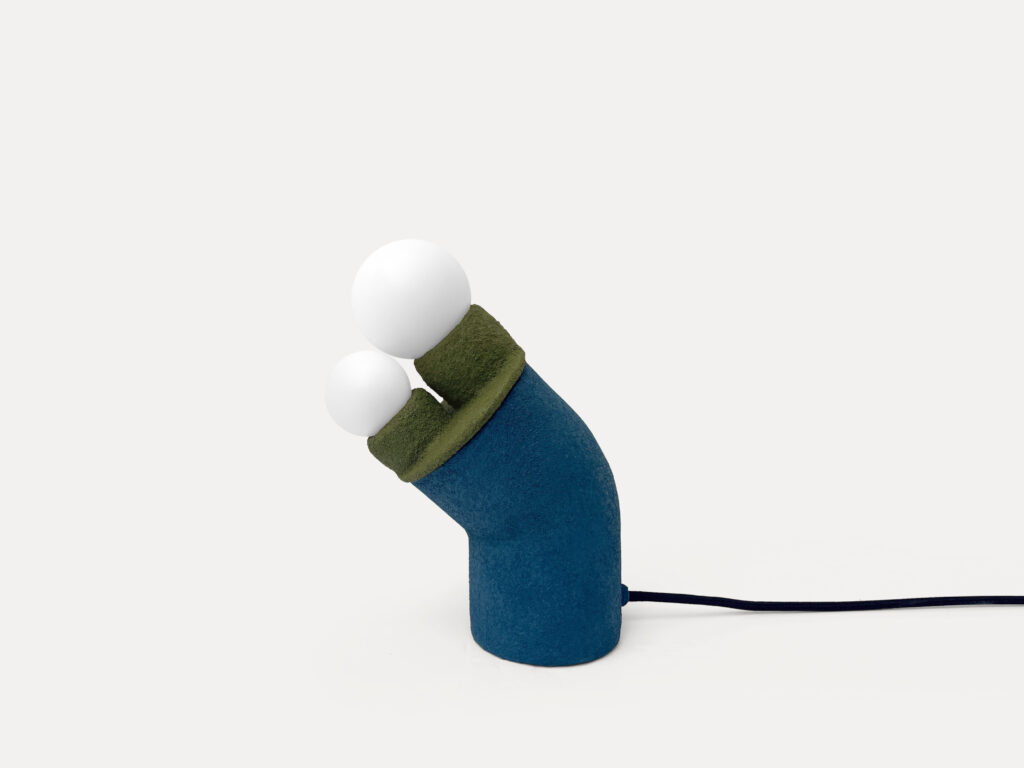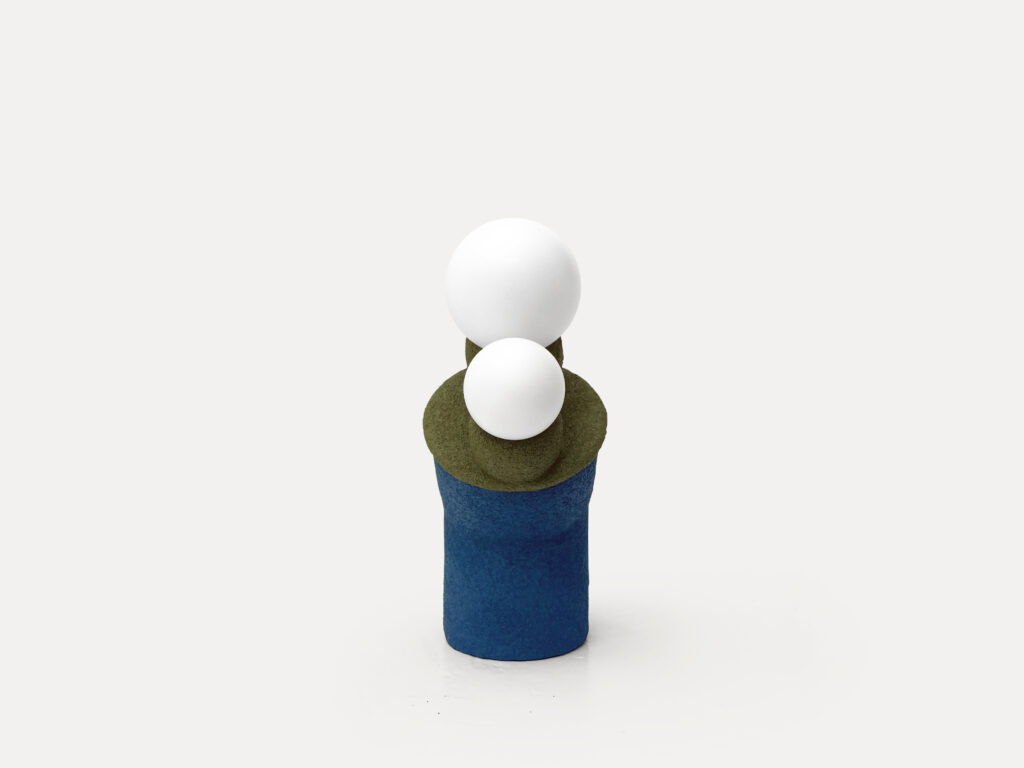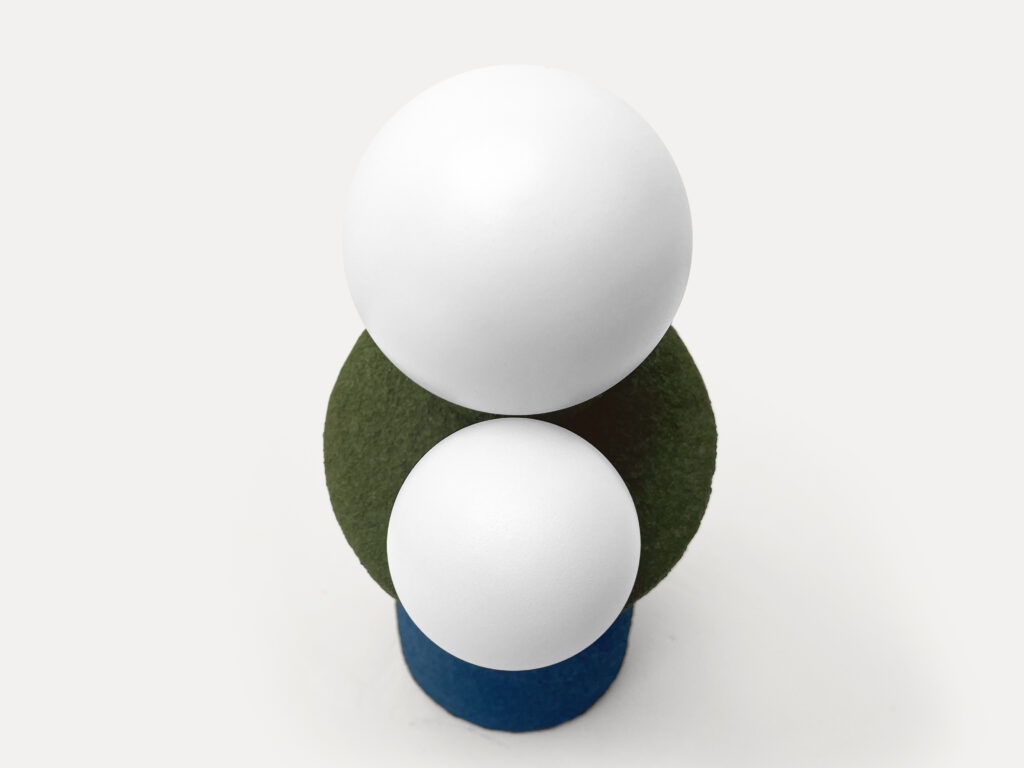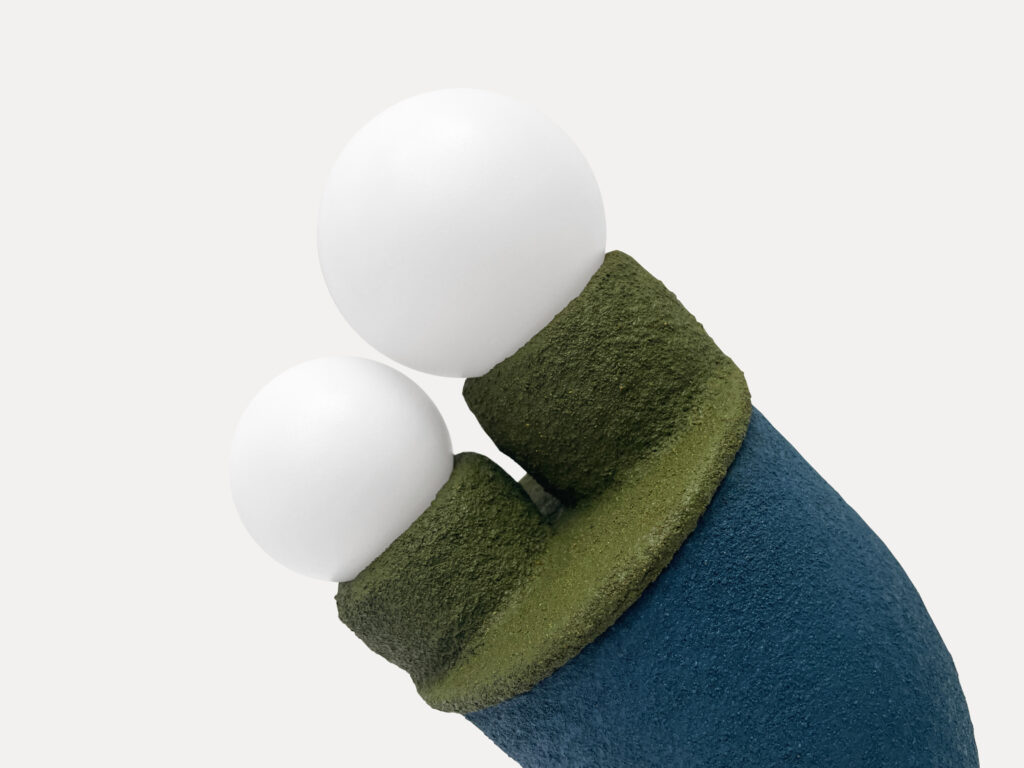 Nicola Cecutti is a lighting and interior designer based in London. A graduate of Istituto Marangoni Milano, he assembles and transforms found objects to give shape to playful and dream-like sculptural objects.
The process involves constant exploration and experimentation with mixed media, including industrial building materials, to develop textured surfaces that strongly evoke the natural world.
Each unique
Material: Clay, reclaimed plastic, PVA, sand, acrylic paint, pigment, polyurethane, electrical components, glass globes, led dimmable bulbs.
Dimensions: w12 x d20 x h30 cm
By the same designer