LANA DAYBED
Agnes Studio
+ VAT
This product can be made to order in a bespoke version. If you'd like to inquire about a bespoke product, please use the form below to let us know and we'll get in touch to outline the next steps.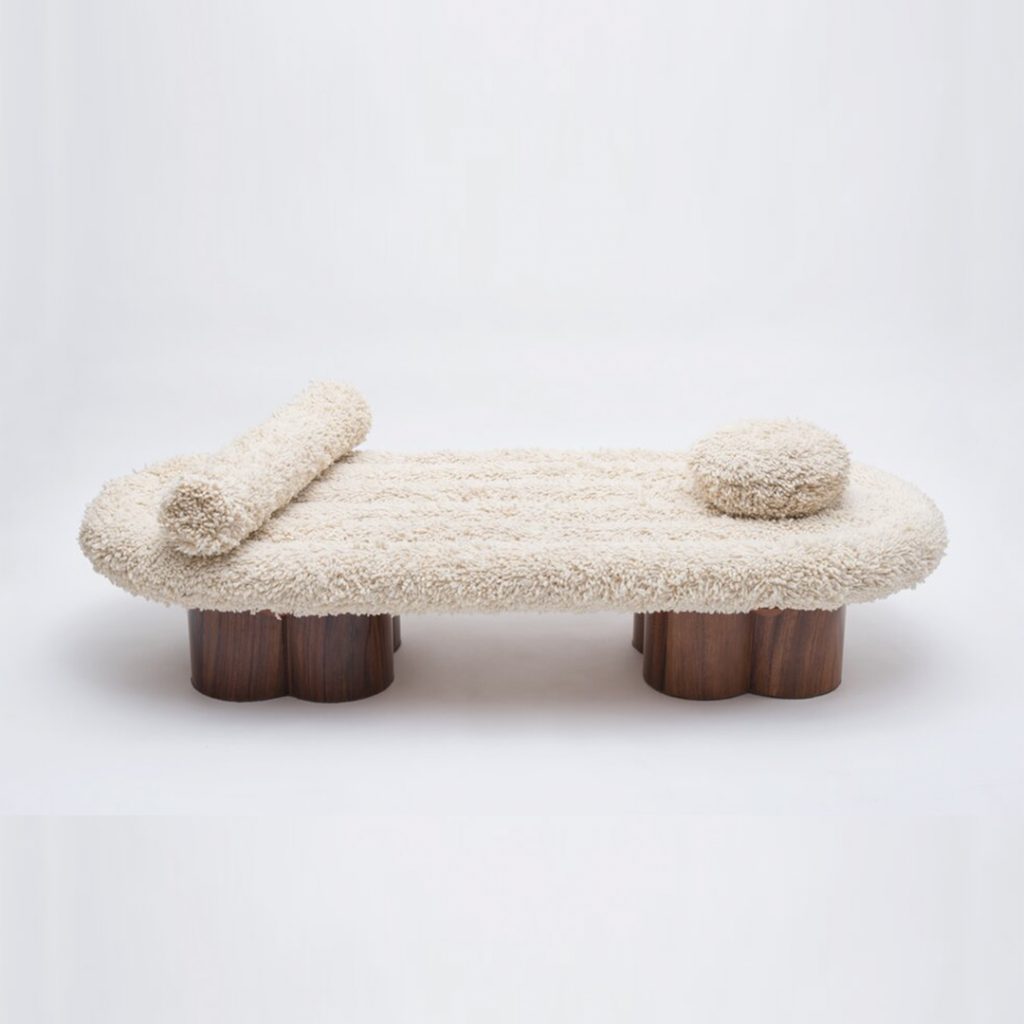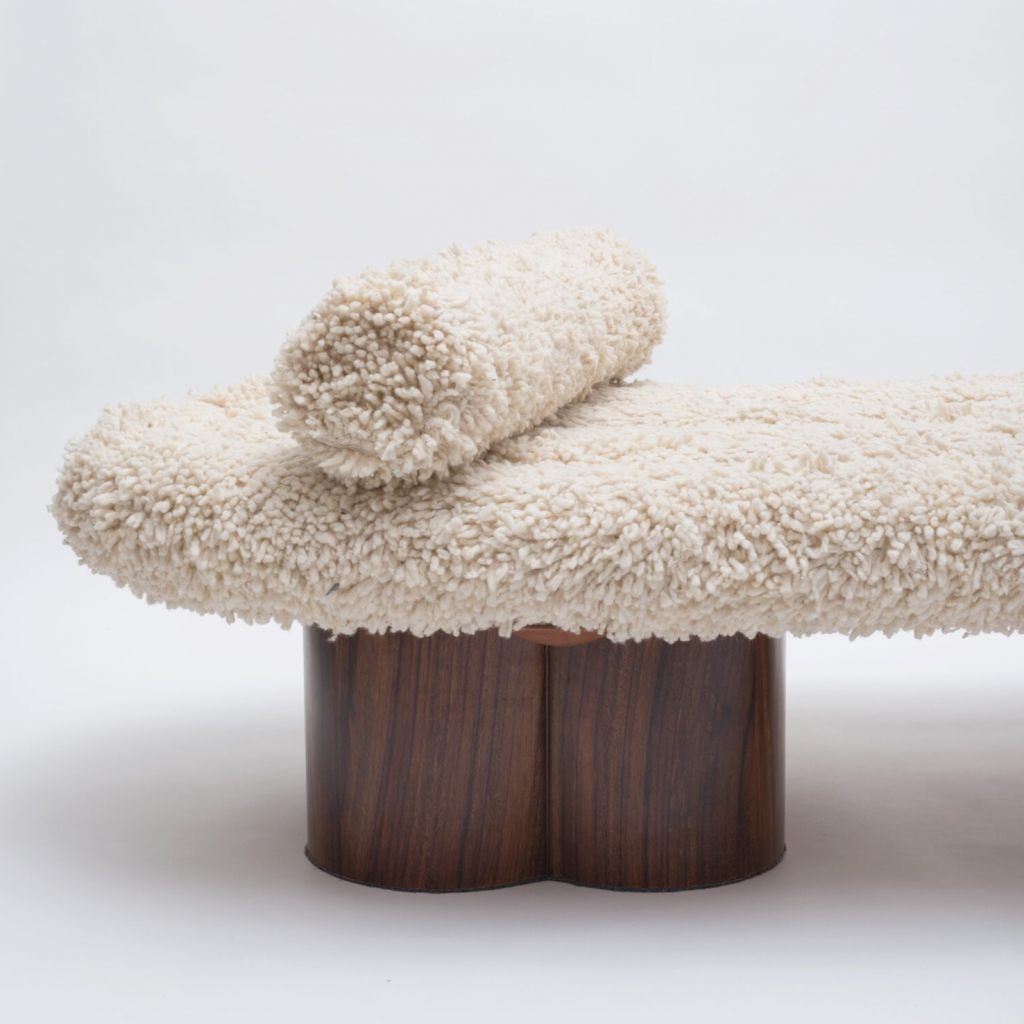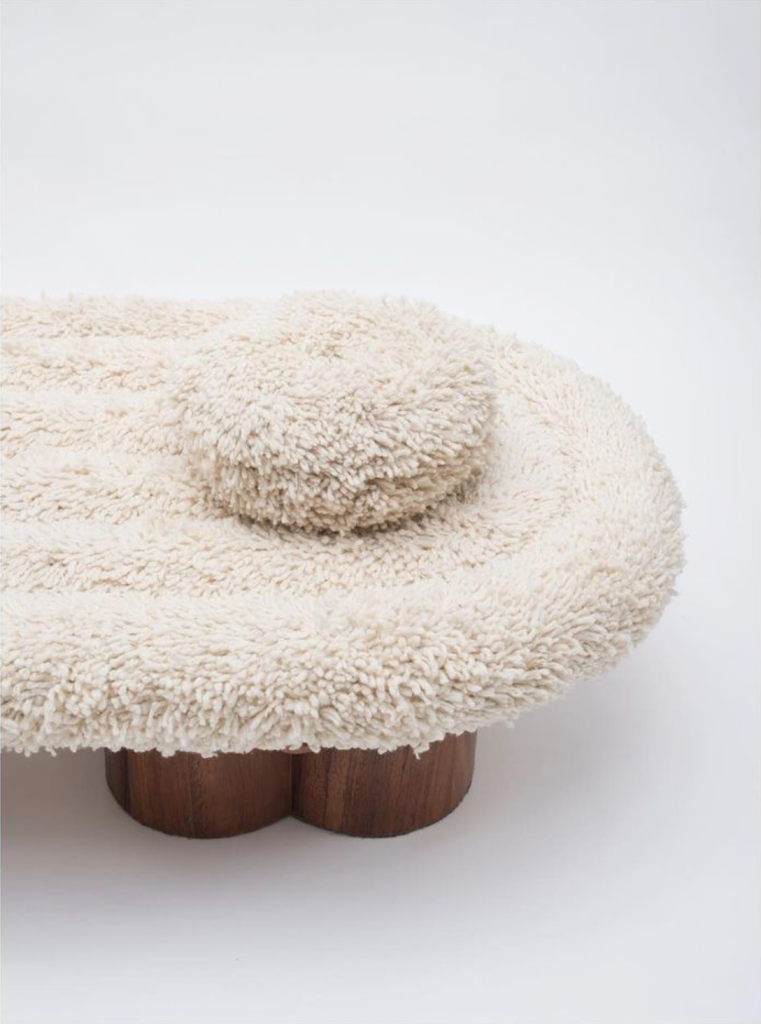 Guatemala City-based studio Agnes is a young Central American design practice. Their collection 'Living-Stone' envisages what design could look like in a post-human utopia.
Partners in both work and love, Estefania de Ros and Gustavo Quintana spent two years researching pre-Colombian craftsmanship to establish an aesthetic that they thought could fit with their idea of a new future for Central American design.
As they explain: "The Living-Stone is an exploration of contrast between the past and the future, the still and the living, of ancient materials and techniques in a futuristic context. It explores the contrast between the hand crafted and the streamlined, seeking the portrayal of a Post Human Utopia. Inspired and driven by our architectural heritage and by theoretical architects from the 60's and 70's Radicalism , we imagined the object as the possible evolution of Mesoamerican symbolism in Pre-Columbian architecture and design."
Bespoke/ Made to order available
Material:
Upholstery: 100% Virgin wool
Base: Concaste (elephant ear wood), White oak or Blackened oak
Dimensions: L 190.5 x W 76.2 x H 40.6 cm
Price On Application
By the same designer