TEST TUBE (CONSOLE), 2018
BCXSY
£4500 + VAT
This product can be made to order in a bespoke version. If you'd like to inquire about a bespoke product, please use the form below to let us know and we'll get in touch to outline the next steps.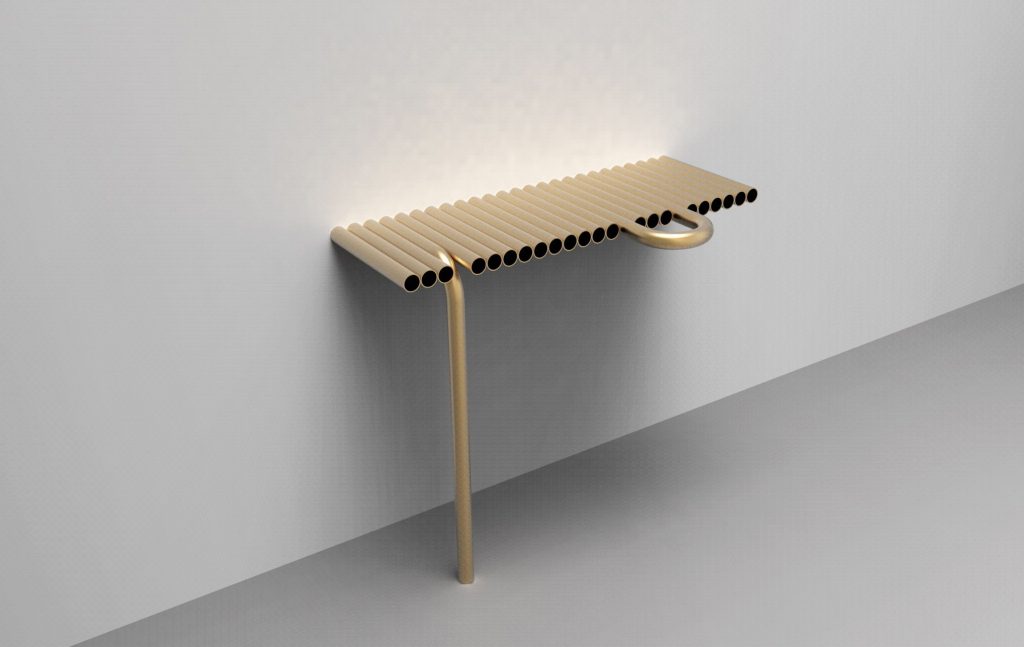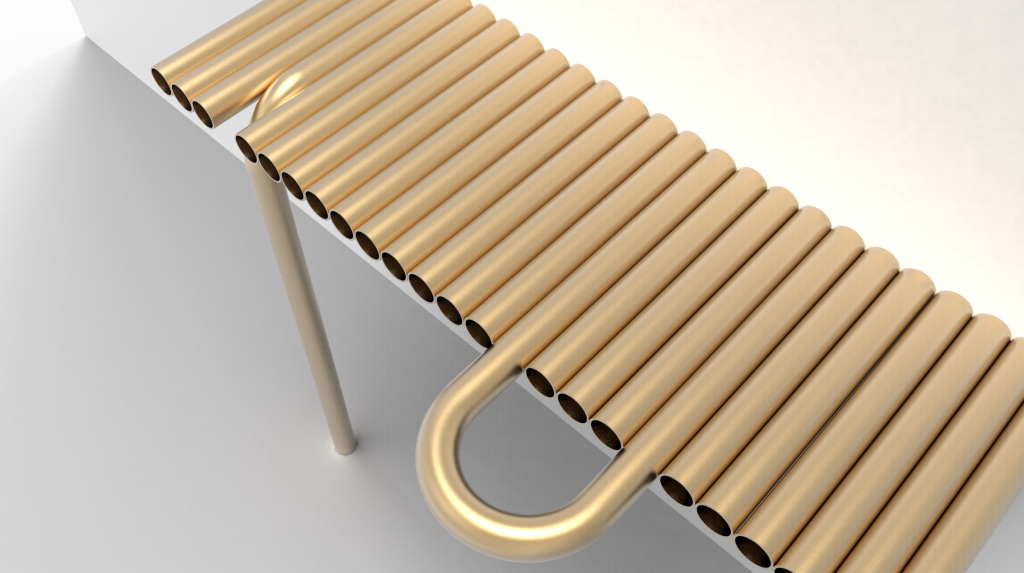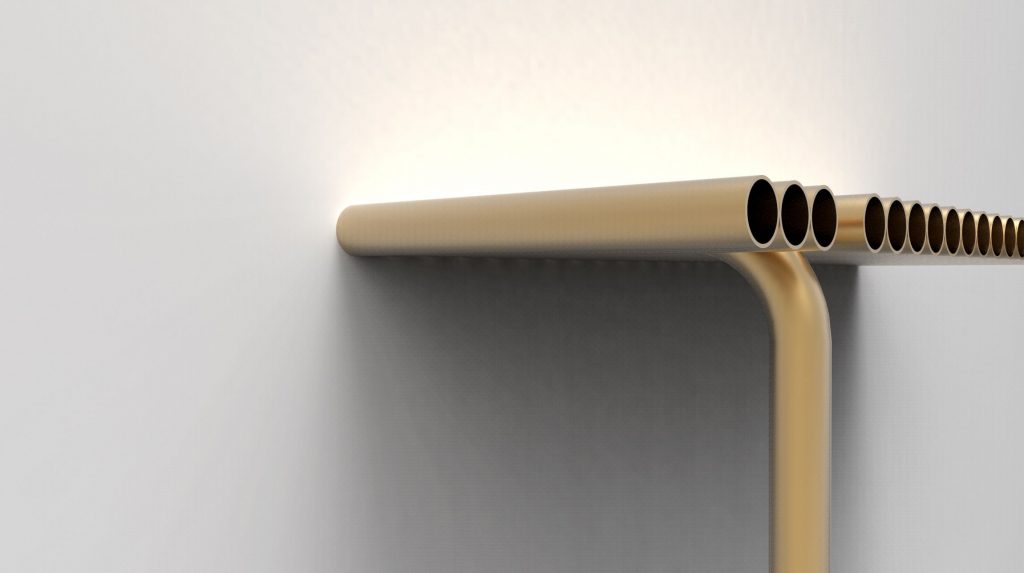 Through an experimental journey of form and function, BCXSY has been exploring new possibilities of using brass tubes to create three-dimensional practical objects.
A screen, a console and a vase, with a brushed matte surface, are the first members of a family, conceived through the simple actions of cutting, bending and ordering, providing a new perspective to this well-known construction material and resulting in innovative typography.
Carefully handcrafted in Italy, the pieces introduce a striking aesthetic combining the pure and luxurious appeal of the material with humorous elements of surprise.
Material: Satin brass with gloss finish
Dimensions: L 87.32 x W 30 x H 73.75 cm
By the same designer